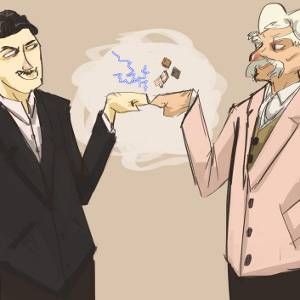 Lists
Manuscript Discoveries That Would Make Me Die From Joy
This content contains affiliate links. When you buy through these links, we may earn an affiliate commission.
So you've heard the news about the publication of Harper Lee's second novel, and you're licking your lips in anticipation of some new J. D. Salinger books due out over the next few years. But what about manuscripts that no one even knew about, and that were rediscovered years or decades later? I'm thinking of the relatively recent discoveries of Irène Némirovsky's Suite Francaise and Pearl S. Buck's The Eternal Wonder.
Well, I was talking about the Harper Lee news with my mom the other day, and I freaked her out with the following pronouncement: If new Herman Melville, Thomas Mann, or Mark Twain manuscripts were discovered in my lifetime, the news would kill me. I'd die of joy-overload. Absolutely die. Gone. Bye bye. See ya later.
Immediately, she protested, and then insisted that she'd never tell me about any new manuscript news ever. I replied that I'd be very excited about many other discoveries, including works by Willa Cather, James Weldon Johnson, or Theodore Dreiser. BUT. Melville, Mann, and Twain- I just have no words for how much I love everything they've ever written.
And then I tried to imagine what those imagined manuscripts would even be about. What else might have been knocking around Herman Melville's brain, besides whales and office workers and sea captains? What might Mann have written if he'd lived another year? These are things I ask myself. Here are some ideas:
Herman Melville: dude had extensive experience in sailing around the world, but he could also knock out some crazy-good New York stories, and create some tantalizingly-unreliable narrators. What if he had written a sequel to Moby-Dick, for instance, but this time from the perspective of the whale? Or maybe the sequel would focus on Ishmael who, after returning to dry land after all the whale stuff, gets involved in corrupt, 19th-century New York politics? That's a novel I'd read so hard.
Mark Twain: brilliant, biting, prolific, energetic…I could go on. And I'd bet that he had so many more stories in him when he died. Perhaps one of them was about time-travel, as in Connecticut Yankee, but this time someone from, say, the Stone Age was somehow transported to late-19th century America and dropped into Nikola Tesla's lab. Cave man, meet electricity. Oh man, what I wouldn't give to read that.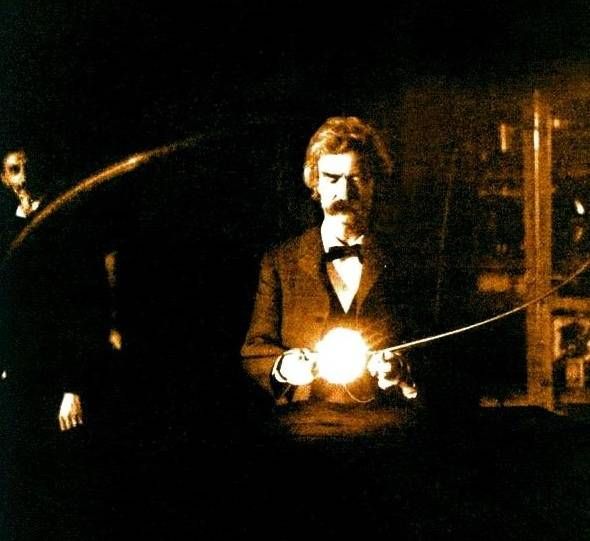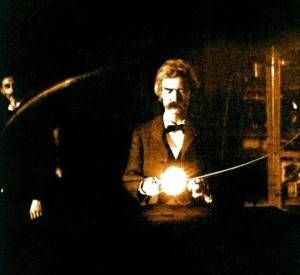 Thomas Mann: this man should never have been allowed to die. Why didn't someone stop him. Why. Anyway, Mann wrote brilliantly and compassionately about declining families, TB patients, tormented artists, and the biblical Joseph (among many other subjects). What if he had written a story about his flight from the Nazis in the 1930s and subsequent move to the U.S.? Or something about his (secular Jewish) wife's family and ancestry? That would have been fascinating, because I just can't learn enough about Katia. She was Thomas Mann's right-hand woman AND she had six children. Exactly.
____________________
Want more bookish goodness, news, posts about special book deals, and the occasional puppy reading pic? Follow us on Facebook: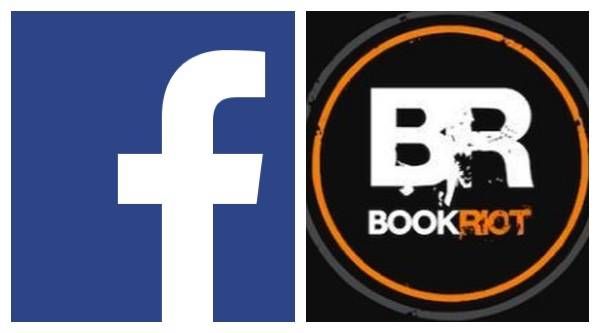 Save