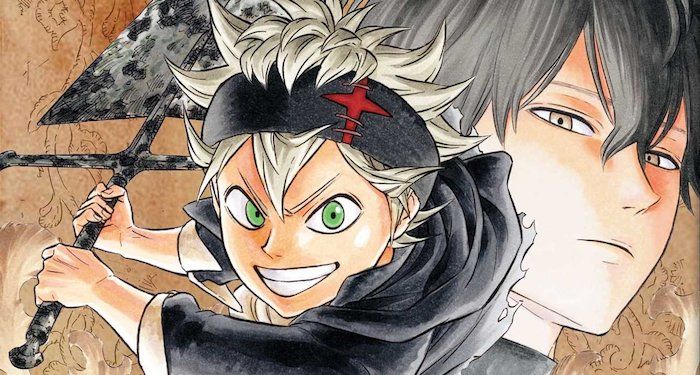 This content contains affiliate links. When you buy through these links, we may earn an affiliate commission.
With the return of My Hero Academia to our lives (Season 5 has finally started!), let's talk about this well-loved manga. What draws us to the story so much that we cannot help but keep reading? I think about the beginning of the story, where Deku starts from, and it makes complete sense that we eat this story up. And if you want stories that have similar vibes, take a look at these next manhwa and manga like My Hero Academia.
If you do not know about this manga, My Hero Academia was created by Kōhei Horikoshi and published in 2014. It definitely came at the right moment, being that Naruto was about to end in the same year. Not that I'm saying that one can replace the other, but not many shonen manga get to experience the same level of success. We cannot deny, though, that My Hero Academia came to completely own our lives. There is a reason why it was a top 10 top-selling manga in 2019.
The story revolves around Midoriya Izuku, a young boy who has no power in a world where superheroes are the biggest thing. His dream has always been to be like his favorite hero, All Might, and go to UA High School to become a hero himself. But with no powers of his own, he doesn't have any hope to achieve that. Then, in unexpected events, All Might passes down his own power to young Izuku.
In this list, I'm going to be showcasing different elements of the manga so I can share some new titles with you that fit that type of element or category relevant to My Hero Academia.
Manga With Superheroes
Manga With Powerless Protagonists
Manga Set at an Academy
---
It's hard to find something similar to a thing you love. Especially when you want it to give you the same emotions. But it's not impossible, you know? By trying new things, you might find a new favorite you didn't see coming. From single-volume manga to comedy manga, I believe there can be something for everyone.