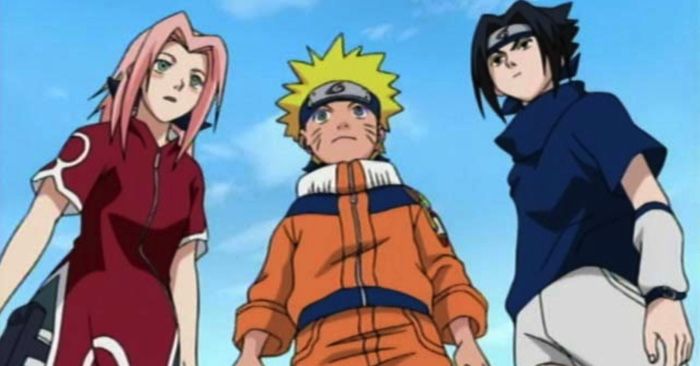 This content contains affiliate links. When you buy through these links, we may earn an affiliate commission.
I decided to rewatch Naruto Shippuden last month. It's a favorite of mine, and I wanted to revisit all the emotions I experienced while reading it years ago. I'm not going to lie to you and say that I haven't cried (the Pain arc!!), shouted, smiled at my screen while watching it because I have done all of those and more. A hero to root for, epic battles, friends for life, and defeating evil even if the chances are not on your side—these 10 manga might not be Naruto, but they all have that little something that will enchant Naruto fans immediately.
Naruto is a Japanese manga created by Masashi Kishimoto. The first volume was published in 1997 and it tells the story of Naruto Uzumaki, a young ninja who dreams of becoming the Hokage, the leader of his village. However, inside Naruto lives a monster known as the Nine-Tails, a nine-tailed fox hungry for blood and revenge, making his journey way harder.
What makes Naruto so endearing is the hero himself. Naruto was shunned by the whole village because of his Nine-Tails and lived a pretty lonely life until he found friends and family who stood by him. He was a hero you could root for, who gave his all to fight for his village, and never, ever gave up on his dreams. Through hardships and pain, he, somehow, always stood up and fought his next battle. This list will categorize certain aspects of the manga and from there, list new manga that share these themes.
If You Want a Continuation…
Fantasy Manga
Manga With a Hero Like Naruto
Manga With An Epic Rivalry
---
Naruto will always be there for us to reread and relive all the epic emotions that it brings us. But sometimes we want something a little bit similar, but also a little bit different, you know? If you want manga like One Piece or Death Note, we have those too!