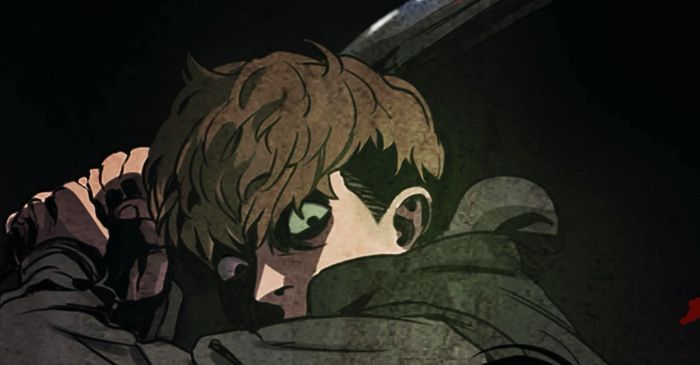 This content contains affiliate links. When you buy through these links, we may earn an affiliate commission.
Killing Stalking. Killing and stalking. Yup, the title definitely fits this story and gives us information of what you can find inside. Killing Stalking is a dark, psychological horror story that quickly gained a lot of attention. Soon after, it won the grand prize award in Lezhin's 2nd World Comic Contest, so it's not a surprise that people want to read manga like Killing Stalking.
Killing Stalking is a manhwa written by Koogi and first published in 2016. The story follows Yoon Bum, a quiet guy who has a crush on popular Sangwoo. The crush turns into obsession very quickly and one night, Yoon Bum finds himself entering Sangwoo's house while the other is away. When he finds a woman imprisoned in Sangwoo's basement, the reality of it all slaps him in the face: Sangwoo is a serial killer. And he just became his captive.
Before reading the story (if you haven't yet) you should be aware of the content. The manhwa deals with heavy themes like rape, abuse, violence, gore, torture, death, sexual assault, and so much more. This is a manhwa for 18+ readers. We also want to emphasize that Killing Stalking is not a romance.
Horror Manga Like Killing Stalking
Manga and Manhwa With Serial Killers
Obsessive, Toxic Love Manhwa Like Killing Stalking
---
You better sleep with one eye open when you're done reading these mangas and manhwas. If you want a cleanser after experiencing all of that, how about reading some romance comics or manhwa like Solo Leveling?