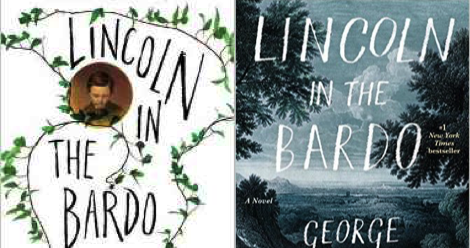 Fiction
Cover Face Off: Man Booker Prize Shortlist Edition
This content contains affiliate links. When you buy through these links, we may earn an affiliate commission.
As we know by now, the winner of this year's Man Booker Prize is George Saunders for Lincoln in the Bardo. Since I round up daily British book news, I've been seeing a lot of its UK cover, and I have to say — I'm not a fan.
Although I haven't yet read it, I was rooting for Fiona Mozley's Elmet to win, because she was a surprise entrant into the list and, mostly, because she and I went to the same Cambridge college (as did Zadie Smith, who was also longlisted). Out of curiosity, I googled (or, really, Amazon-ed) her novel for news of American publication, and again, ended up shaking my head over how much better the American cover is. Maybe I've just been living in the US too long and am acquiring an American aesthetic? Or maybe the US covers are objectively better? Help me figure that out, Rioters. What are your favourite covers?
4321 by Paul Auster
UK cover: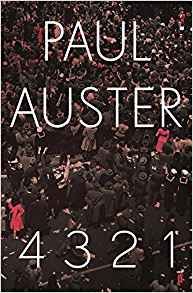 US cover: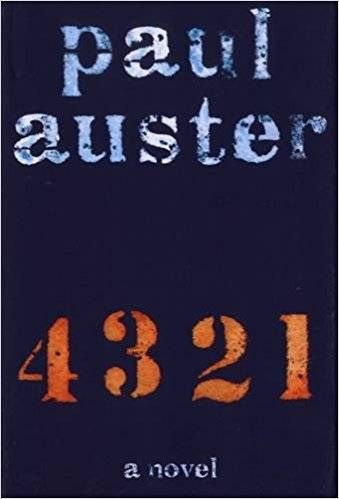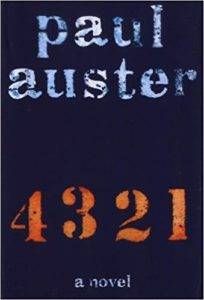 [polldaddy poll=9858266]
UK cover: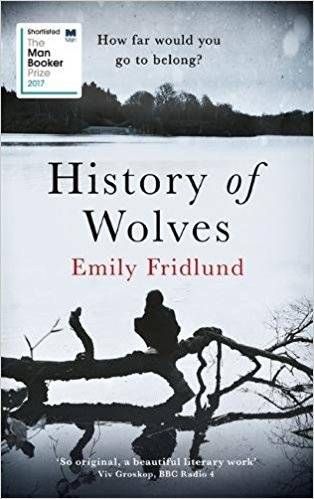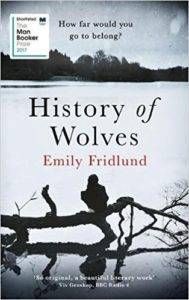 US cover: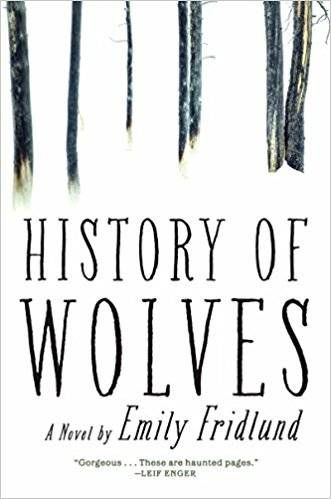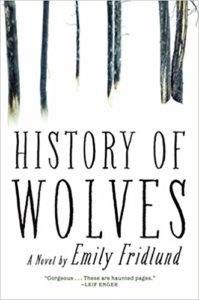 [polldaddy poll=9858271]
UK cover: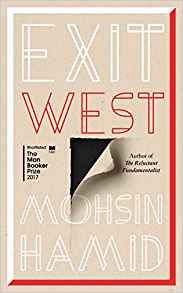 US cover: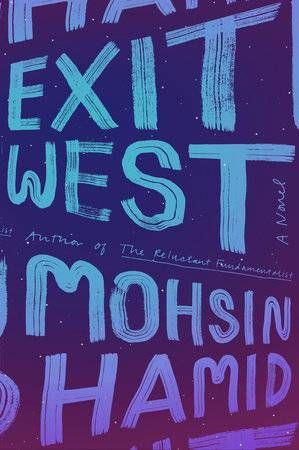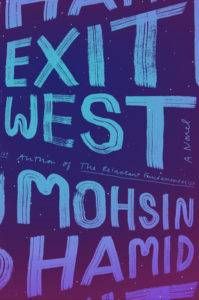 [polldaddy poll=9858273]
Elmet by Fiona Mozley
UK cover: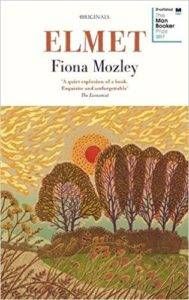 US cover:
[polldaddy poll=9858276]
UK cover: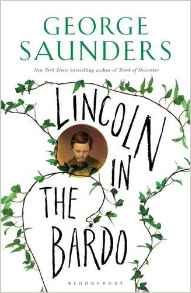 US cover: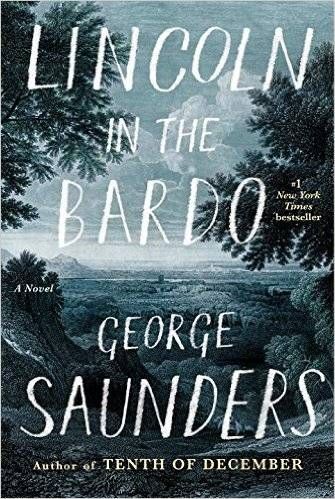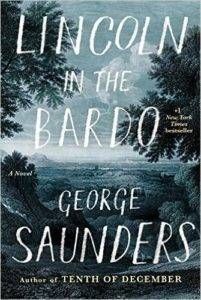 [polldaddy poll=9858278]
Autumn by Ali Smith
UK cover: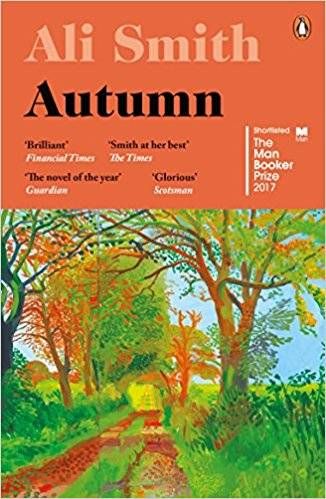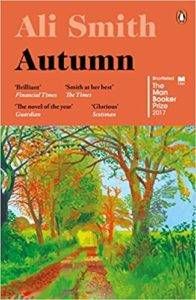 US cover: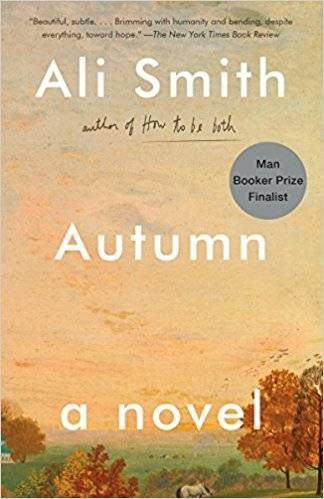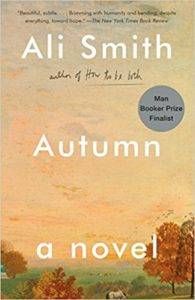 [polldaddy poll=9858280]