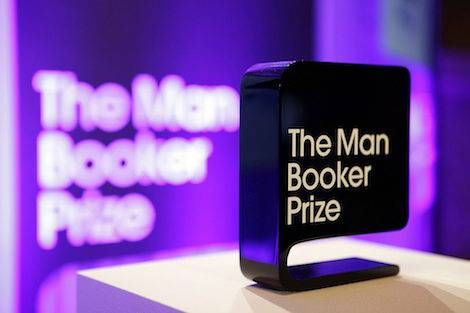 News
Man Booker Prize Loses Sponsor
The hedge fund company Man Group announced it will be ending its sponsorship of the Man Booker Prize, Britain's most prestigious literary award. The Man Group has sponsored the Man Booker Prize since 2002 and the Man Booker International Prize since its creation in 2005.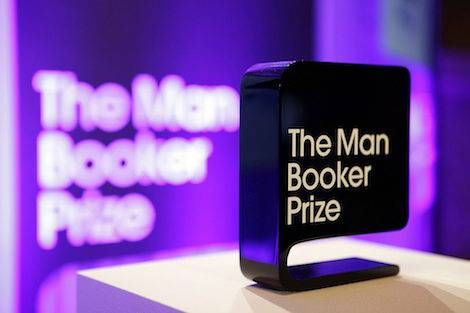 The Man Group said in an official statement that it had been a privilege to sponsor the award but that it would redirect resources to their "diversity and inclusion campaign [Paving the Way], as well as activities led by the Man Charitable Trust, which supports educational causes that promote literacy and numeracy."
So what does this mean for the Man Booker Prize? It's not exactly clear yet. The Booker Prize Foundation said it is in discussion with a new sponsor and it is "confident that the new funding will be in place for 2020." And a name change will probably be in order.
There has been some critique as recently as last year about the connection between the Booker Foundation Prize and the hedge fund. Author Sebastian Faulks called out the Man Group stating, "[They are] not the sort of people who should be sponsoring literary prizes; they're the kind of people literary prizes ought to be criticizing."
Man Group's chief executive, Luke Ellis, responded to Faulk's critique, stating "His comments . . . come at a time when the arts are experiencing an unprecedented withdrawal of public funding. Literature and the arts need their champions to step in where public money has been pulled out."
But will the Booker Prize find another sponsor to step in?