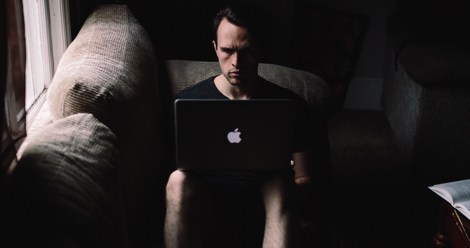 Describe Yourself Like A Male Author Would: Critical Linking, April 3
Sponsored by Book Riot Insiders

---
A male author is insisting that he is living proof that it's possible for a male author to write an authentic female protagonist.

Here's a quote from his first page. pic.twitter.com/f6d5bN2EHq

— Gwen C. Katz (@gwenckatz) March 30, 2018
---
Vickers attributes the "controversial" label to disputes over attributions to Shakespeare that go back more than a decade. Alongside traditional analysis of vocabulary, style and syntax, Vickers had begun using anti-plagiarism software to detect repeated phrases, images and collocations that bear testament to the pressure on Elizabethan playwrights to produce new work. Using these methods, he came to the "bold" conclusion that Thomas Kyd, famous as the author of The Spanish Tragedy, was also the author of three anonymous plays.
Shakespeare scholars throw down.
---
Octavia Spencer has signed on as executive producer on the independent anti-slavery movie "Mumbet," Variety has learned exclusively.
"Mumbet" will be directed by Alethea Root ("Part Time Fabulous") and produced by Kim Waltrip ("Hit & Run") of Wonderstar Productions and Root of Truth 13 Productions.
Based on A Free Woman on God's Earth by Jana Laiz and Ann-Elizabeth Barnes.