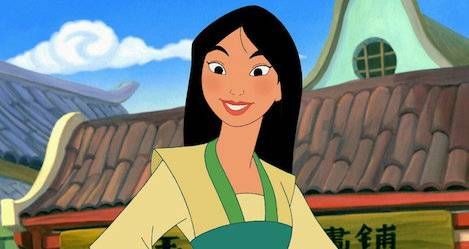 Lists
#MakeMulanRight: A Reading List
This content contains affiliate links. When you buy through these links, we may earn an affiliate commission.
For anyone following the ongoing saga of Disney's live action Mulan, it's been a real roller coaster ride. First there were rumors that Mulan would be whitewashed. Then it was announced that Disney was launching an international search for a Chinese actress, as if Chinese people were super rare and well hidden. In the most recent development, a guest post on the blog Angry Asian Man revealed that the initial spec script for Mulan included an older white man as Mulan's love interest.
People on Twitter reacted with #MakeMulanRight, tweeting about Mulan's cultural importance, how Mulan doesn't need a white savior or a love plot, and the apparent lack of any Asians involved in the process. There's also a petition asking Disney to cut the white savior plot and hire Asian American writers.
While Disney has promised a Chinese love interest, that doesn't address the root issue – that neither the writers nor the people in charge are Chinese or Asian American. It's doubtful that the script, casting decisions, or directing will be done well, considering who's calling the shots.
This whole debacle highlights the need for PoC and other marginalized people to be in the room where it happens. It's not enough to get the right faces on screen. PoC must be involved behind the scenes as well. Like Jeff Chang writes in We Gon' Be Alright: Notes on Race and Resegregation…
"Cultural equality is not just about representation. It is also about access and power."
As a Taiwanese American, I grew up watching Disney's Mulan on rainy school days. The little I knew about the original ballad came from yearly history lessons in Chinese school. Seeing the new live action mangled by Hollywood makes this gap in knowledge hurt that much more.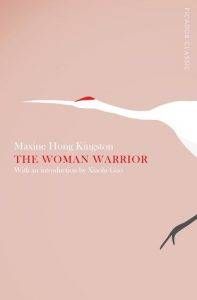 To fill that gap, I started looking up books on Mulan written by Chinese authors. To start with, there's the original source material — Mulan: Five Versions of a Classic Chinese Legend. For analysis of Mulan's cultural impact, I'm planning to check out Lan Dong's Mulan's Legend and Legacy in China and the United States.
On the more personal side of the spectrum is Maxine Hong Kingston's memoir The Woman Warrior about growing up in California as a Chinese American. Her stories are interwoven with Chinese legends, including one influenced by Mulan. Children and Chinese learners can try their hand at Mulan: A Story in Chinese and English by Li Jian, a bilingual picture book retelling the legend of Mulan.
If you want to branch out, there's plenty to read as well. The Story of the Stone, also known as Dream of the Red Chamber, is one of China's four great classics. Like the ballad of Mulan, it explores themes of family, filial piety, and gender. Unlike Mulan, it spans hundreds of chapters. I'd recommend trying out the first volume and see how you like it.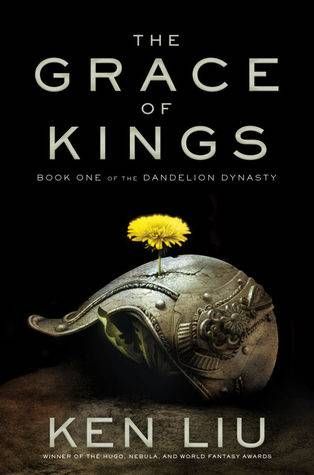 And as an avid reader of YA lit, I've gotta give a shoutout to the fantasy books inspired by Chinese legends and written by Chinese Americans.
My childhood favorite is Dragon of the Lost Sea by Laurence Yep, which is essentially the best kind of dragon road trip and influenced by the classic Journey to the West. Malinda Lo's incredible LGBTQ fantasy Huntress is inspired by the divination text I Ching. Finally, there's the award-winning book The Grace of Kings by Ken Liu, a 'silkpunk' epic reminiscent of the classic Romance of the Three Kingdoms. Seriously, check 'em out.

While my fondest hope is that Disney will #MakeMulanRight, I'm not counting on it. Just casting Chinese leads (hello, what about Chinese Americans?) and calling it a day is not enough. When it comes to our own culture that walks the line of being Asian in the West, we should be running the show — whether it's movies, tv shows, or books.
In the meantime, I'll be composing irate tweets and supporting media by actual Asian Americans until Disney finally figures out how to do more than save face.