This content contains affiliate links. When you buy through these links, we may earn an affiliate commission.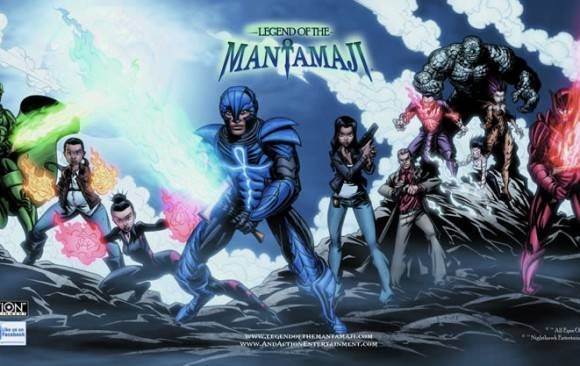 In early July, Marvel Comics extended an "All New, All Different" gift to their readers. Starting in October, the publisher will feature titles with hip-hop themed variant covers based on classic hip-hop albums like Outkast's Aquemini, Nas' Illmatic, and The Notorious B.I.G.'s Ready to Die.
On the surface, this seems like a winning move for the publisher. Hip-hop music and comic books have existed alongside each other for what seems like forever now, and comic books are loved and referenced continuously in the music of many hip-hop artists. However, criticism of the campaign surfaced shortly after the covers were revealed, with many citing the variants as the latest in a series of racially short-sighted moves that have seemed to create more distrust between comic book mega-publishers and marginalized readers. Marvel Editor-in-Chief Axel Alonso responded to the criticism, essentially pooh-poohing critics and pointing out that many of the artists involved in the new project are, in fact, from marginalized groups. He indicated that these artists could "be part of the next wave of talent".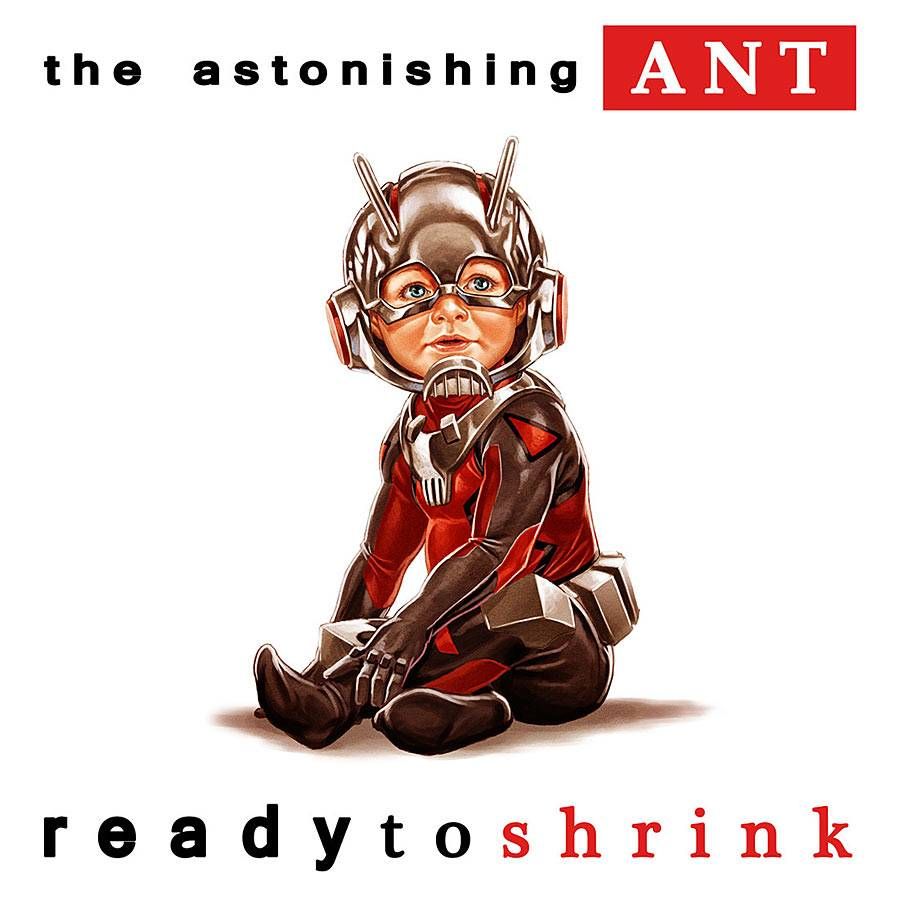 Marvel Comics, and its publishing rival/cohort DC Comics, have a very tenuous relationship with readers who are not youngish to middle aged nerdy white men. For a very long time, many readers who don't fit the description of that most valued demographic have been angered or offended by these publishers' editorial and creative decisions. Over the last few years, many readers have found a way to voice that frustration, using social media platforms and internet forums to make these entertainment titans aware of their hurt, discontent, and frustration.
Despite Ms. Marvel, a title featuring Pakistani American superheroine Kamala Khan topping out Marvel's Digital sales chart in late 2014, and David F. Walker's first issue at the helm of DC's 2015 Cyborg reboot receiving some pretty fantastic reviews, that hurt and frustration remains. And that frustration is, in a way, represented by the outcry from readers who find Marvel's cover campaign distasteful. Think about it: many these comic titles are almost exclusively written by and prominently feature meaningful stories about white men. The art created for them is produced mostly by white men, and distributed in a market that is almost completely controlled by–you guessed it–white men.
Of course, these companies have made strides in their hiring, making their talent rosters marginally more diverse…but the fact remains that both the of the big two publishers' creative and executive rosters are about as white as a glass of milk in a snowstorm, and overwhelmingly male as a bonus. With this enormous disconnect between the culturally relevant content that Marvel is producing and its lack of cultural diversity among creators, is it any wonder that comic book fans are turning away from these two major publishers in search of all new, all different kinds of stories? And is it any wonder that creators, tired of race and/or gender based disinterest (or outright aggression) from the hiring departments of the big two, are taking matters into their own hands?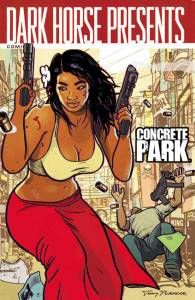 Titles like Legend of the Mantamaji, Watson and Holmes, Fight Like a Girl, Malice in Ovenland, Ajala: A Series of Adventures, Concrete Park, The 99, Princeless, and Chadhiyana are some examples of independently published comic titles created by people across various marginalized identities, or featuring people from these groups as meaningful characters. Studios like Rosarium Publishing, Emet Comics, and Iron Circus Comics serve to provide alternative stories and characters that are readily identifiable to readers. Indie creators, free from large-scale market concerns and petulant fan reactions to creative decisions, are doing a fantastic job at giving readers access to stories that appeal to more than just one group of people.
Of course, I'm not advising anyone to toss their 30-year-old collection of Batman comics in the trash. Nor am I trying to devalue the progress that having a writer or character of color at the helm of a successful title represents. Marvel and DC have made some major strides toward accurately representing and considering the concerns of its readership, but the fact remains that these publishers are largely disconnected from audiences who yearn for more than a slight nod in the direction of their concern. While these enormous publishers are taking their time to catch up, I encourage you to try some titles from those forward-thinking creators who already have this thing figured out.