Audiobooks
How To Make Your Audiobooks Fit Your Travel Plans
This content contains affiliate links. When you buy through these links, we may earn an affiliate commission.
It's hard to imagine anyone selecting a book based entirely on how long or short it is.
Most of the time.
But if you happen to have a couple dozen excellent options and you're having a hard time deciding AND you are the kind of person who likes things to align as efficiently as possible with your life, you might consider the length of your book before you "buy with one click."
This is especially true in this season of holiday travel. No one wants to be on a flight from Baltimore to Seattle and finish her book somewhere above Nebraska. Conversely, if you have a five-hour drive and are listening to a six-hour audiobook, you may find yourself driving in circles around your parents' neighborhood for the hour it takes to finish the book and getting a reputation as "that guy."
As someone who will be seeing my share of planes, trains, and automobiles over the next few weeks, I turned to the wonderful Book Riot Best Audiobooks of 2016 lists (split into the first half of the year and the second half of the year) to see where my Audible credits would be put to best use. Fortunately, there are 25 fantastic books between the two lists and I had so many options. Unfortunately, there are 25 fantastic books between the two lists and I had so many options.
So, I did what any excessively logical person would do, and I started to research the length of each and every one of these books. Then I cross-checked them with all four of my flight itineraries, factored in the driving time from Salt Lake City to Idaho Falls (3 hours, BTW), estimated how much time I plan to spend on the planes reading on my e-reader or fromhard copy books, and then I made my audiobook credit decision. You know, as one does.
For those of you who are out there who are just as dedicated to the art of efficiency as I am (and based on the response I got to my last post about this sort of thing, I know you're out there), I'm happy to share with you my research on the length of every Book Riot Best Audiobook of 2016. And there's a lot of length variation here: you could listen to the shortest book on the list – The Last Fifth Grade of Emerson Elementary – almost SEVEN TIMES in the same amount of time it would take to listen to The Fireman. Seven times!
Click the Best Audiobooks of 2016 links above to get the excellent descriptions by the Rioters who weighed in, and then, when you can't decide which book to go after, set you passion and uncertainty aside and leave the decision to the cold calculus of timing and logistics.
By the way, I ended up with You Can't Touch My Hair and Trainwreck. And then I threw in The Last Fifth Grade of Emerson Elementary just for kicks. (Because as you probably tell, I love to live spontaneously.) Somewhere in Houston or Idaho Falls or Mount Vernon, WA, I'll let you know how it goes.
(Times below are indicated in hours:minutes format.)
3 Hours – 5 Hours long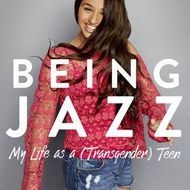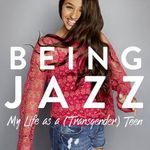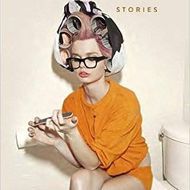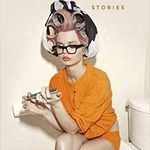 3:14 The Last Fifth Grade of Emerson Elementary, by Laura Shovan and narrated by Jonathan Todd Ross, Kevin R. Free, Jessica Almasy, Almarie Guerra, Jill Frutkin, Cherise Boothe, and Rachel Botchan
3:19 You Gotta Get Bigger Dreams: My Life in Stories and Pictures, written and narrated by Alan Cumming
3:46 American Housewife: Stories, written by Helen Elli and narrated by Kathleen McInerney, Lisa Cordileone, Rebecca Lowman, and Dorothy Dillingham Blue
4:03 Being Jazz: My Life as a (Transgender) Teen, written and narrated by Jazz Jennings
4:38 Talking As Fast As I Can: Gilmore Girls to Gilmore Girls and Everything In Between, written and narrated by Lauren Graham
5 hours – 7 hours long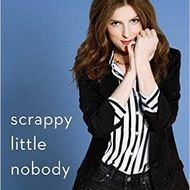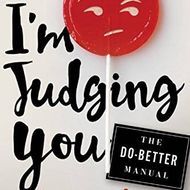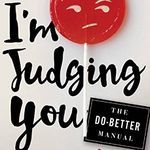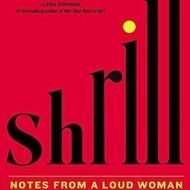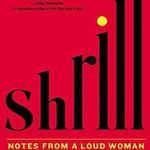 5:51 The Clancys of Queens, written and narrated by Tara Clancy
6:00 Scrappy Little Nobody, written and narrated by Anna Kendrick
6:09 Shrill, written and narrated by Lindy West
6:37 I'm Judging You, written and narrated by Luvvie Ajayi
6:45 Tranny: Confessions of Punk Rock's Most Infamous Anarchist Sellout, written by Laura Jane Grace and Dan Ozzi and narrated by Laura Jane Grace
7 hours – 9 hours long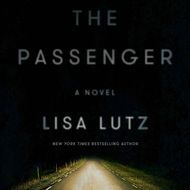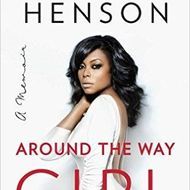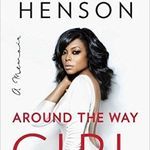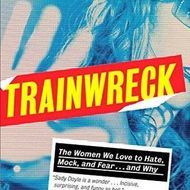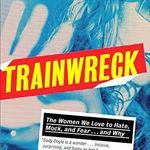 7:27 Around the Way Girl, written and narrated by Taraji P. Henson Taraji P. Henson
7:35 Trainwreck: The Women We Love to Hate, Mock, and Fear…and Why, written by Sady Doyle and narrated by Alex McKenna
7:41 You Can't Touch My Hair, written and narrated by Phoebe Robinson
8:40 The Couple Next Door, written by Sheri Lapena and narrated by Kirsten Potter
8:55 The Passenger, written by Lisa Lutz and narrated by Madeleine Maby
9 hours – 12 hours long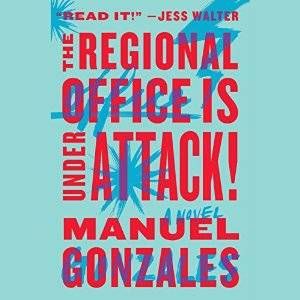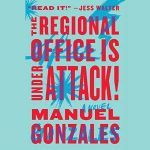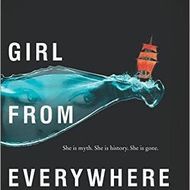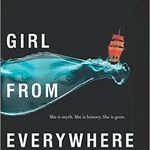 9:55 The Mothers, written by Brit Bennett and narrated by Adenrele Ojo
10:09 The Girl From Everywhere, written by Heidi Heilig and narrated by Kim Mai Guest
10:46 The Regional Office is Under Attack, written by Manuel Gonzales and narrated by Sarah Scott, Natasha Soudek, Susan Hanfield, Mike Chamberlain
11:43 Here Comes the Sun, written by Nicole Dennis-Benn and narrated by Bahni Turpin
11:45 Lab Girl, written and narrated by Hope Jahren
12 hours or longer!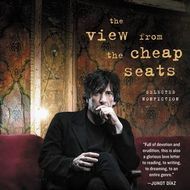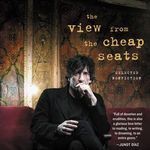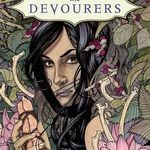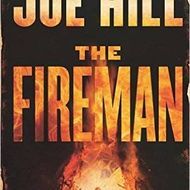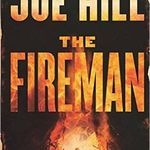 12:14 Behold the Dreamers, written by Imbole Mbue and narrated by Prentice Onayemi
13:31 The Devourers, written by Indra Das and narrated by Shishir Kurup, Meera Simhan
15:29 The View From the Cheap Seats, written and narrated by Neil Gaiman
20:11 Nevernight, written by Jay Kristoff and narrated by Holter Graham
22:20 The Fireman, written by Joe Hill narrated by Kate Mulgrew