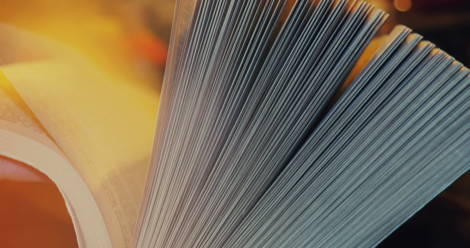 Books Kids Say Are Best To Read With Mom: The List List #252
Sponsored by Disney Hyperion, publisher of The Pearl Thief by Elizabeth Wein.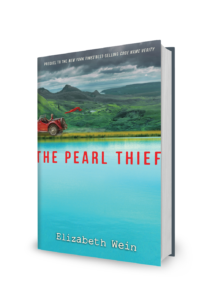 Before Verity . . . there was Julie.
In this prequel to the bestselling Elizabeth Wein novel, Code Name Verity, fifteen-year-old Julia Beaufort-Stuart wakes up in the hospital, she knows the lazy summer break she'd imagined won't be exactly what she anticipated.  Her memory of that day returns to her in pieces, and when a body is discovered, her new friends are caught in the crosshairs of long-held biases about Travellers. Julie must get to the bottom of the mystery in order to keep them from being framed for the crime.
---
At Brightly, The Books Kids Say Are Best To Read With Their Moms
At Writer's Digest, The 20 Most Popular Books Throughout History
At New York Daily News, 9 Books Made Into Movies This Summer
At Signature, Jane Austen Was A Secret Radical: A Book-by-Book Breakdown
At USA Today, 7 Female-Driven Books To Read For Mother's Day
At The Huffington Post, 15 Stellar Short Stories You Can Read Online This Month
At BuzzFeed, 7 Possible "Game Of Thrones Prequels," And Why They Might Happen
At Literary Hub, 10 Wonderful Children's Poets You Should Know
At LitReactor, 10 Things Selling Books At Festivals And Cons Has Taught Me About Writing
At Off The Shelf, 14 Books By Diverse Authors You Need To Read Right Now
At Read it Forward, 10 Wonderful Books About The Immigrant Experience
At Unbound Worlds, 5 Stephen King Book Elements in the "Dark Tower" Trailer