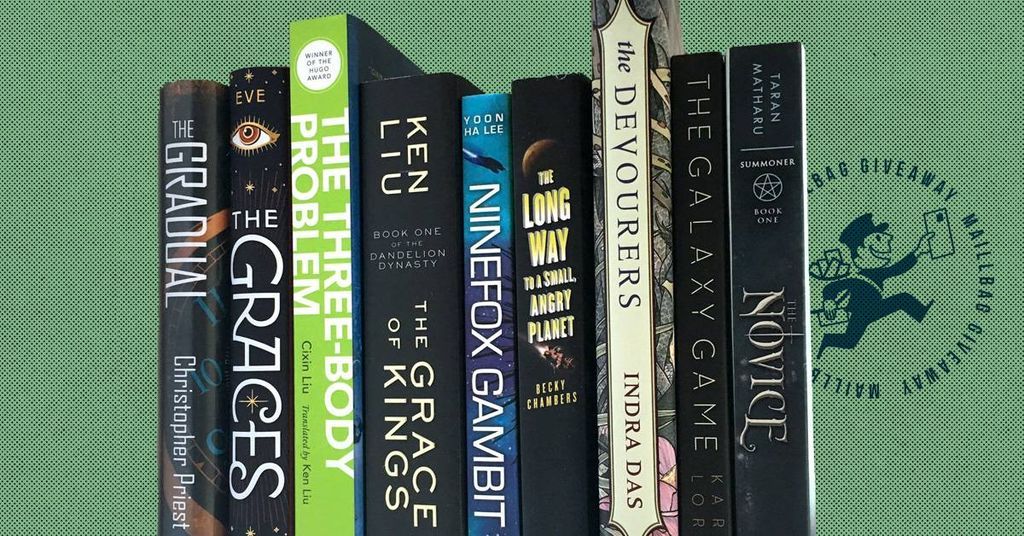 Mailbag Giveaway: Sci-Fi and Fantasy Edition
Another week, another Mailbag giveaway! This week we're giving away a haul of ten sci-fi and fantasy novels (a combo of book mail and some BR faves) to promote our SFF newsletter, Swords and Spaceships! Written by our resident SFF expert Jenn Northington, Swords and Spaceships brings news and book recs (old and new) from the world of SFF to your inbox.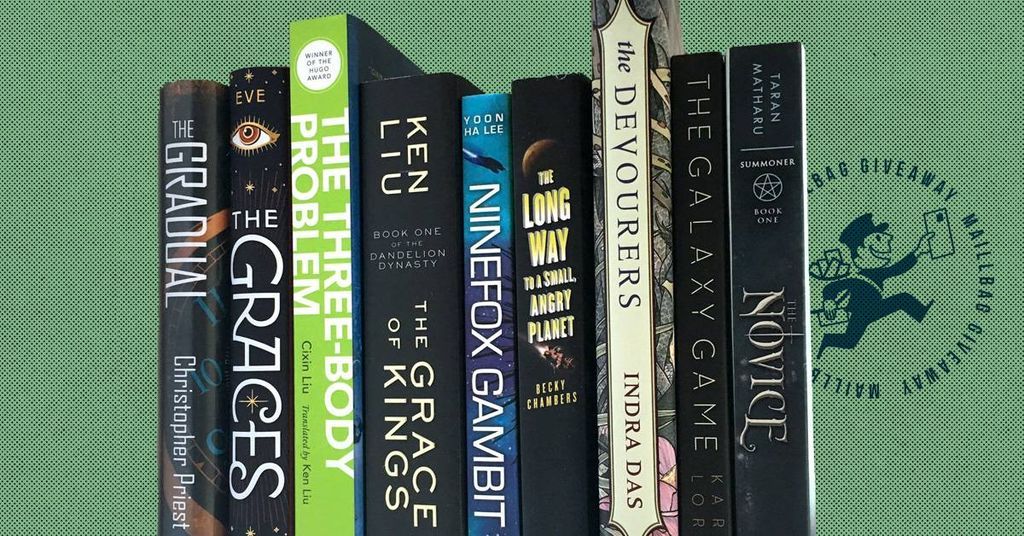 Just complete the form below and sign up for Swords and Spaceships to enter. Entries are open worldwide and will be accepted until 11:59pm, Sunday, February 12th. The winner will be randomly selected.
---