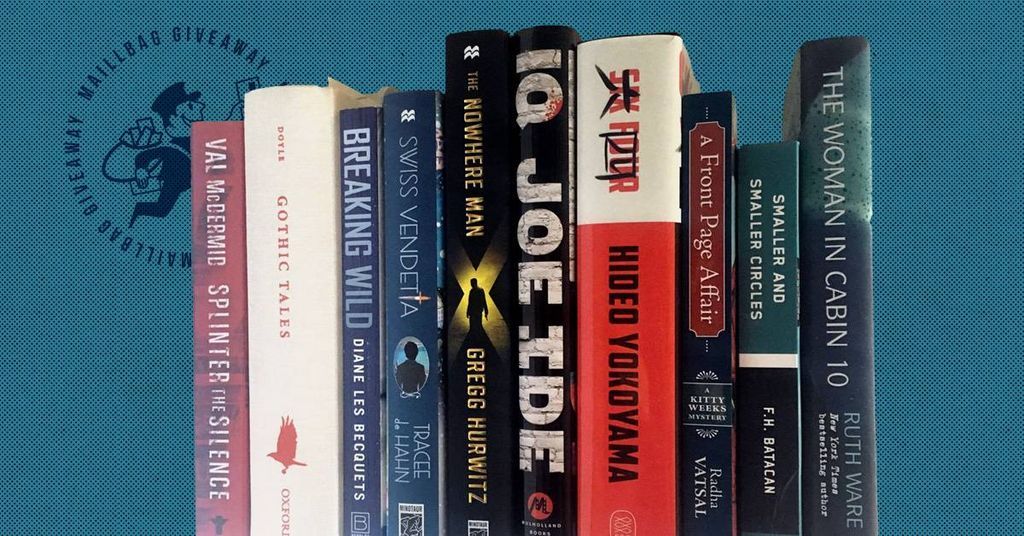 Giveaways
Mailbag Giveaway: Mystery/Thriller Edition
Time for a new mailbag giveaway! This week we're giving away a haul of 10 excellent mysteries and thrillers, including a new collection of Arthur Conan Doyle's gothic tales, Ruth Ware's The Woman in Cabin 10, and more! Take a look: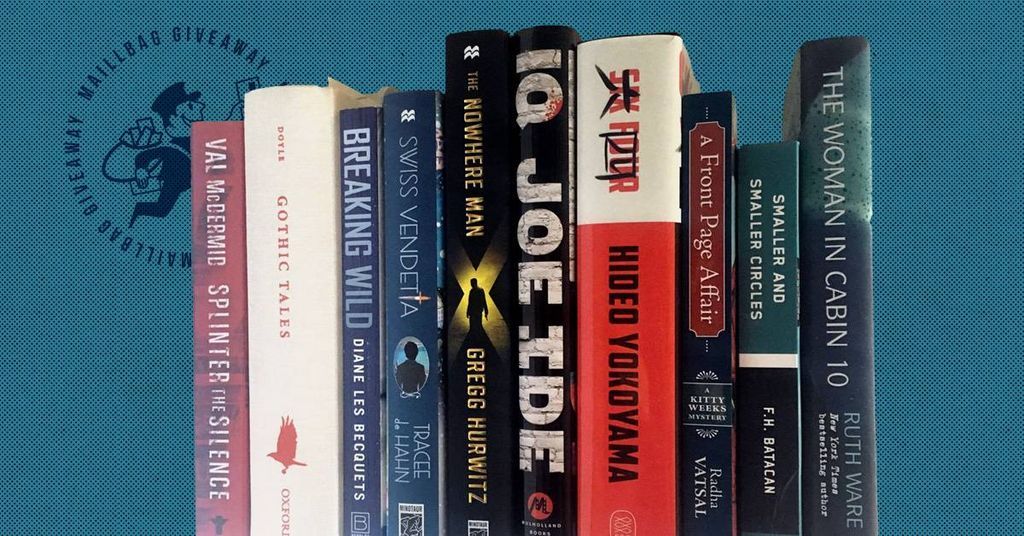 To enter the giveaway, just sign up for our mystery/thriller newsletter, Unusual Suspects, using the form below! It's a biweekly newsletter that will bring you news and updates from the mystery/thriller world, new release notifications, backlist recommendations, and more, written by our resident mystery nerd Jamie Canaves!
Entries are open worldwide and will be accepted until 11:59pm, Sunday, February 26th. Winner will be randomly selected.
This giveaway is now closed.