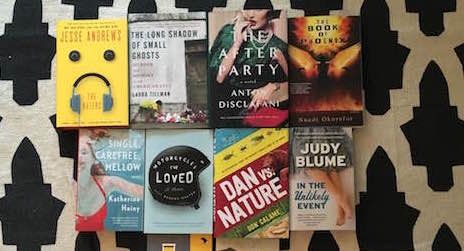 Mailbag Giveaway: May, 2016
Time for another mailbag giveaway, a twice-monthly shindig where we give away 10 books from our book mail! This go-round we've got Jesse Andrews' newest (he of Me and Earl and the Dying Girl), Nnedi Okorafor's The Book of the Phoenix, paperbacks of Katherine Heiny and Judy Blume's most recent work, and more! Check it out: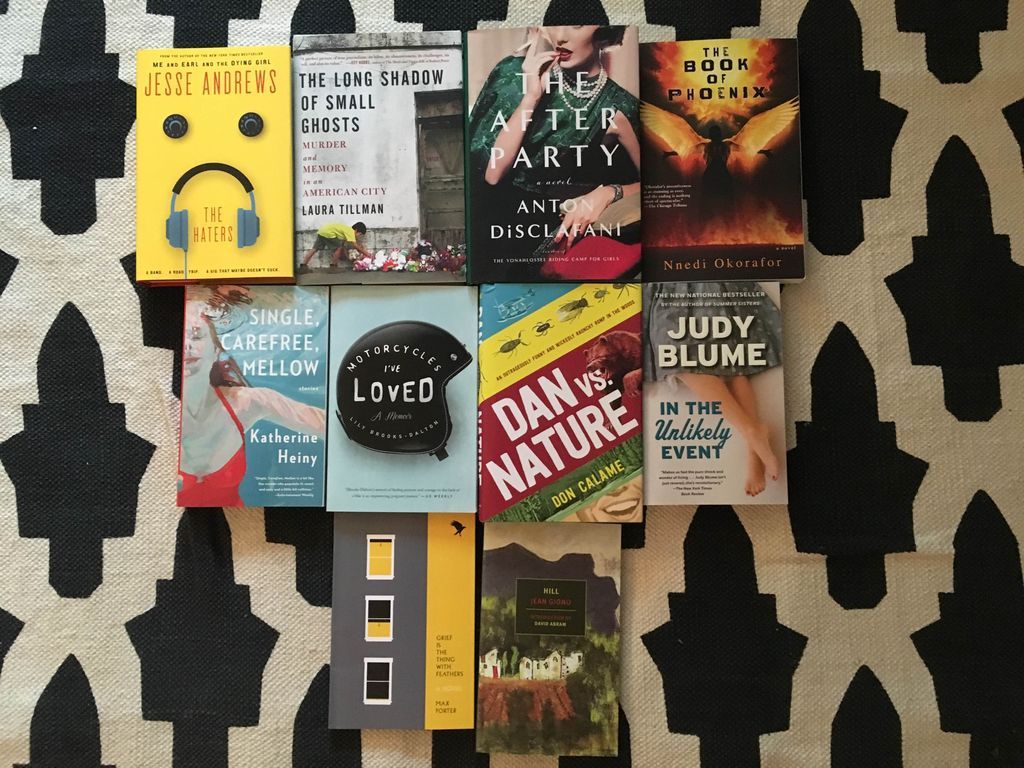 Stacked view!
Just fill out the form below to enter! The giveaway is open internationally. Entries will be accepted until 11:59 PM EST, Sunday, May 15th. Good luck!