Mailbag Giveaway: May, 2016, Part Two
We're back with the month's second Mailbag Giveaway, where we pick 10 of the raddest books from our mail bag to give to you. Just fill out the form below to enter, and this giveaway is open internationally! Check it out: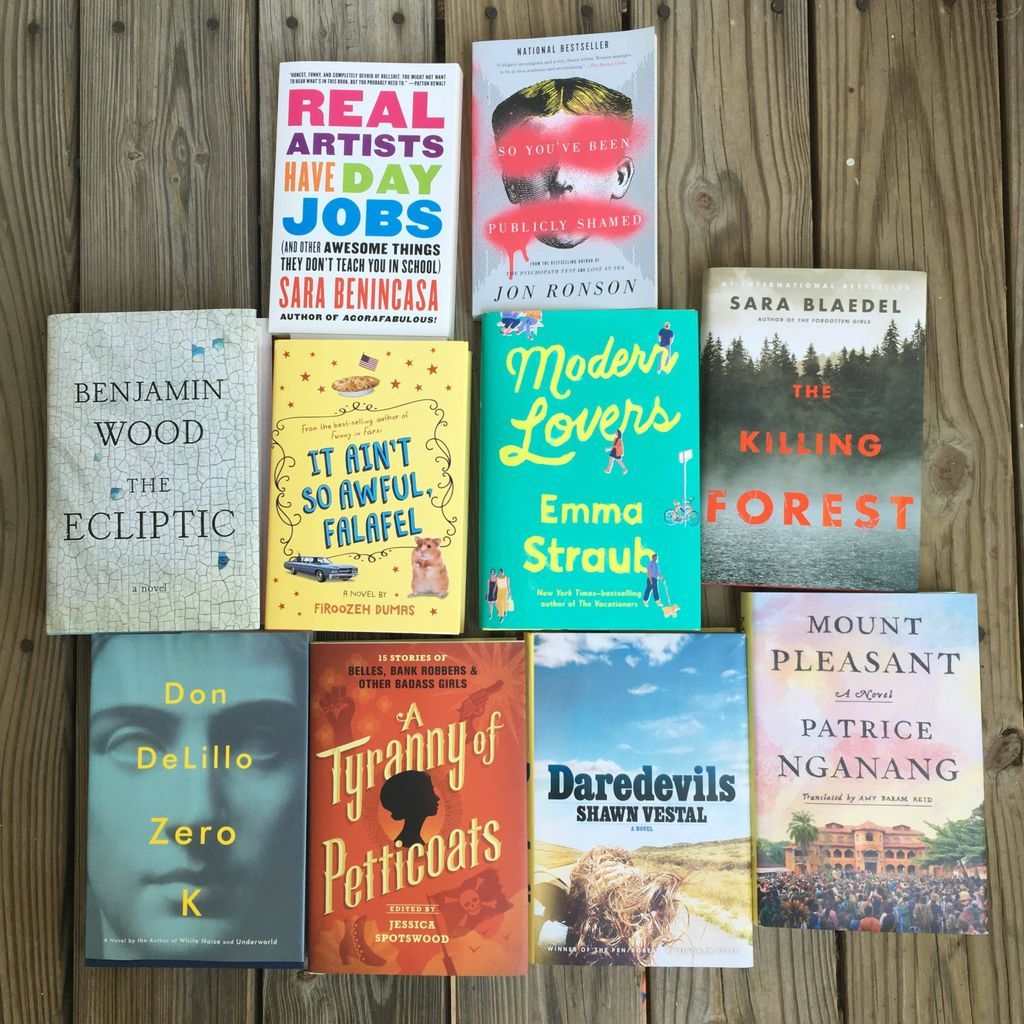 Entries will be accepted until 11:59am, Monday, May 23rd. Winners will be randomly selected.