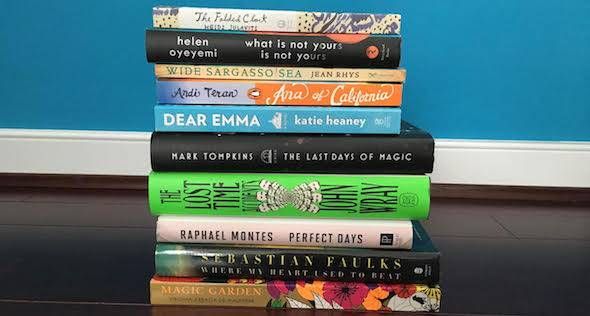 Mailbag Giveaway: March, 2016
On the first Monday of every month, we give away ten books from our mailbag! These are new books that publishers have sent us that we want to pass along to you. This month we've got the new collection of Helen Oyeyemi short stories, a rad coloring book for adults, a YA retelling of Anne of Green Gables set in California, and more: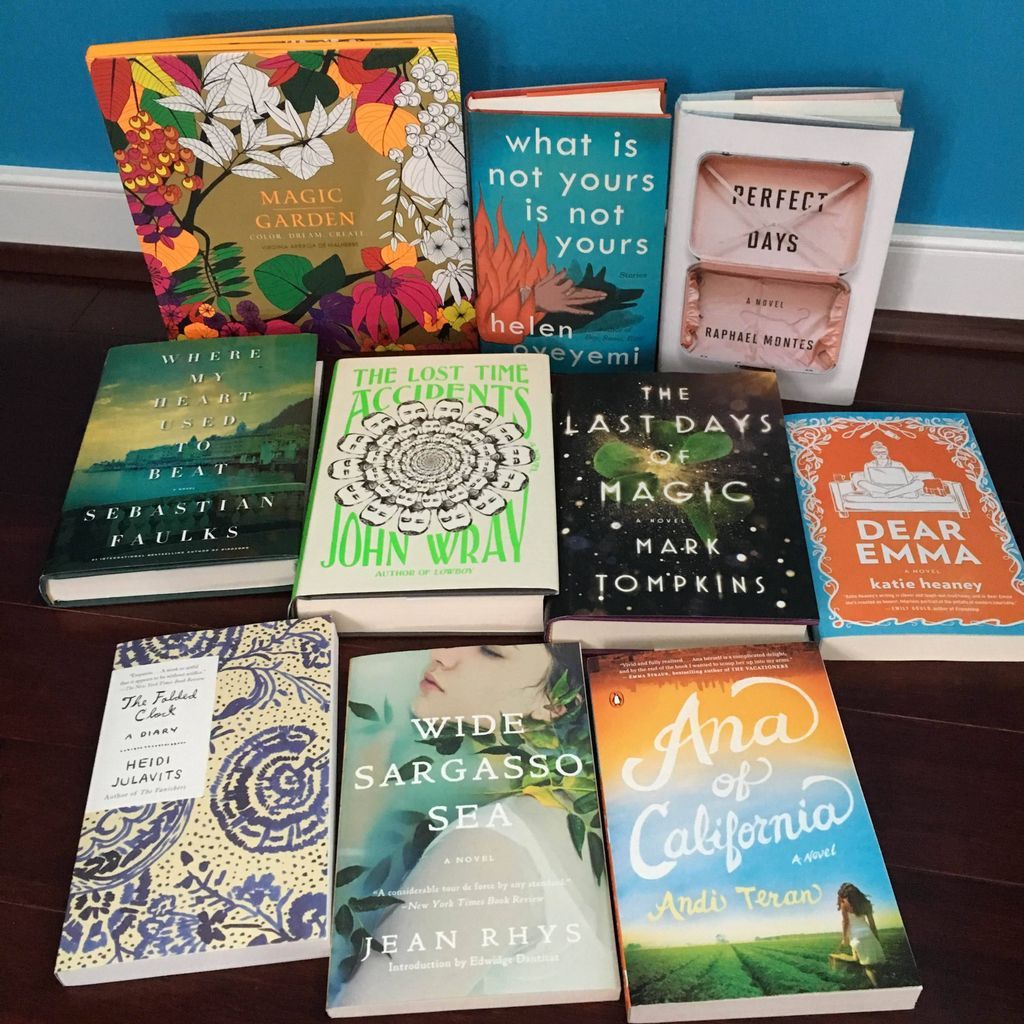 Just complete the form below to enter. Entries are open internationally and will be accepted until 11:59pm, Sunday, March 13th. The winner will be randomly selected.