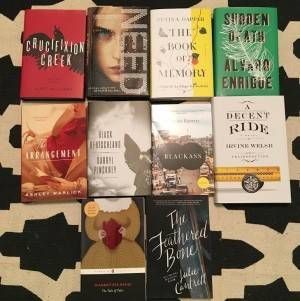 February Mailbag Giveaway
It's that time again! On the first Monday of every month, we give away 10 books from the Book Riot Mailbag. This month we've got a novel of the life of MFK Fisher, the new Irvine Welsh, excellent books in translation, and more! Just fill out the form below to enter the giveaway: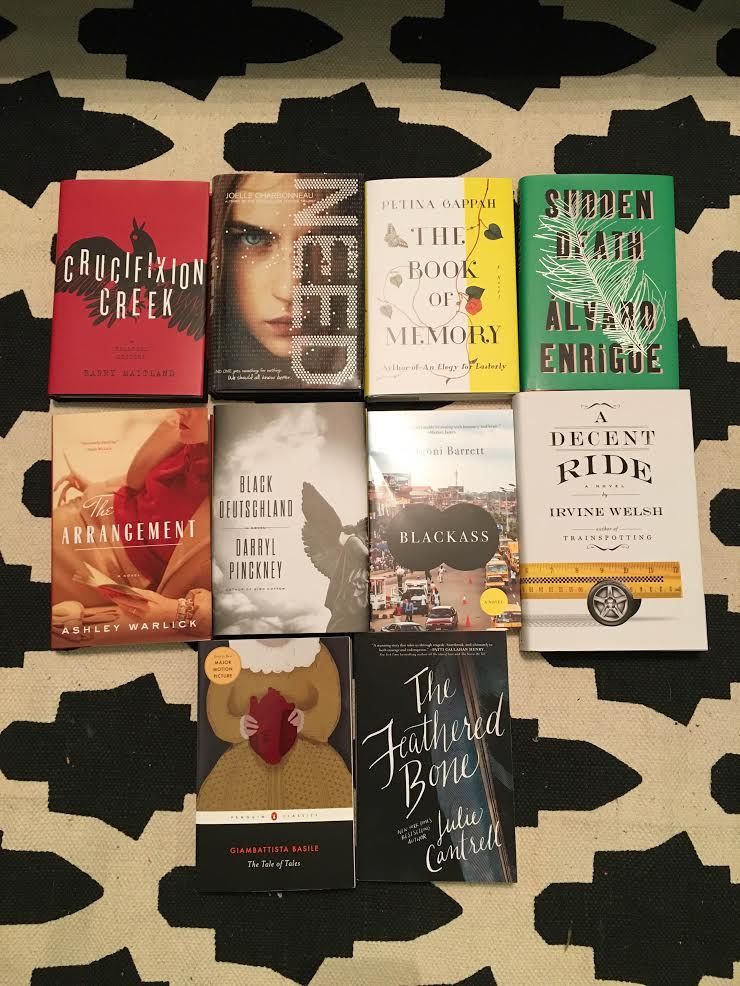 Entries are open internationally and will be accepted until 11:59pm, Sunday, February 7th. Winner will be randomly selected.