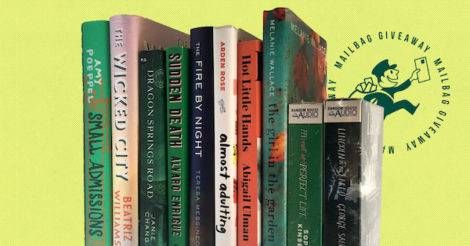 Mailbag Giveaway: Book Club Edition
Welcome to this week's Mailbag Giveaway, our biweekly events where we give away a haul of 10 books from our book mail to one lucky Riot reader! This week's picks are all great selections for a book club (including a few audiobooks), in celebration of our new book club newsletter In The Club, which delivers tips and tricks for running a successful book club straight to your inbox. Take a look: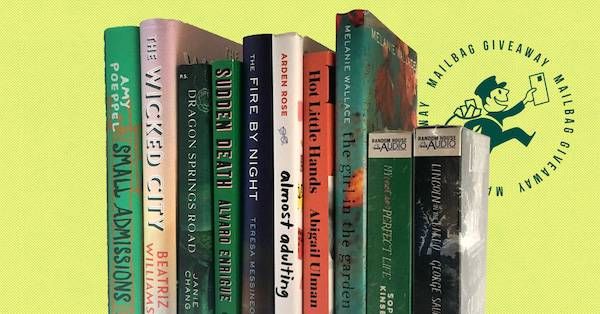 Just complete the form below and sign up for In the Club to enter. Entries are open worldwide and will be accepted until 11:59pm, Sunday, April 2nd. The winner will be randomly selected.