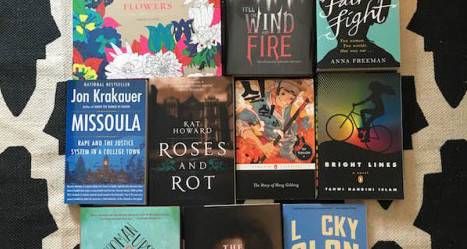 Mailbag Giveaway: April, 2016
On the first Monday of every month, we give away 10 rad books from our pile of book mail. This month's haul includes the paperback of Anna Freeman's The Fair Fight (a Riot fave), the paperback of Krakauer's exposé on college campus rape culture, Kat Howard's Extremely Good spec fic Roses and Rot, and a beautiful floral coloring book! Check it out: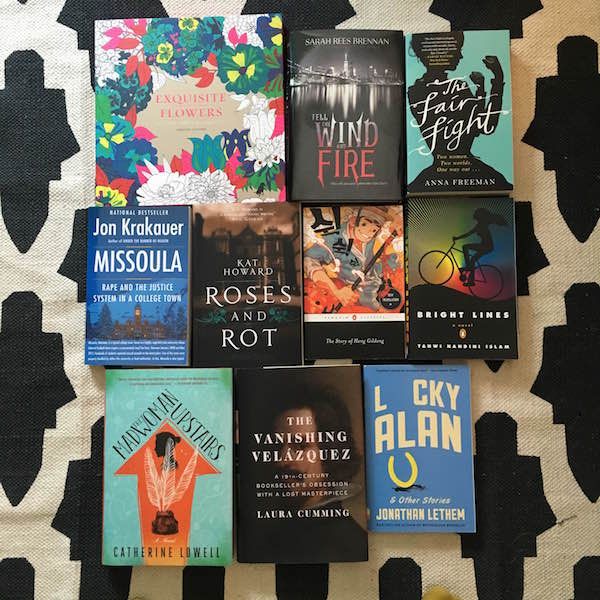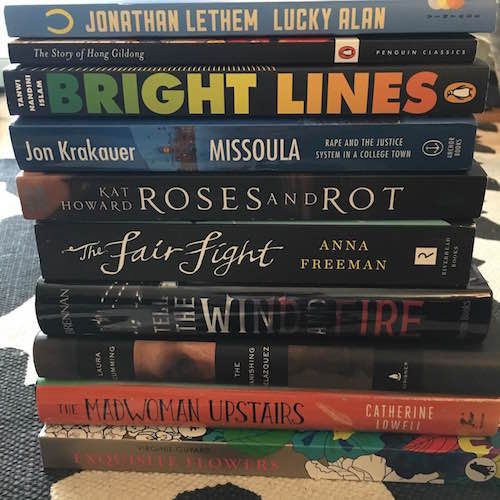 Just complete the form below to enter. Entries open internationally and will be accepted until 11:59pm, Sunday, April 10th. Winner will be randomly selected.