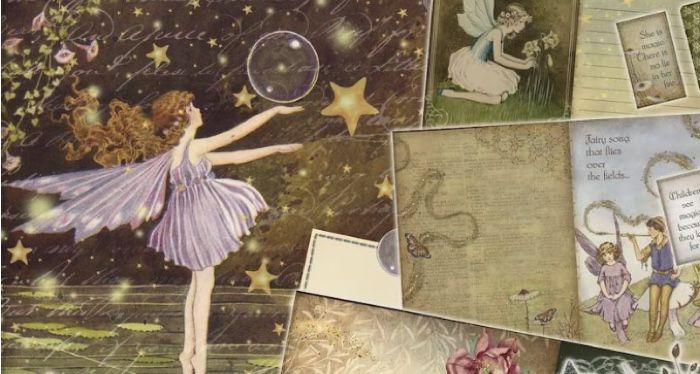 Book Fetish
Once Upon a Time: Magical Items for Fairycore Lovers
This content contains affiliate links. When you buy through these links, we may earn an affiliate commission.
Fairycore is the more ethereal cousin of goblincore: this aesthetic is all about magic, and finding the beauty and whimsy in nature. Influenced by fairytales, mythology, and folklore, it includes all the staples of nature-focused aesthetics (such as flowers and mushrooms) while also including a side of magic and fantasy. In other words: it includes all the best of both worlds.
Because there's no consensus on whether fairies are good or evil, there is more variety in terms of the visuals of fairycore compared to cottagecore and goblincore. Pastels coexist with jewel and earth tones, for example. When it comes down to it, an enjoyment of nature, magic, and the link between both is all you need to determine if fairycore might be for you.
Are you still undecided? Then answer yes or no to these questions: a) do you enjoy gazing at the moon and stars? b) are picnics one of your preferred activities? c) do you frequently wish that your home looked like a witch's lair? If you answered in the affirmative to at least two of these, then you're very likely to enjoy an aesthetic that is all about adding a dash of whimsy to everyday life and understanding that nature is magical in and of itself. Shall we?
Still in a fairycore mood? Try these fairytale retellings. Or maybe try feeling like a fairytale character yourself!