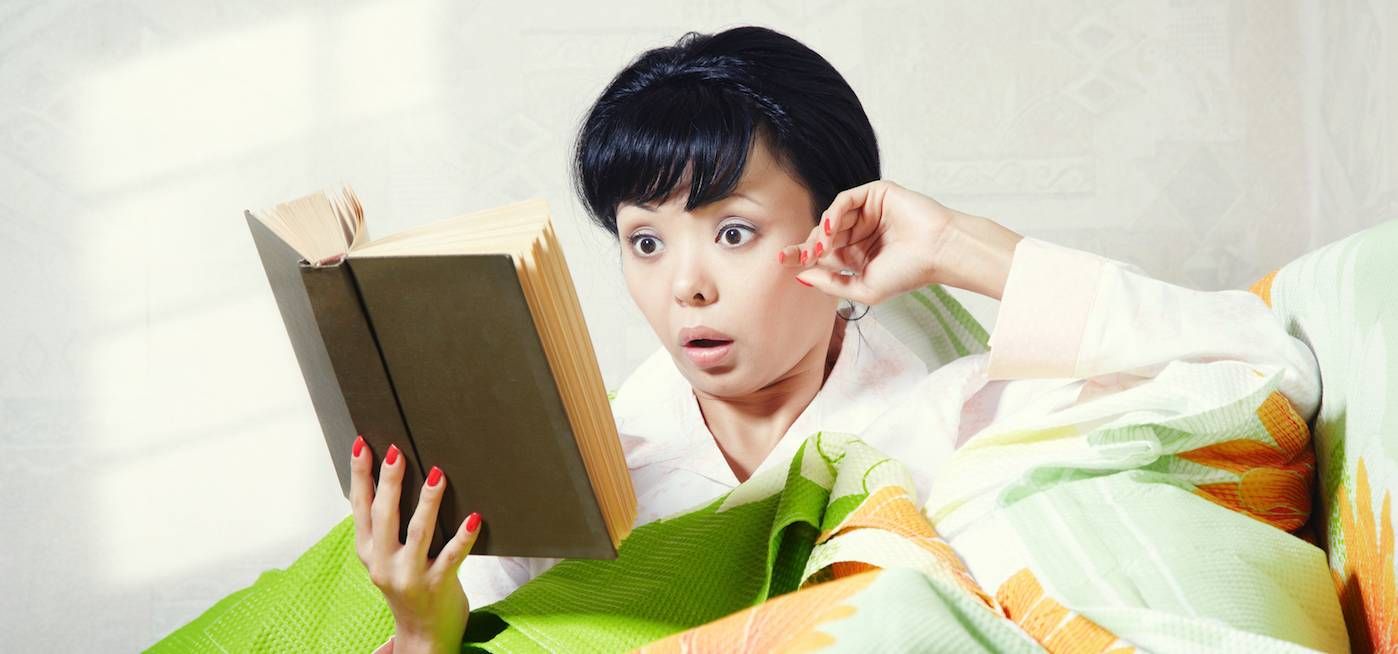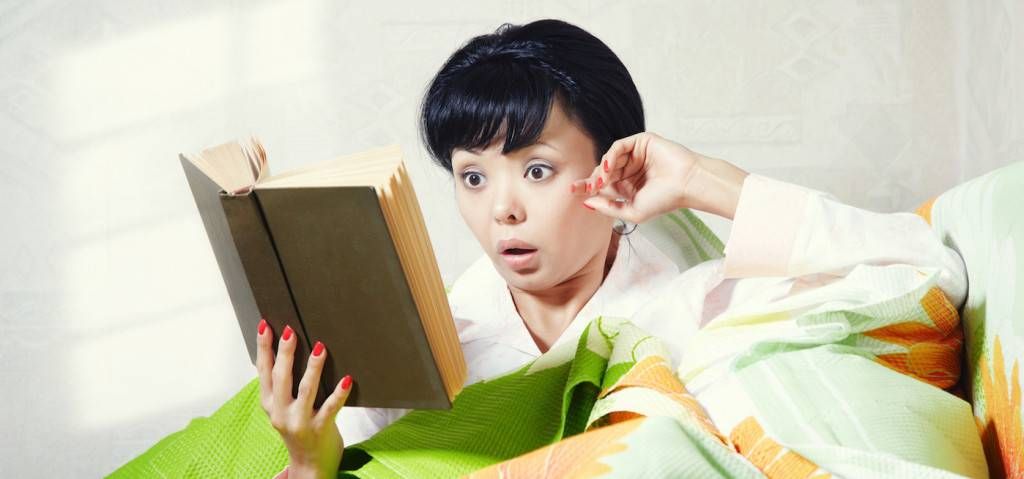 Friday night at Phoenix Comicon two Deadpools' eyes met across a crowded dance floor at Jareth the Goblin King's Masquerade Ball, and what happened next was magical for everyone.
It was as if it was meant to be. As if these two antiheroes were made for each other. As if the universe had decreed they must come together, at this place, at this time, to share a breathtaking moment of beauty and joy. They saw each other, and somehow, they just knew.
What followed was inevitable. Having sized one another up and liking what they saw, the two Deadpools immediately began trying to impress each other with their grace, strength, and physical prowess. Muscles were flexed. Feats were performed.
I mean, they were really trying to impress each other.
And it worked! They were amazed at what they saw, but their eyes did not deceive them. It was like a dream come true. Or a fantasy. A beautiful, perfect fantasy.
Soon they were moving together to their mutual joy and satisfaction, as well as the satisfaction of those around them. Nothing could have felt more right.
Yes, truly, the world is a more magical place with dancing Deadpools in it.