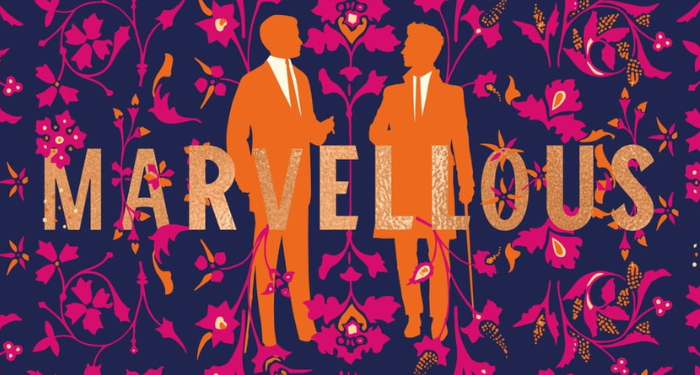 LGBTQ
Get Lost in These M/M Historical Fantasies
This content contains affiliate links. When you buy through these links, we may earn an affiliate commission.
Back when I was a baby romance reader, one of the very first books I read was The Magpie Lord by KJ Charles. I don't remember where I heard about it. I didn't know who KJ Charles was back then! (I've now read all of her books, some of them many times.) I do remember that I checked it out of my library. I read it, and then I read the next one in the series, and then I was hooked.
So, while I now love all kinds of romance, from contemporary to historical, I still have a soft spot in my heart for queer historical romantasy. I read romance for the joy of it, and it doesn't get much more joyful than queer people throughout history getting Happily Ever Afters + magic. Can you think of a better escape? I can't.
Here are eight excellent M/M historical fantasies that will transport you through time (and sometimes into alternate universes). You'll find cursed rings, magical families with dangerous secrets, talking clocks, a retelling of Peter Pan, and more. The worlds these authors build are all unique, as are the kinds of magic the characters encounter. And though not every book here is a classic romance — some are more adventure-heavy, and others are more mystery-heavy — they all have HEAs (or, at least, they will — some of these books are the first in their series).
---
If you're hungry for more queer fantasy, historical fantasy, and fantasy romance, we've got you covered! Check out these queer historical romances, these swoony romantasy books, and these queer SFF romance books.