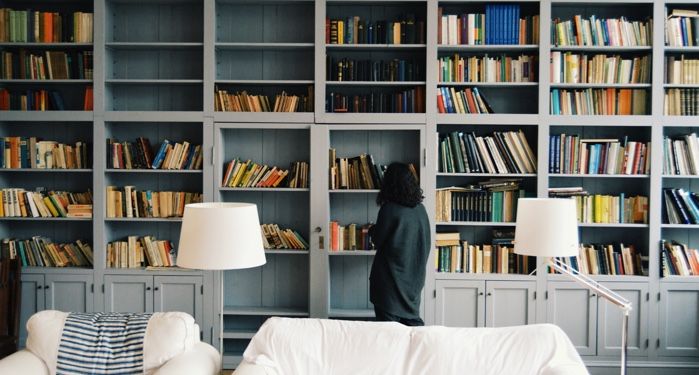 10 Lyrical Memoirs That Will Enchant You
This post contains affiliate links. When you buy through these links, Book Riot may earn a commission.
Only in the last few years have I really found joy, catharsis, and peace in memoir. In some ways, I might owe my new love of the genre to growing up, to growing more introspective. But I think that it's truly due to the discovery of creative and lyrical memoir, of books that bend genre and play with words, that are poetic and read like novels or that blend philosophy or history or cultural commentary into their stories with an artful brush. These ten lyrical memoirs with their excellent writing and creative approaches will keep you enchanted all the way through to their end.