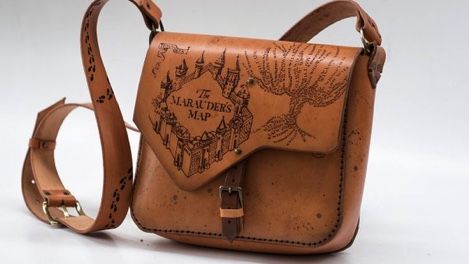 14 Luxury Harry Potter Gifts for Adults
Growing up does not mean that one has to give up on their fandoms. These items are a bit more expensive than the average Harry Potter merch, but that just means you will appreciate these items that much more, and for that much longer. You'll want one of everything, and for those of you who have enough money to accomplish that…I hope you're feeling generous. Here's a guide to luxury Harry Potter gifts that every fan of the wizarding world will enjoy.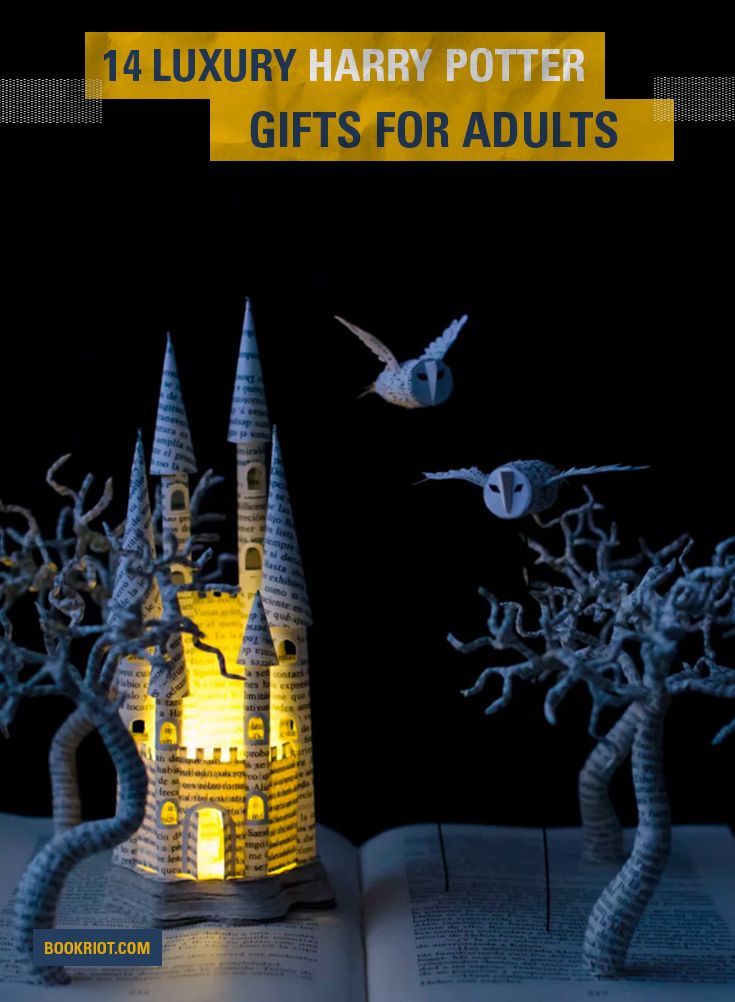 Luxury Harry Potter Gifts: The Books
Leather-Bound Harry Potter Books
This set is an example of the work offered by Oliver's Handcrafts. Each set is highly customizable, depending on your preference of edition and coloring. Artificial leather is also available as an option. $627.79
Luxury Harry Potter Gifts: For the Home

From the PBTeen Harry Potter Collection, $99

From the PBTeen Harry Potter Collection, $399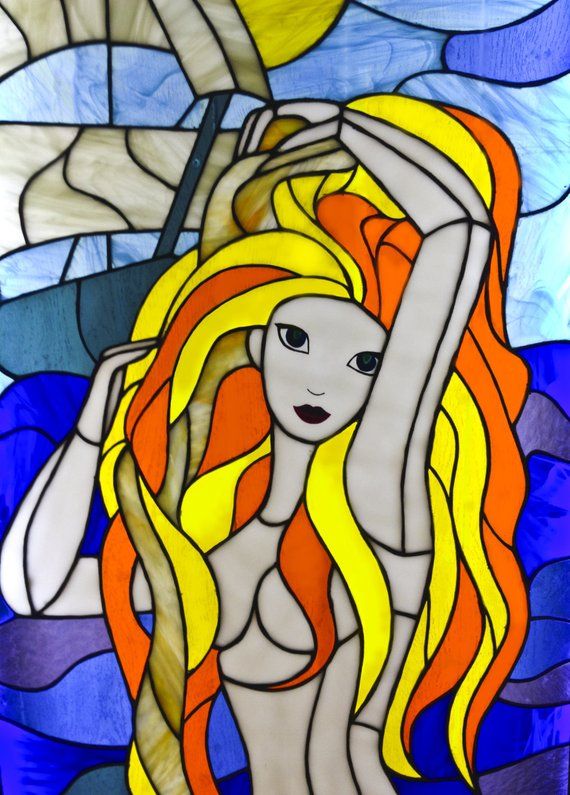 Art Brothers Glass recreated the beautiful mermaid stained glass window in the film version of Harry Potter and the Goblet of Fire. They've added some additional details, giving the window a depth that the movie prop was lacking. It's better than the original. $2,800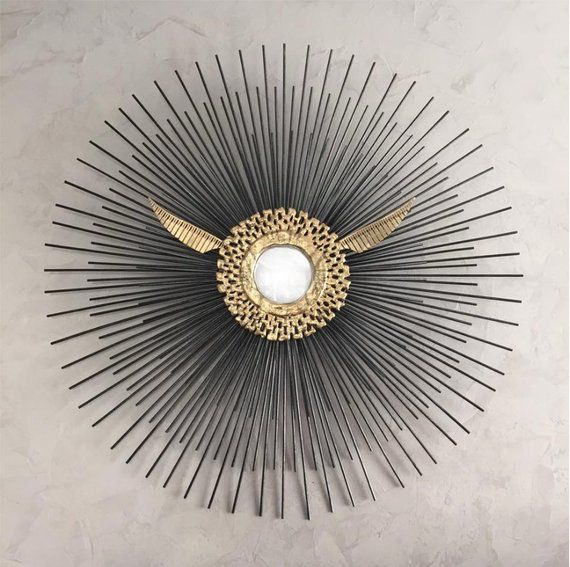 A bit of "sneaky geeky decor" for your entryway. Note that mirror orders will take a few weeks for order processing. From SamjenArts, $133
It's our duty to pass a love of Harry Potter on to the next generation. Besides, baby deserves a little luxury, too. From BedBugsCreations, $750
Luxury Harry Potter Gifts: Collectibles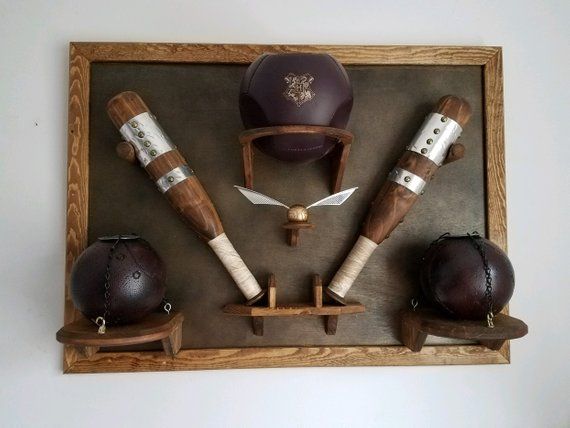 While not designed for practical use, it sure looks like the real thing! Each set comes mounted for display. Made to order by Rustic Revelation, $275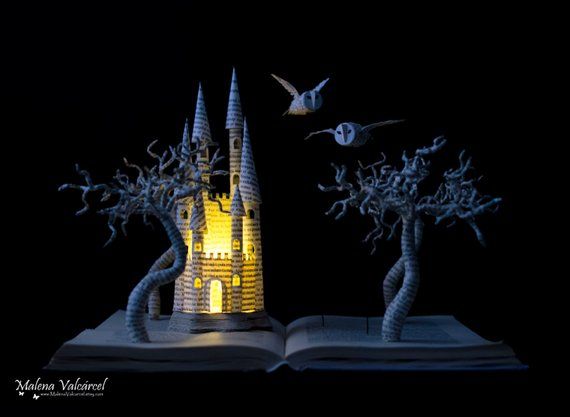 This made-to-order sculpture is made by folding, cutting, and gluing book pages together to create this magical landscape, complete with owls on their postal rounds. From MalenaValcarcel, $1311.55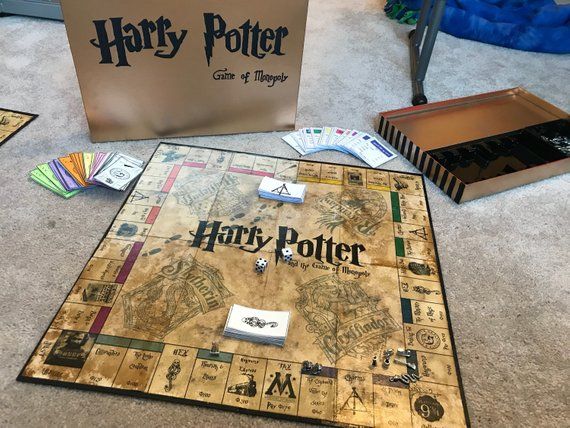 This is not something that can be bought in stores. It's the game of Monopoly set in the Wizarding World of Harry Potter, and it looks like so much fun! From GamesGamesGames123, $175
P.S. You can get a house-themed board for $190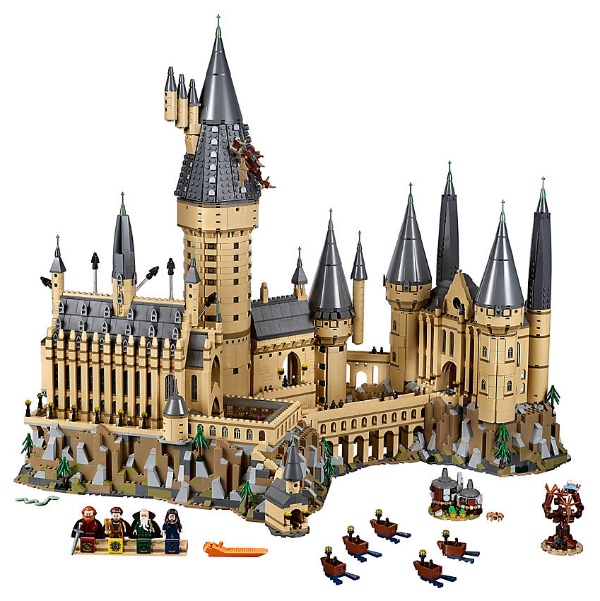 Not only do you get to pretend to be one of the giants who had to be involved in the construction of Hogwarts, given its massive size, BUT I bet it doesn't even hurt if you step on a block. It's magic. From Lego, $399.99
Luxury Harry Potter Gifts: Metal and leather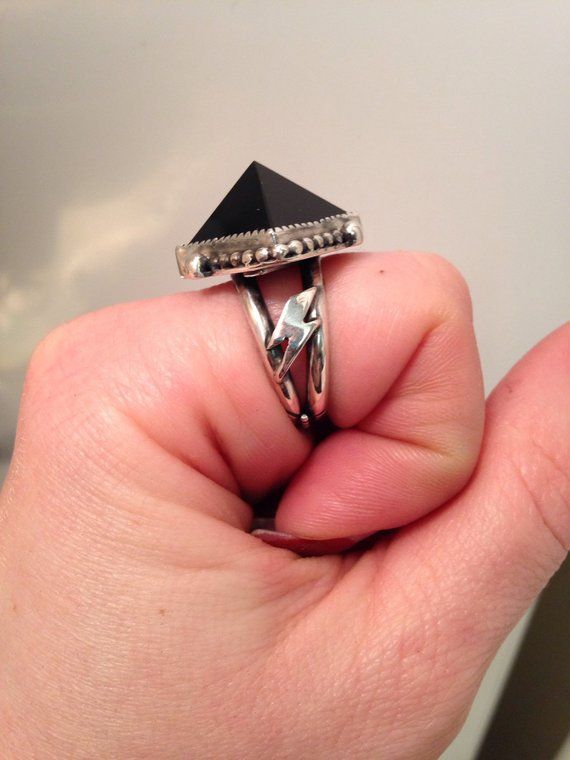 The double-split band features a lightning bolt and the deathly hallows symbols that have been hand drawn, cut, and forged in sterling silver. From SterlingFeather925, $260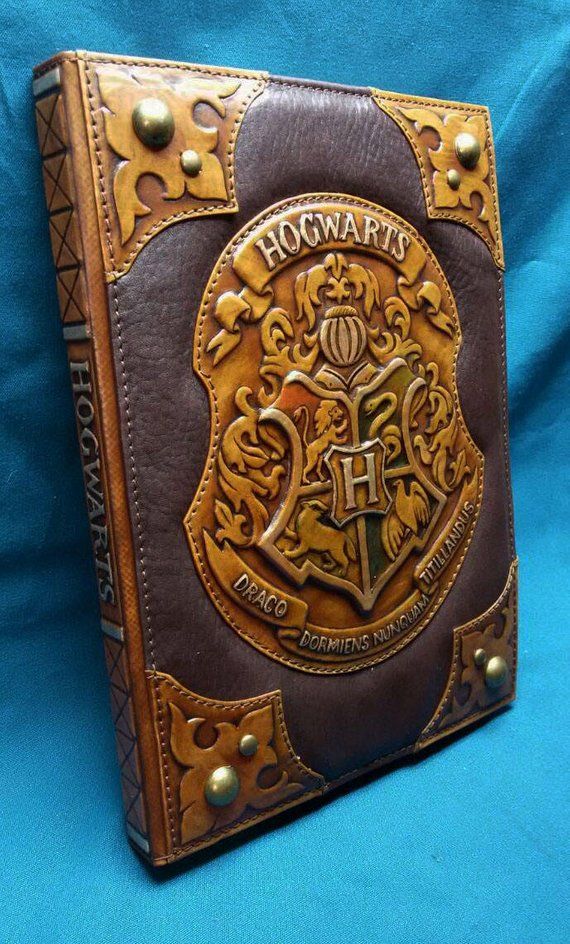 Created using a multi-level 3D leather stamping, this gorgeous notebook comes with a metal Hogwarts bookmark inside. From Furmani, $263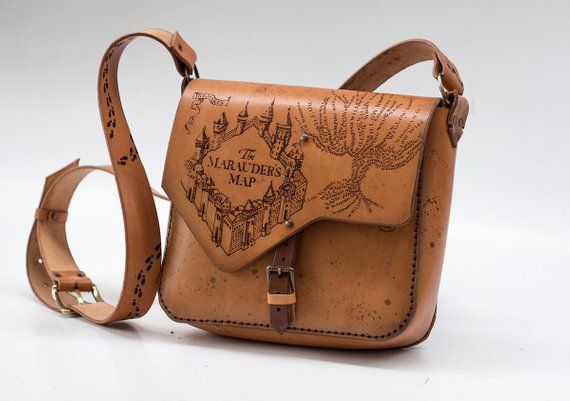 This beautiful bag is just like something a character from the novels would carry around with them, and it features elements from the famous Marauder's Map. From Hide and Geek Leather, $299.94

A lost-wax cast miniature sculpture that you can wear on your finger. The mushroom details are amazing! From FreyjaJewels, $250
Want even more luxury Harry Potter gifts? Check out our full Harry Potter gift guide!