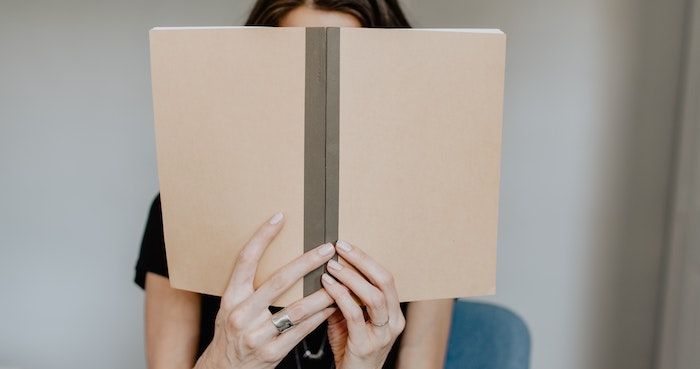 This content contains affiliate links. When you buy through these links, we may earn an affiliate commission.
I'm a visual person. When I discover a world I like, while I'll definitely look for fanfic, I spend the majority of my time questing after fan art. When I read comics, the visual style needs to flow with the story being told, the colors with the action and character's emotions in a specific panel, and I have put books down because the lettering was half-assed or sloppy or inconsistent with the rest of the book. I've also yeeted books from the stack because I couldn't stand the art even if I loved the story, and vice versa.
In novels, of course, all we have are words. My favorite novels tend to be ones in which the words chosen allow me to form portraits of the the characters, settings, and events in my head as I read. I won't DNF a book if some of the panels are unclear or are missing. I'll even keep going if whole pages are blank, but I definitely prefer books that allow me to flip through a mental comic; it's simply how my dopamine launchers are built.
Every so often a very special novel comes along that's so lushly or vividly or sharply written that the writer has done the work for me. I don't have to craft the panels or fill them in, because the writer has chosen words so perfect and focused that this indescribable alchemy beams images directly from the page into my fusiform gyrus, kicks it to the occipital lobe, and presents it to the rest of my consciousness fully formed. These also happen to be the books that have stuck with me after I finished them, not as a collection of words, but as remembered graphic novels I flip through on an as needed basis. And the way the world is, I've needed them often.
Here are a few of my absolute favorites.
---
Not everyone is a visual reader. If you are, however, these authors have, quite masterfully, done a bit of the world for you. Pick one of them up to get through that next bit of quarantine.