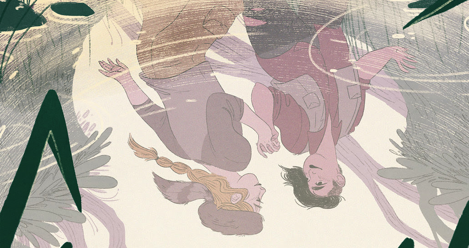 This content contains affiliate links. When you buy through these links, we may earn an affiliate commission.
In the fall of 2016, I purchased Lumberjanes: Beware the Kitten Holy, the first volume collecting issues 1 through 4 of the comic series. Within a day of reading it, I had magically transformed into someone who had a pull list at her local comic shop, and who spent her days planning possible cosplay opportunities.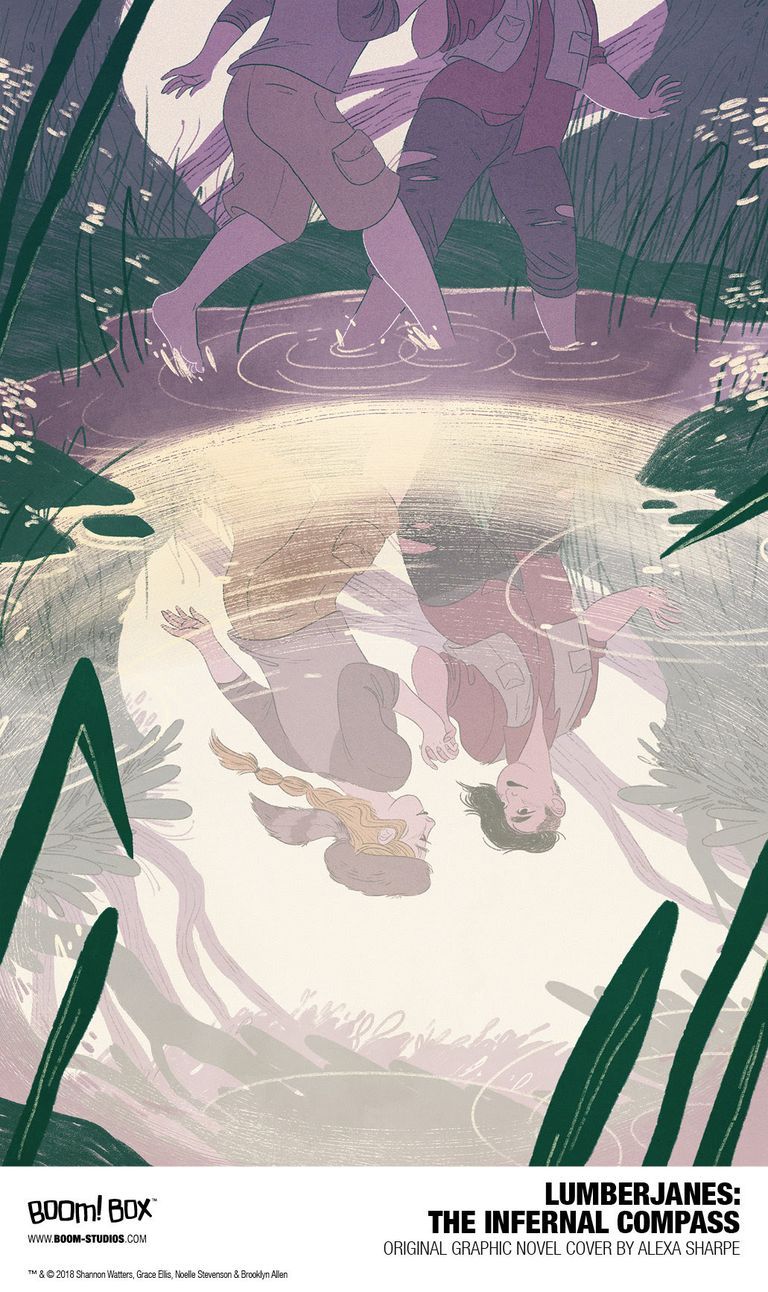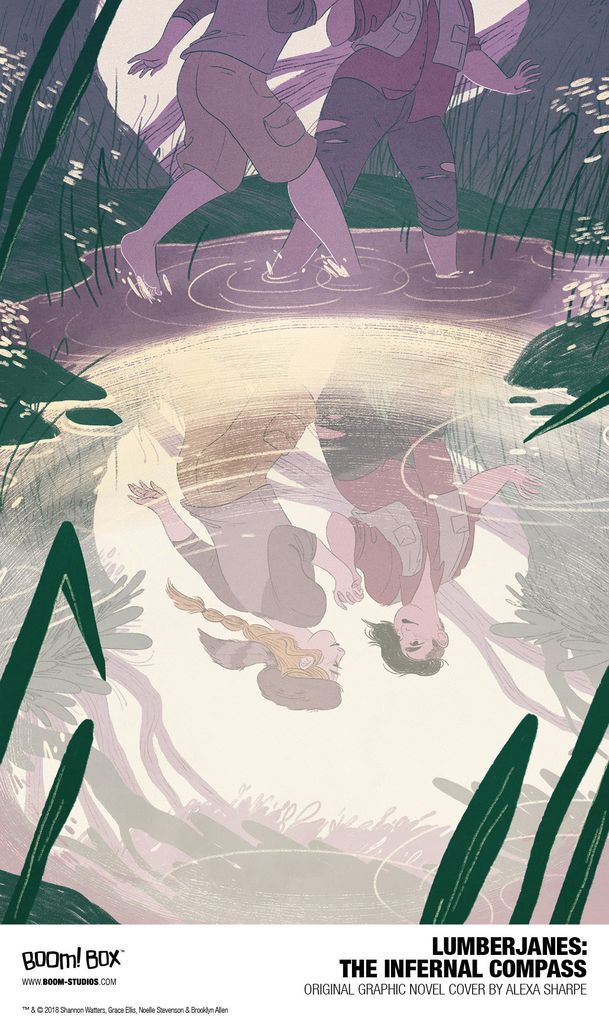 I know. No one was more surprised than I was.
I've written before about coming to comics late in life, and about how I was disinterested in superhero comics, but assumed there wasn't anything else the comics world could offer me. But when I picked up that volume of Lumberjanes, I discovered a whole new world. One filled with kick-ass, hardcore lady-types goofing around and building friendships while simultaneously making the world a better place. It changed me.
So I was thrilled to see Boom! Studios announce earlier this week that they would be publishing a Lumberjanes original graphic novel in October 2018. Lumberjanes: The Infernal Compass will be published under the BOOM! Box imprint, and will follow Mal, Ripley, Molly, April, and Jo when they become separated during an orienteering outing because of a mysterious compass.
The graphic novel will be written by Lilah Sturges (of Jack of Fables fame), and the art will be done by polterink. The story itself, beyond the adventure at its center, will focus on Mal and Molly's relationship.
"The idea of giving young people models of healthy queer relationships is something that really matters to me, and something I could have used myself when I was young," says Sturges, a trans woman. She goes on to say that she loves how the series "represents queerness in a way that I think is enormously important. In the world of Lumberjanes being queer is simply accepted and unremarkable, and I respond deeply to that."
Here's hoping this is only the beginning of many more Lumberjanes offshoots, because lord knows I'll take my favorite comics wherever and however I can get them. The series has already won a GLAAD Media Award and Eisner awards, and had a crossover with the Gotham Academy series. It's also been turned into a series of middle-grade prose novels, and a feature film is in development at 20th Century Fox. Clearly, this is not enough for me.
Give me MOOAAARRRR!