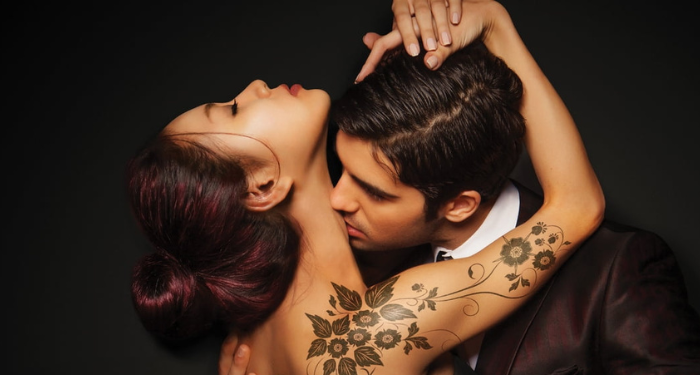 Romance/Erotica
I Hate That I Love You: 10 of the Best Lovers to Enemies to Lovers Romances
This content contains affiliate links. When you buy through these links, we may earn an affiliate commission.
Reading fiction can make you love certain tropes you wouldn't go for in real life. For example, this one right here: lovers to enemies to lovers. So, basically, falling in love with your ex. Some would say this would never happen in real life, but if you read it in a romance book, you can't help but eat it up. This trope is one angsty feast! Because they're not only an ex…they've become the enemy now, too. Get ready to find out more about these lovers-to-enemies-to-lovers romances.
When it comes to lovers-to-enemies-to-lovers romances, there is so much history between the main characters. They not only were together once upon a time, but now, they hate each other with the passion of a thousand suns. It's the author's work to make us believe how it went from point A to point B, how it went from a happy relationship to the worst thing to ever happen to them. But even though they can't look at each other without arguing, love still blooms. You know what they say…there's just one tiny step between hate and love. And it's truer than ever in these lovers-to-enemies-to-lovers romance books.
---
Another take on this trope is the friends-to-enemies-to-lovers trope, which is similar in that there is so much history between characters that will lead to unresolved feelings and miscommunication that has to be solved before they attempt a happily ever after. Most of these romance books in both of these tropes will have a slow-burn romance, because it will take a bit before they reach that part of the understanding between them. Yet when they finally have everything figured out, it leads to a romance that you won't ever forget.