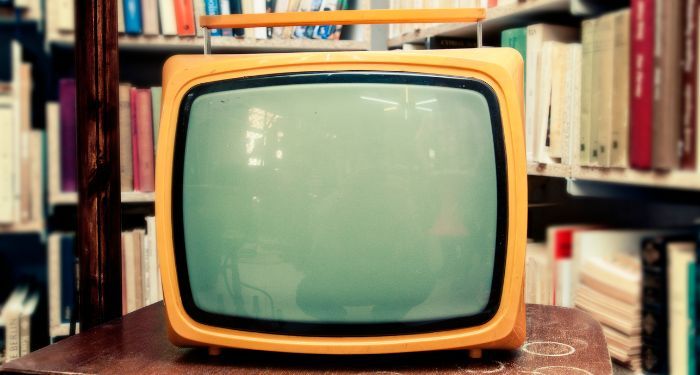 Pop Culture
Loved These Shows & Films? Read These Books!
I am a huge fan of entertainment, so I don't like to play the game of pretending that books are better than television or vice versa. Stories can be told in many different ways and formats and personally I think the more the merrier — although all the streamers are really starting to test this one.
It happens often that I'm watching a show or film and think "Oh, people who enjoy this should really read X book." And I have similar thoughts when I read a book and immediately think the readers who enjoy it would also enjoy a show or film I've recently watched. This is probably one of my favorite things to write, because I love watching people discover something new to love based on something they already enjoy. It also helps that I watch a lot of TV and read a lot of books, so this game allows me to do something with all this random entertainment stored up in my brain.
I aimed for different moods and content, so we have everything from teen werewolves and murder all the way to cozy soul hugging books. And because it really bugs me when I see random comps slapped on to things that are not comps at all, I made sure to give you the overlap of the two things that made me think they'd work together as a "If you liked this, you'll like this, too."
---
Looking for more pop culture and TV recs? Enjoy!