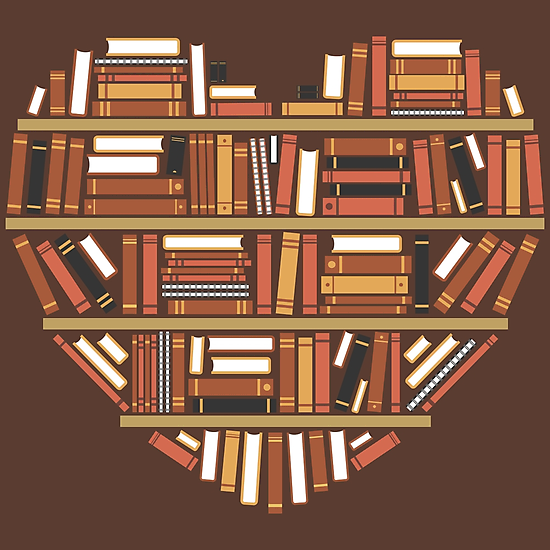 Fiction
Love Lessons from Literature's Great Dysfunctional Relationships
This content contains affiliate links. When you buy through these links, we may earn an affiliate commission.
Sure, it's the season for flowers and chocolate, but before you drop any serious dough on fancy dining, weekend getaways, or shiny jewelry, maybe it's time to pause and reflect on some important love lessons of literature.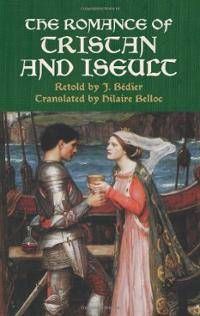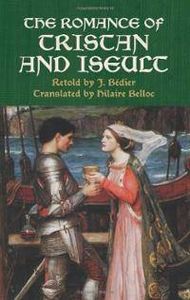 Tristan & Iseult
Employing the classic literary device of "magic potion oopsy daisy," this tale finds Iseult hopelessly in love with her husband's nephew, the knight Tristan (it's awkward). Tristan and Iseult began their relationship with feelings of hostility, which swiftly transform to romance after they accidentally consume an elixir of love meant for Iseult and her groom. One careless glass of wine later and these two become inexorably bonded.
Lesson: Don't drink wine with men you hate and women you can't trust.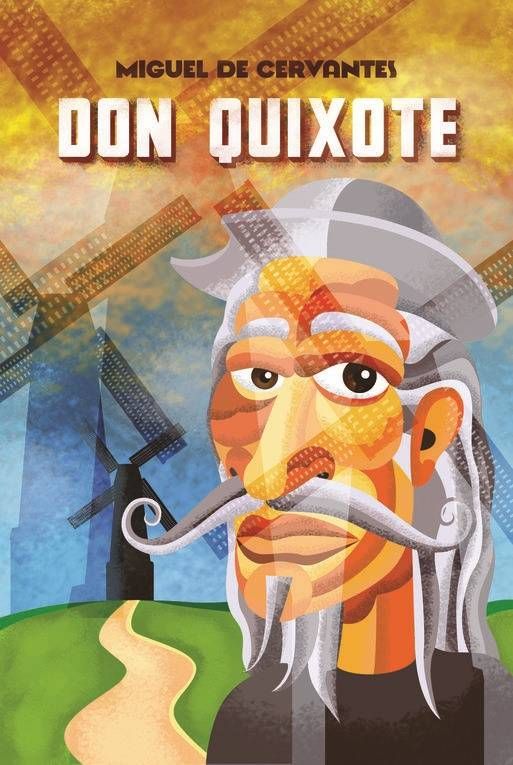 Don Quixote & Dulcinea del Toboso
In fact a local peasant of rather mannish characteristics, Dulcinea del Toboso (aka Aldonza Lorenzo) is chosen by Don Quixote as the true love and idol for whom he shall travel the world performing great feats of knightly valor. Though they never meet, Don Quixote remains convinced of the honor, beauty, virtue, delicacy and love of his fair maiden, ignoring the contrary reports of designated wingman Sancho Panza.
Lesson: If your chivalrous exploits cover five hundred pages of text and you still have not encountered your beloved, the relationship may be imaginary.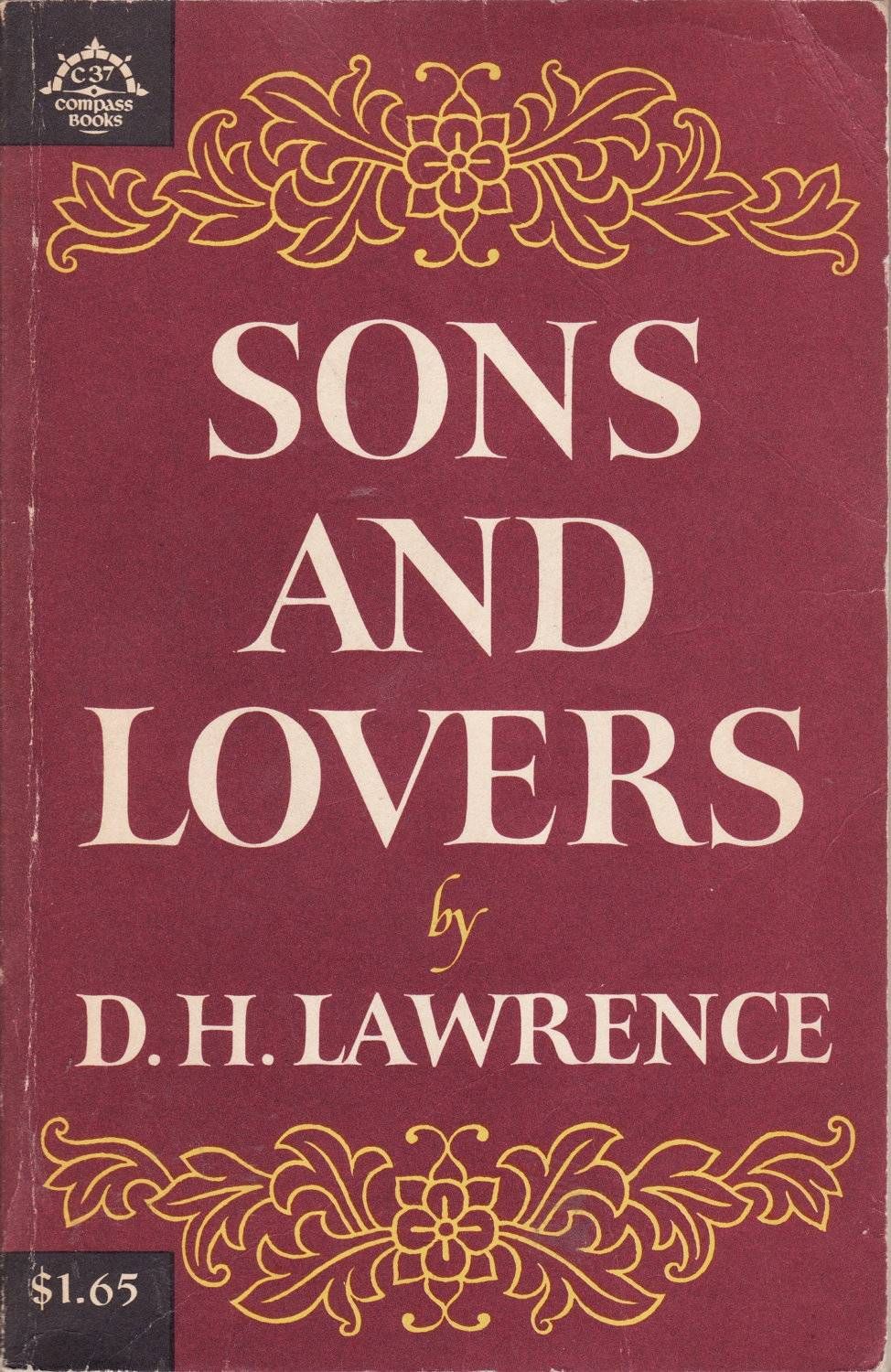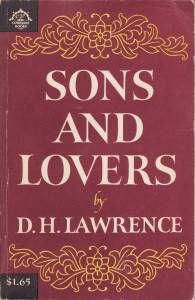 Paul & Miriam
When ladylike Gertrude eschews her class to marry a miner, she becomes dissatisfied with her husband and translates her frustrated affections to her sons. When her first son dies tragically, the entire emotional burden is foisted upon the younger Paul. Needless to say, relationships with women do not go well for Paul, as seen in his courtship of Mariam, whom he seduces, then drops, prompted by his mother's disapproval.
Lesson: Watch out for mommy issues.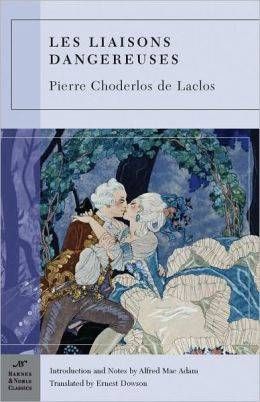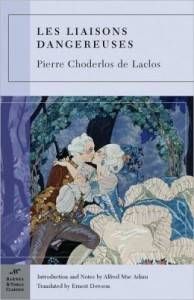 Marquise de Merteuil & Vicomte de Valmont
Dear Vicomte,
I know you're busy chasing married ladies but could you do me a solid and go after this hot young thing? She's straight from the convent and she's all set to marry my terrible ex and it just makes me feel all rage-y and revenge-y inside. Tell you what, if you can pull off a convincing seduction I'll throw in a night with yours truly.
Love,
Mertie
Lesson: If your relationship is based on seduction and revenge, she may not have your best interests at heart after all.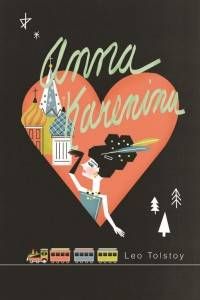 Anna & Karenin & Vronsky
Trapped in her marriage to the coldly rational Karenin, Anna begins a love affair with the passionate Vronsky. She exposes the illicit relationship to her husband and is forgiven (after a brief brush with death) but leaves Karenin for Vronsky once she is recovered. The pair are happy at first but eventually come to despise each other as Anna is shunned by the society that Vronsky continues to enjoy.
Lesson: The grass is always greener on the other side of anywhere but Moscow's aristocracy.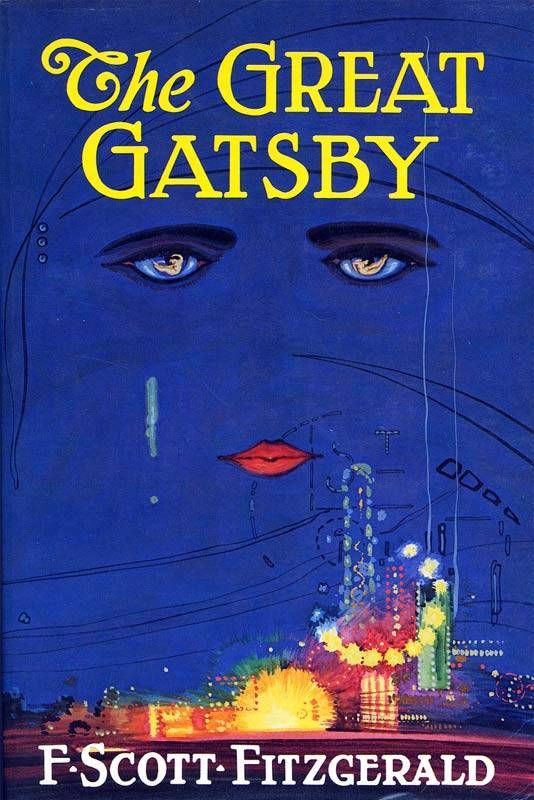 Gatsby & Daisy
After a lifelong quest to escape the destitution of his origins, Jay Gatsby earns his fortune through the clandestine booze trade. (Thanks Prohibition!) Finally achieving a place among the wealthy, he throws a series of impossibly glittery parties in order to woo his old flame, fancy lady Daisy Buchanan (née Fay). The plan works, but before the two can live happily ever after, Gatsby is shot and killed by the husband of Daisy's husband's lover in a series of complex and fatal mishaps.
Lesson: Even true love can't survive a paroxysm of alcohol, fast cars, savage machismo and jazz music.