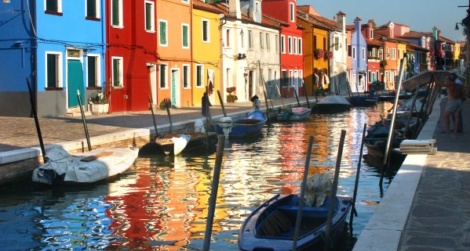 Fiction
Love Ferrante? Discover the Next Italian Sensation
This content contains affiliate links. When you buy through these links, we may earn an affiliate commission.
Elena Ferrante and her phenomenal Neapolitan Novels achieved a rare feat: a book by an anonymous Italian writer became a certified commercial blockbuster. The irrepressible Ferrante Fever shows no sign of abating, proving that people are open to reading more translated fiction.
Most people (myself included) would struggle to call to mind present-day Italian novelists apart from Umberto Eco and Elena Ferrante. Since I only recently became a fan of Italian writers, I decided to search for novels which have been translated from Italian and which will be published this year. I discovered some real corkers in the process, so here are some 2017 novels by Italian novelists which I'm most excited about.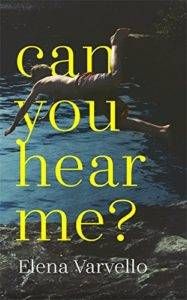 Can you hear me? by Elena Varvello (Author), Alex Valente (Translator) – This book combines the best of Hitchcock noir and coming-of-age in a riveting drama. I am halfway through this and I am hugely enjoying this rich, intense read with arresting prose which makes it impossible to put down. An acutely perceptive account of adolescence, friendship and loss, this dark thriller is a must for your summer TBR piles.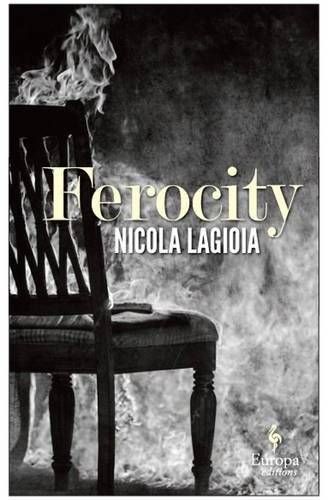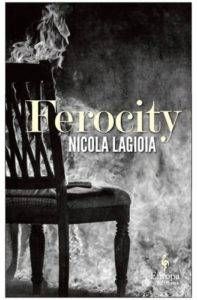 Ferocity by Nicola Lagioia (Author), Antony Shugaar (Translator)– What drew me to this book was the fact that it beat Elena Ferrante's Story of the Lost Child to win the Strega Prize (Italy's Booker equivalent) in 2015. It is billed as "a combination of Gillian Flynn's Gone Girl and Jonathan Franzen's Freedom, filtered through the fierce Mediterranean vision of Elena Ferrante." I bet you are intrigued now! It is a stimulating piece of fiction which is at once a complex family saga and a profound state-of-the-nation novel.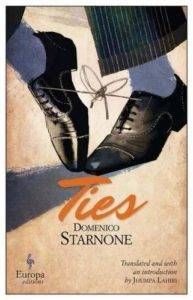 Ties by Domenico Starnone (Author), Jhumpa Lahiri (Translator)– I devoured this novel in two sittings and can confidently say that it will remain one of my favourite books in years to come. This novel got media buzz because a) it is written (allegedly!) by Ferrante's husband and b) it is translated by renowned writer, Jhumpa Lahiri. However, I will urge you to read this novel for an altogether different reason – it is one of the most captivating books I have ever read and an invigorating, trenchantly observed story of domestic havoc. Each sentence hits the mark and is laced with razor-sharp irony and pungent insight about relationships.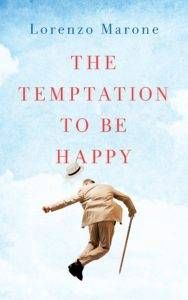 The Temptation to Be Happy by Lorenzo Marone (Author), Shaun Whiteside (Translator) – This darkly comic and tender novel is about a cynical 77 year old man, Cesare, who gets unusually interested in the life of his new neighbors, discovering a new appetite for life in the process. I am looking forward to this heartwarming story about a septuagenarian rediscovering love and life in Naples. It has already been adapted for the big screen by director Gianni Amelio in a movie called Tenderness.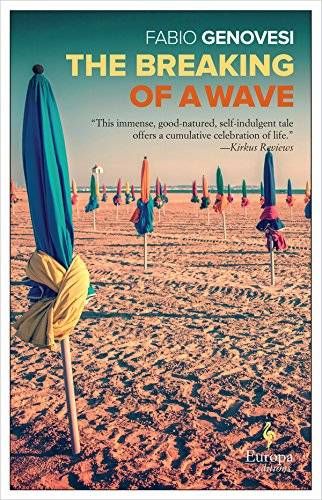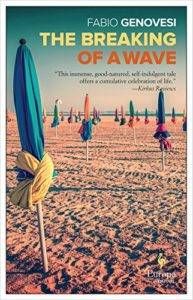 The Breaking of a Wave by Fabio Genovesi (Author), Will Schutt (Translator) – This vigorously entertaining book is centered around a young girl who is struggling with her beloved brother's accidental death, her mother's depression, and fitting in at school. Humorous, touching and profound, The Breaking of a Wave is an imaginative and heartwarming celebration of modern life.