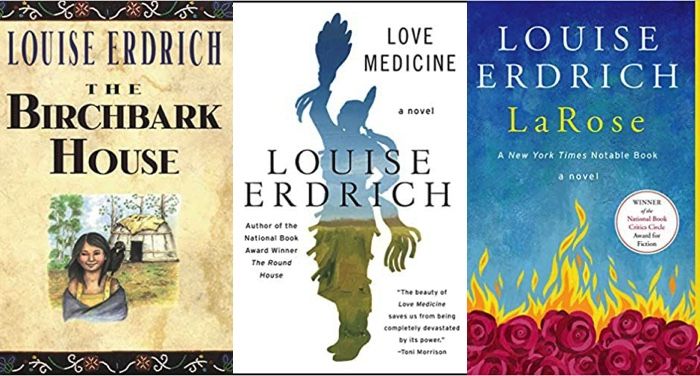 Fiction
Reading Pathways: Louise Erdrich
This content contains affiliate links. When you buy through these links, we may earn an affiliate commission.
In 2015, Jenny Shank wrote this "Where to Start Guide" for Barnes & Noble about Louise Erdrich, one of my favorite authors. Her choices are excellent. However, Erdrich has published a lot since then, so I wanted to write my own guide for Book Riot. Erdrich is such a talented, prolific writer that any of her books would make a good starting point. Many interconnect, showing the same families and broader communities from different perspectives across generations. Whether you want to marathon several of her books in a row or read them years apart, the shared characters can help to refresh your memory.
---
If you've never read Louise Erdrich, I recommend this order. She's written many more books, all varied and must-reads. She frequently includes maps, family trees, glossaries, and historical notes in her books. This helps readers keep track of complex family connections over several books. For a non-Native reader from New England, like me, this can also be a first step to learning some historical and cultural context.
Further Reading
7 Powerful Quotes from Love Medicine by Louise Erdrich
Read Harder: A Book in Any Genre Written by a Native, First Nations, or Indigenous Author