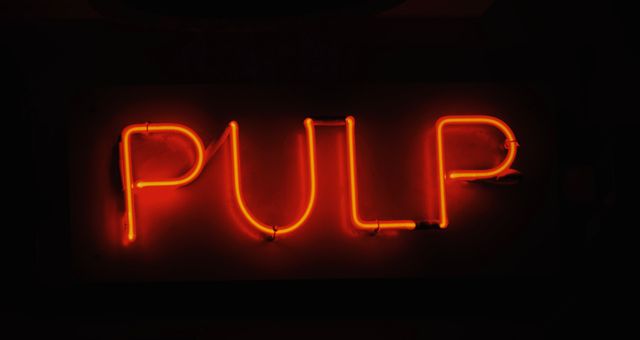 Critical Linking
Louis Vuitton Puts Out Horror/Sci-Fi Novel Look Book: Critical Linking, January 29, 2020
Critical Linking, a daily roundup of the most interesting bookish links from around the web is sponsored by Book Riot's new literary fiction podcast Novel Gazing.
---
"Nerds everywhere: This one's for us. For Louis Vuitton's pre-fall look book, creative director Nicolas Ghesquière cast the brand's muses as protagonists in their own imaginary horror and sci-fi novels. In this 'wearable library,' the clothing actually tells its own stories. [Cue the melodramatic synthesizer music]."
---
"A new decade dawns, and rarely has it felt like we're at such a critical turning point. The U.S. Senate opened a rancorous impeachment trial this week to determine whether President Donald J. Trump abused his power and obstructed Congress. American foreign policy has been upended and nationalism is on the rise globally, even as climate change threats grow. The #MeToo and Black Lives Matter movements have cracked open difficult and important conversations that will continue as we head into the November election.
With all of this in mind, I asked a wide-ranging group of authors what books we should be reading as we start 2020. The query wasn't intended to solicit the latest nonfiction tome on the political moment, but rather, put simply: What book do you turn to in uncertain times?"
Authors rec books for these here uncertain times.
---
"Elaine Welteroth, Teen Vogue's former editor, is set to co-create and executive produce a TV adaptation of her memoir, More Than Enough: Claiming Space for Who You Are (No Matter What They Say)."