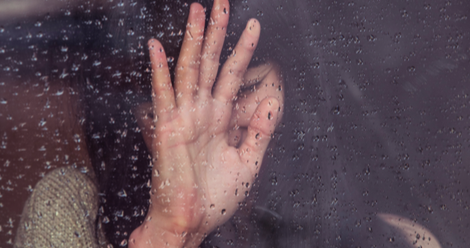 Lists
5 Books To Read When Coping With the Loss of a Child
This content contains affiliate links. When you buy through these links, we may earn an affiliate commission.
I've been thinking a lot about grief recently. Someone very close to me lost their child last fall, and it sent reverberations of loss and pain throughout my life that continue to this day. It's hard enough to lose someone who has lived a long life, or is sick, or when you know it's coming and can prepare for it. It's another thing entirely to lose a young person completely unexpectedly.
"Read, learn, work it up, go to the literature. Information is control."

-Joan Didion, The Year of Magical Thinking
In the inevitable times of confusion, anger, and pain that follow an unexpected loss, I'll never forget what Joan Didion wrote in The Year of Magical Thinking. I read it years ago, long before any of this happened. In order to not feel so alone after her husband died of a heart attack, Didion turned to books.
It makes total sense. Books provide comfort and guidance, and at no time is that more needed than in the wake of death.
The following list is a bit of an amalgamation—of memoir, fiction, and children's literature. They either center on the loss of children or young people—either your own or others close to you—or they are meant to support other young people who might be grieving the death of a peer and friend.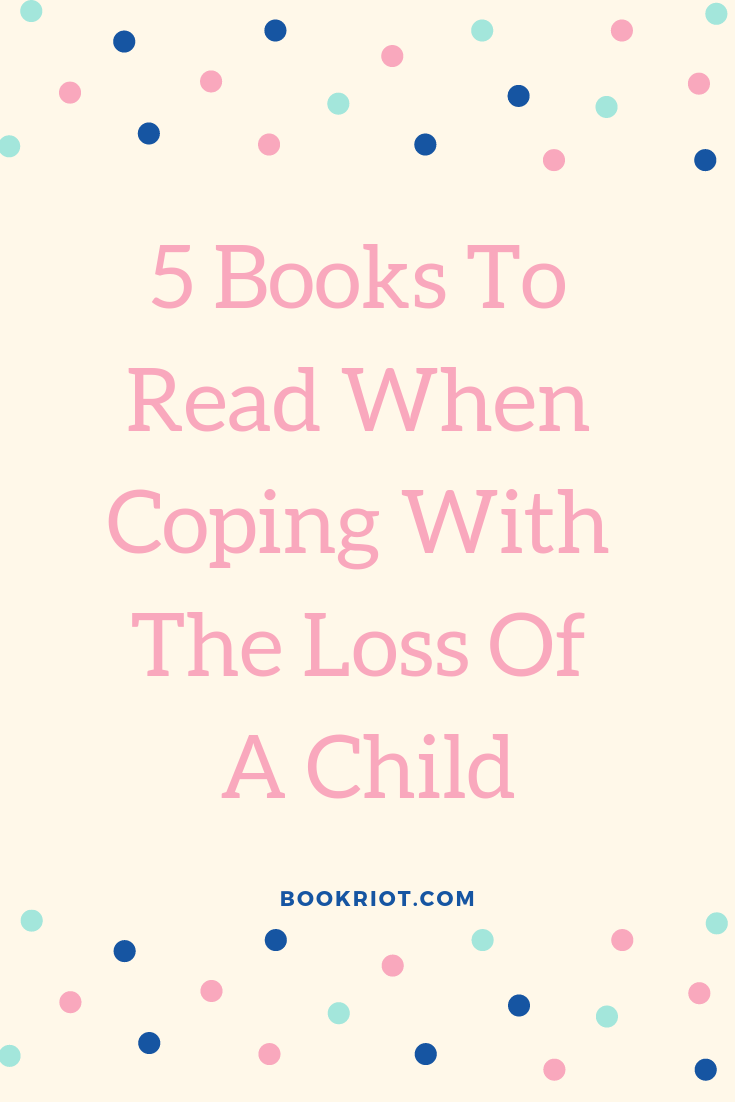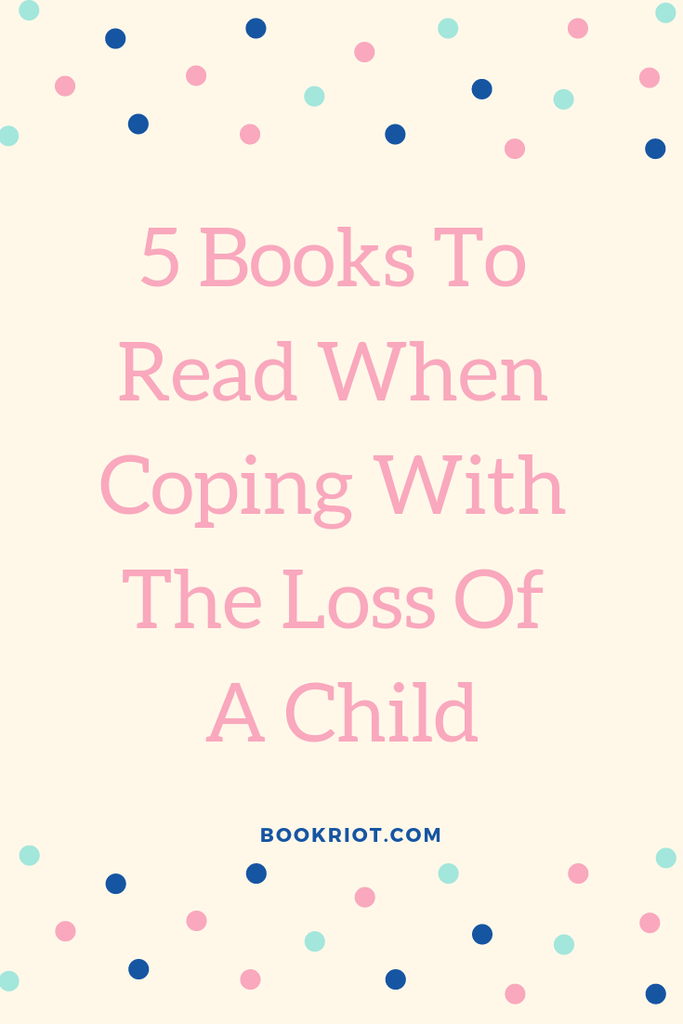 5 Books To Read When Coping With the Loss of a Child
The Didion masterwork is often seen as The Year of Magical Thinking, but this 2012 memoir is equally affecting. Didion's daughter passed away not long after her husband. Here she writes with her usual incisiveness about the questions that all parents face, the love of parents for their children, and the aching loss that remains when that child is gone.
This stunning and original novel, which won the Man Booker Prize, is the first from prized short-story writer George Saunders. Part historical fiction, part imaginative exercise, Lincoln in the Bardo is a supernatural rumination on the nature of life and death. The entire story follows Willie Lincoln, who died of typhoid at eleven while his father was in the White House, as he navigates a strange purgatory of spirits. This might not be the first book you turn to, but it expertly captures the melancholy of a grieving parent and the nature of love in the wake of loss.
This memoir from the beloved writer of Salvage the Bones and Sing, Unburied, Sing won the National Book Critics Circle Award for Autobiography in 2014. With clarity and beauty, Ward writes about five young men in her life that all died over the course of five years. As she asked herself why, she started to see the cycles of racism, poverty, and addiction that ensnare young black men into patterns of destruction.
One thing I realized during my experience is that the death of a young person acutely affects many other young people in that person's life. Books that help them identify what they're going through are crucial. This YA novel follows Leigh, who is half Asian and half white, as she travels to Taiwan after her mother's suicide. Believing that her mother is not really gone but has turned into a bird who brings her gifts of memory, Leigh searches for answers in her mother's life as she meets her maternal grandparents for the first time.
I read this book so many times as a child. I remember when I was older and my aunt praised it for the simple way it explained death. I thought, "Wait, what?" A beautiful story complete with beautiful photos of fall foliage, The Fall of Freddie the Leaf is an allegory that helps children understand the concepts of life and death in ways they can understand.