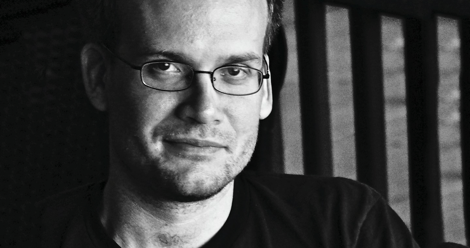 News
LOOKING FOR ALASKA Series is Coming to Hulu
This content contains affiliate links. When you buy through these links, we may earn an affiliate commission.
Good news, Nerdfighters: a Looking for Alaska series is coming to Hulu! John Green's debut novel is going to be an eight-episode limited series from Paramount Television and Josh Schwartz and Stephanie Savage's Fake Empire, Deadline Hollywood reports.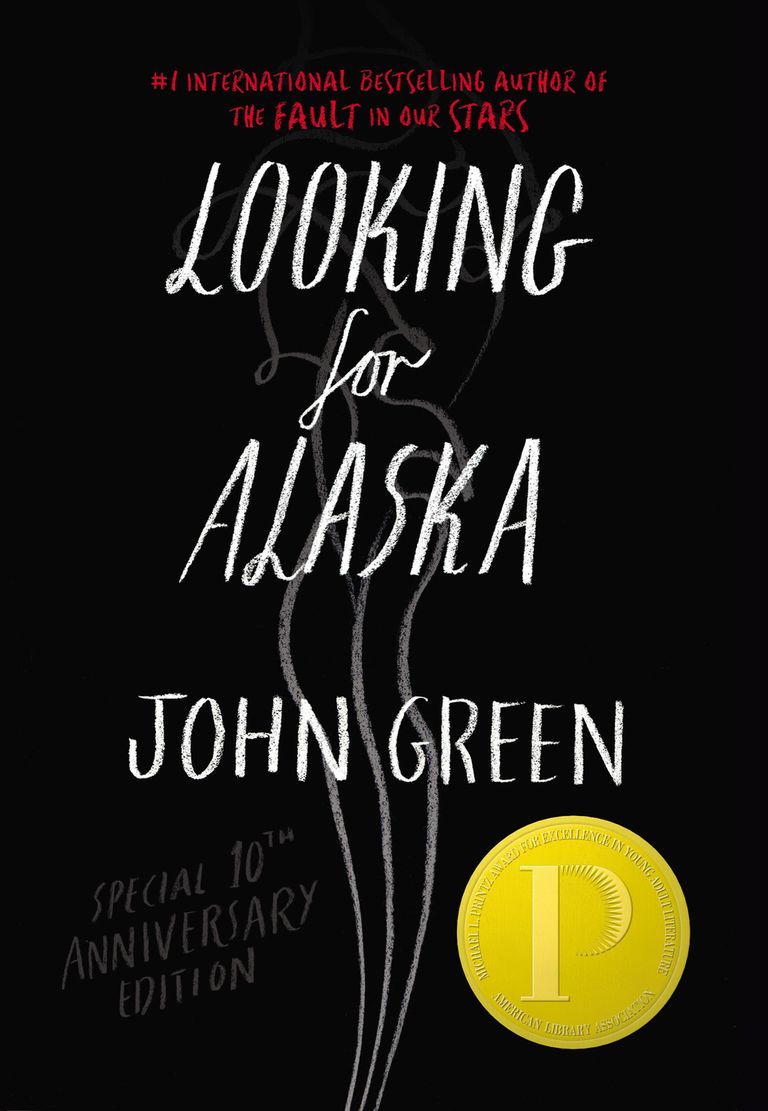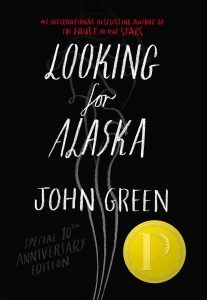 Fake Empire Productions made some television greats like The O.C., Gossip Girl, The Carrie Diaries, The Astronaut Wives Club, Runaways, and others.
Green tweeted the news Wednesday night, and Nerdfighteria exploded. And then he put up an AMA on Reddit. We don't know a release date yet. Green is an executive producer (and probably won't be in charge of casting. OR WILL HE?).
Looking for Alaska will be adapted into an eight-episode limited series on Hulu–with Josh and Stephanie (who've stuck with this for 13 YEARS!) running the show. I'm excited. Hope you are, too. https://t.co/RqzJYbq115

— John Green (@johngreen) May 10, 2018
Looking for Alaska follows Miles "Pudge" Halter at his boarding school in Alabama. He's lived a mundane life, he's obsessed with famous last words, and he's searching for a "Great Perhaps" (last words of poet Francois Rabelais). And then he meets the girl down the hall: Alaska Young. She's smart, sexy, and mysterious. Nothing will ever be the same.
Deadline Hollywood writes, "Schwartz first fell in love with Looking for Alaska in 2005 when he was given a then-unpublished manuscript for what would become the debut novel for Green." That's right. This dude has loved Looking for Alaska for as long as we have, and he's been trying to get it on screen for thirteen years.
Looking for Alaska regularly finds itself on banned book lists because of that one scene. You know the one. The oral sex one. ¯\_(ツ)_/¯
Green addressed the banning in a 2016 video, and in it, has a wonderful line about books and the power they hold: "I don't believe that books, even bad books, corrupt us. Instead, I believe books challenge and interrogate, they give us windows into the lives of others, and give us mirrors so that we can better see ourselves."
His most recent novel, Turtles All the Way Down, was optioned for a film by Fox 2000 in December. His books continue coming to life on the screen, with mega-hit The Fault in Our Stars in 2014 and Paper Towns in 2015.