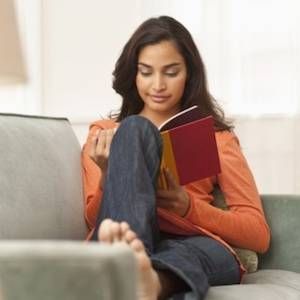 Fiction
Looking Beyond Rushdie for Indian Literature
This content contains affiliate links. When you buy through these links, we may earn an affiliate commission.
This is a guest post from Deepali Agarwal. Deepali edits books for Oxford University Press India. Loves all things meta and watches all the sitcoms. Feels extremely strongly about the Oxford comma, linguistic quirks in books, and Parks and Recreation. Follow her on Twitter @DeepaliAgarwal_.
---
Here is a highly accurate summary of my MA in English Language in the UK:
Where are you from? India?
Yes. *awkward smile*
Oooh, do you love Rushdie? I loooove Rushdie; don't you think he's just brilliant?
***
Umm, yes. Yes, I do think Salman Rushdie is brilliant. His writing is charming and engaging, and very Indian, as you say. However, I also think he's just one way to go about reading Indian authors and/or reading about India. Rushdie's version of India, with its magic, myth, and exoticism is as "Indian" as levitating saints in music videos (yes, I'm looking at you, Chris Martin). Where, you ask, is the authentic Indian literature, then, if Rushdie isn't the end-all?
The answer is a long and winding road map, with many intersections, chaotic traffic jams, and milestones aplenty. Here are two recommendations (one from 1958, and the other from 2006) to look into, and get you started: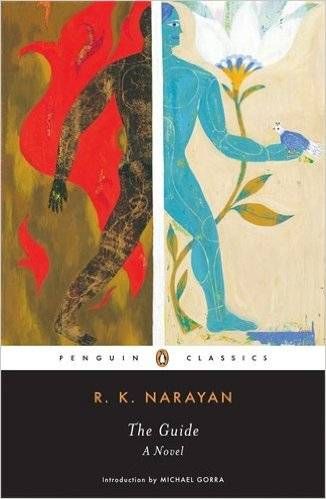 The Guide by R. K. Narayan
Winner of the prestigious Sahitya Akademi Award (India's National Academy of Letters), The Guide is written by R. K. Narayan, who is considered to be one of the three founding fathers of Indian literature in English. The novella is your guide to rustic Indian villages and a culture of astrology and superstitions, without having to tackle unnecessary mysticism and exotic hyperbole. When Raju, the protagonist, is released from prison after completing a two-year sentence, he attempts to start his life afresh, but ends up being mistaken for a sadhu (Indian saint) due to his unkempt appearance. The plot follows Raju's attempts at living up to his false persona, and having to go on an indefinite fast in order to appease the rain gods in a drought-stricken village.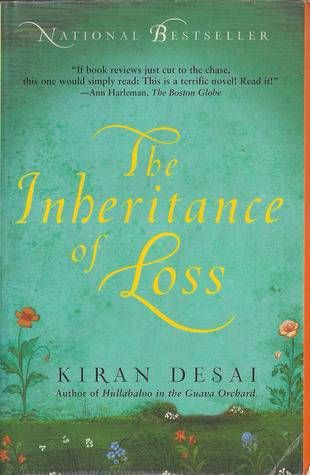 The Inheritance of Loss by Kiran Desai
A Man Booker Prize-winner on immigrant identity, racism, and India's war with its neighbouring countries, this Kiran Desai novel is a linguistic and literary marvel. The entangled narratives are heartbreaking, and shift from a war-ridden North-East India to Cambridge in the UK to New York City. If you're looking to understand Indian postcolonialism outside of Rushdie's solar eclipse of a stance, Desai could serve as a brilliant, provocative entry-point.