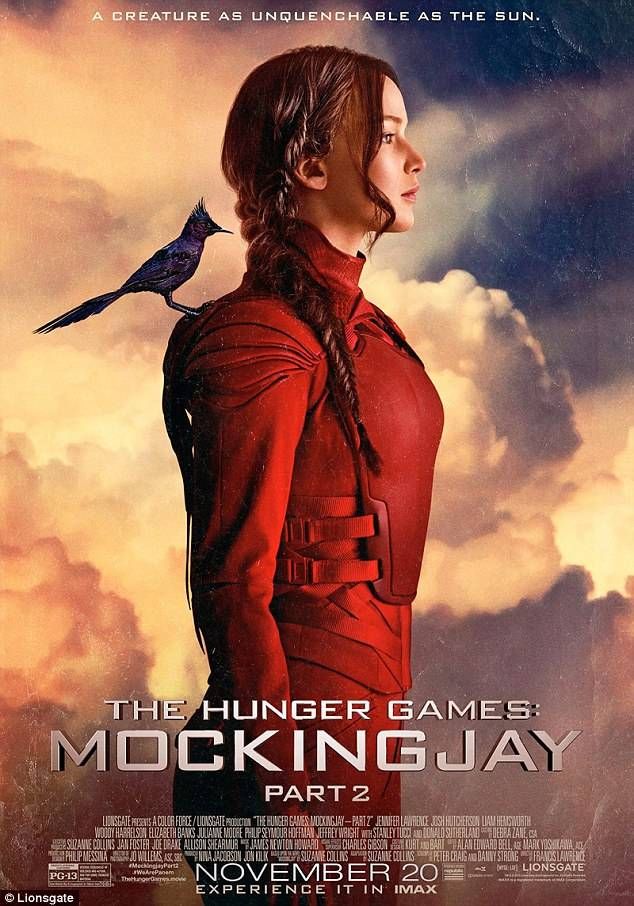 Now that all four films based on Suzanne Collins' The Hunger Games trilogy are in the can, let's take a look back at the artwork that did so much to help set the tone for the series:
The teaser posters for all four films share the image of the mockingjay pin and flames, both major symbols throughout the series.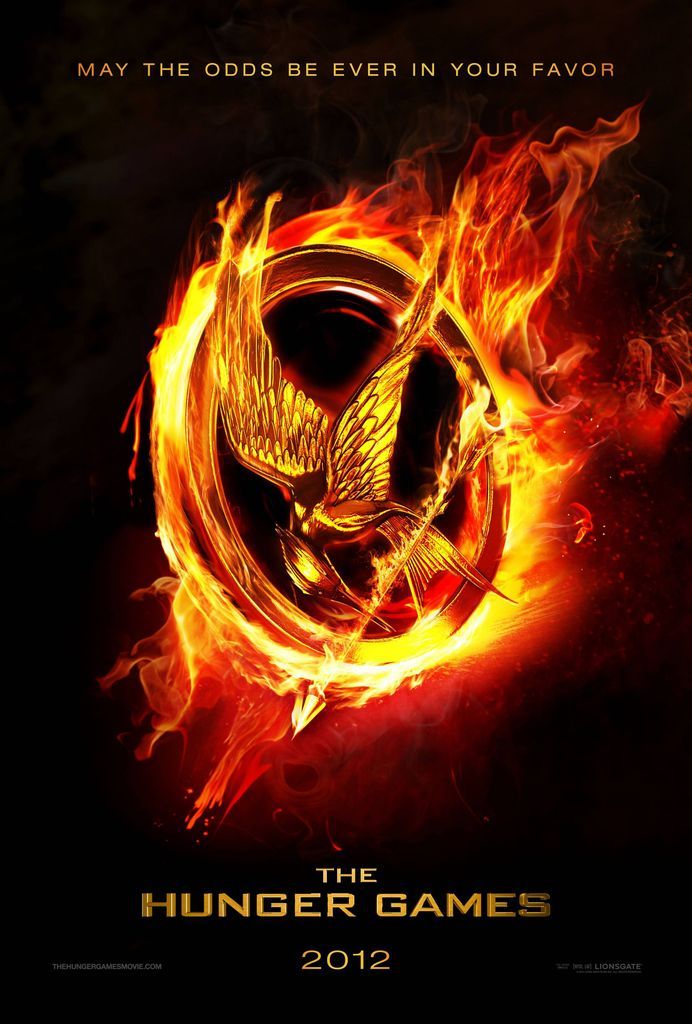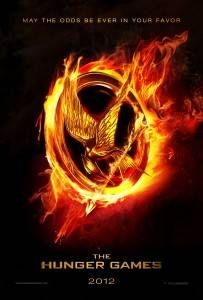 Each installment also had a poster with Katniss amidst the flames. Notice how she transforms from being an ordinary girl with a bow and arrow to a flat out super hero, while becoming indistinguishable from the mockingjay.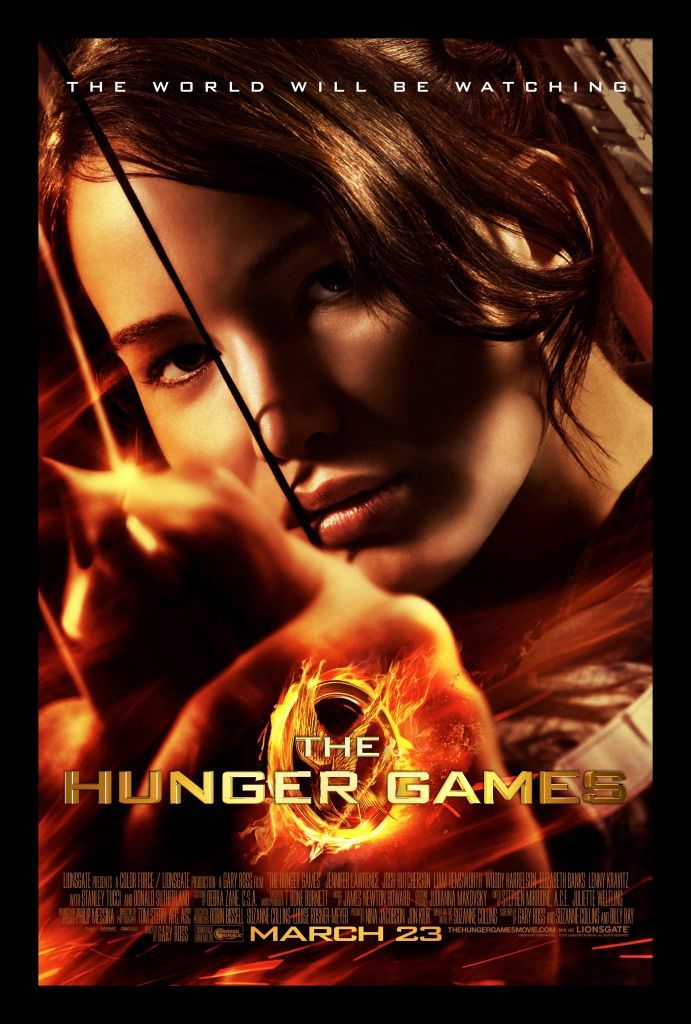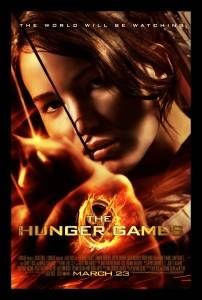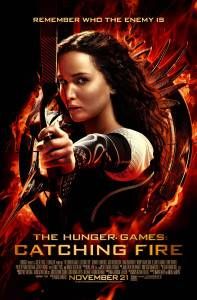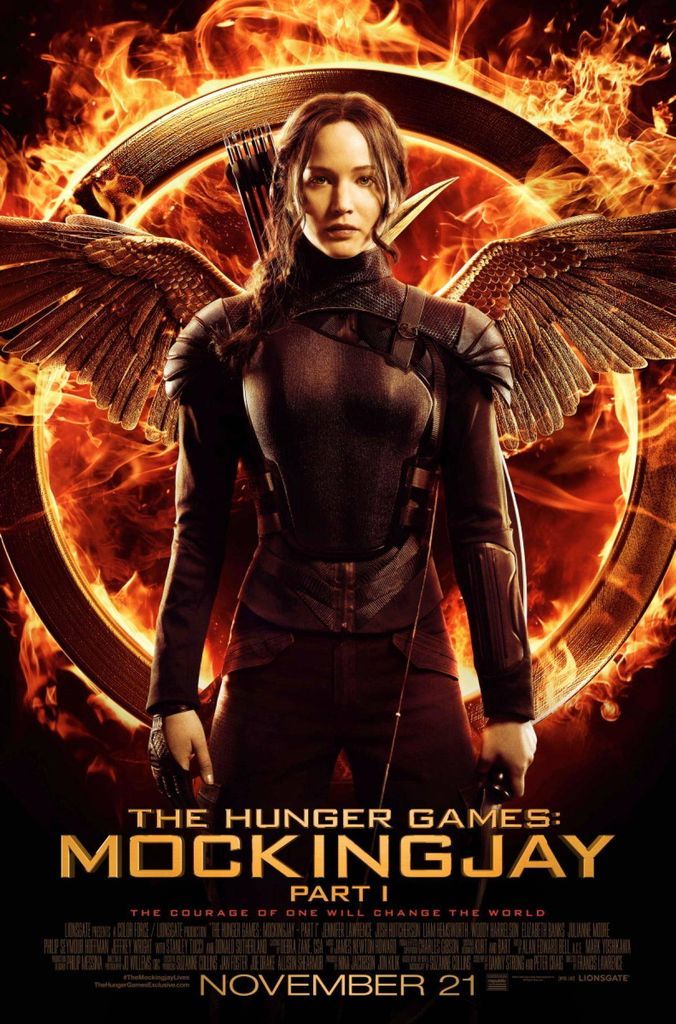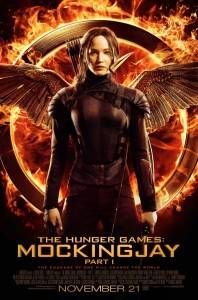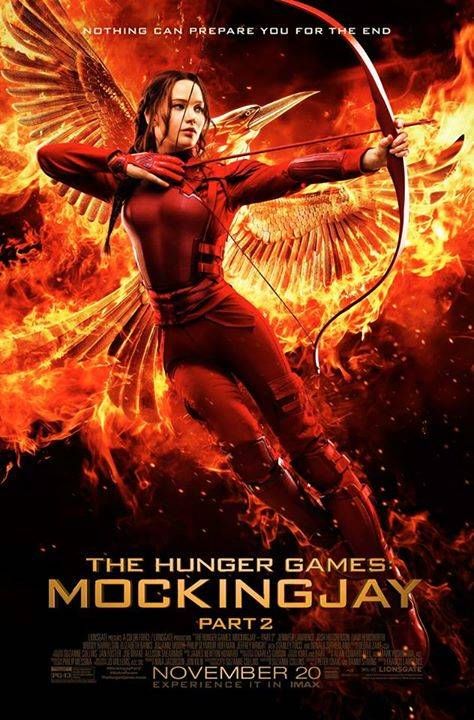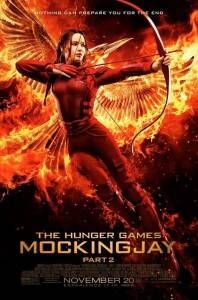 For each film, a series of posters highlighted individual characters. Often, these posters were presented as Capitol-sponsored propaganda. The first two films had tribute posters: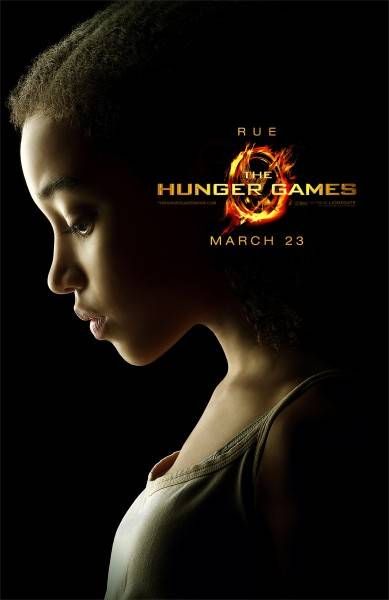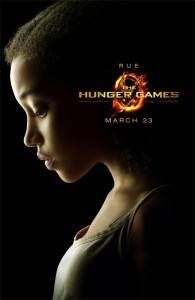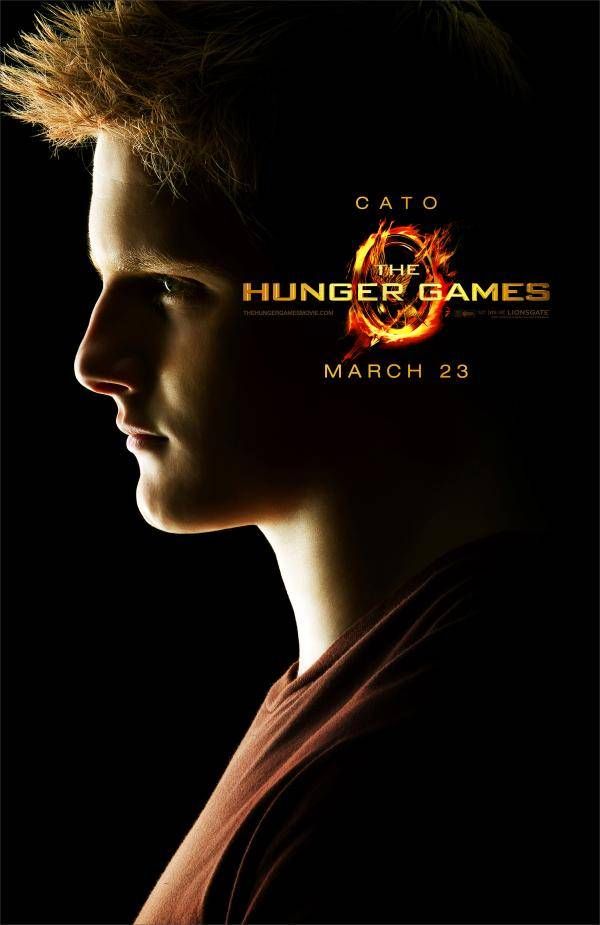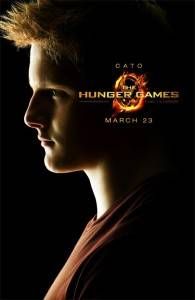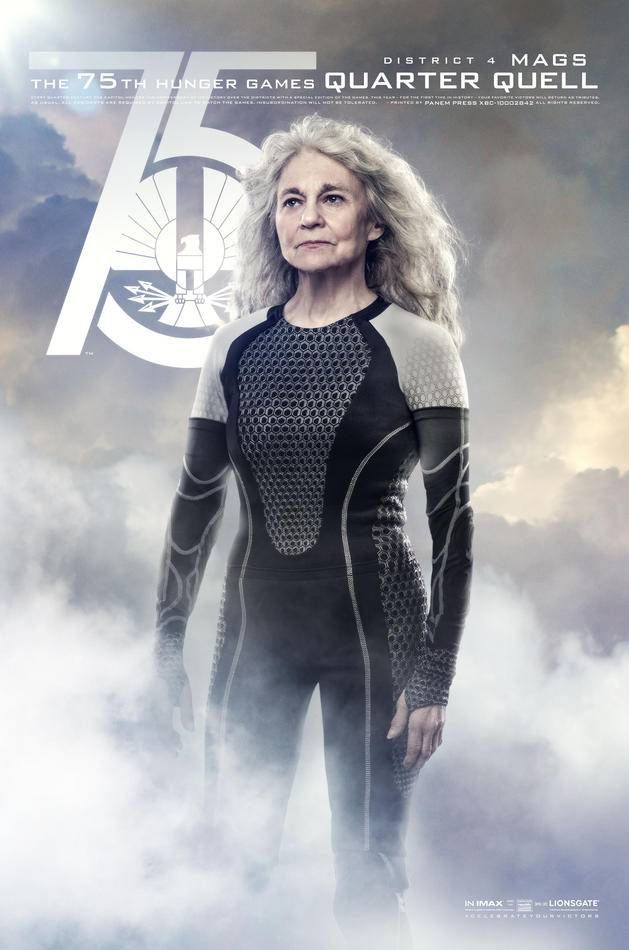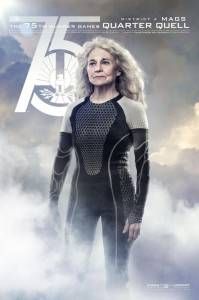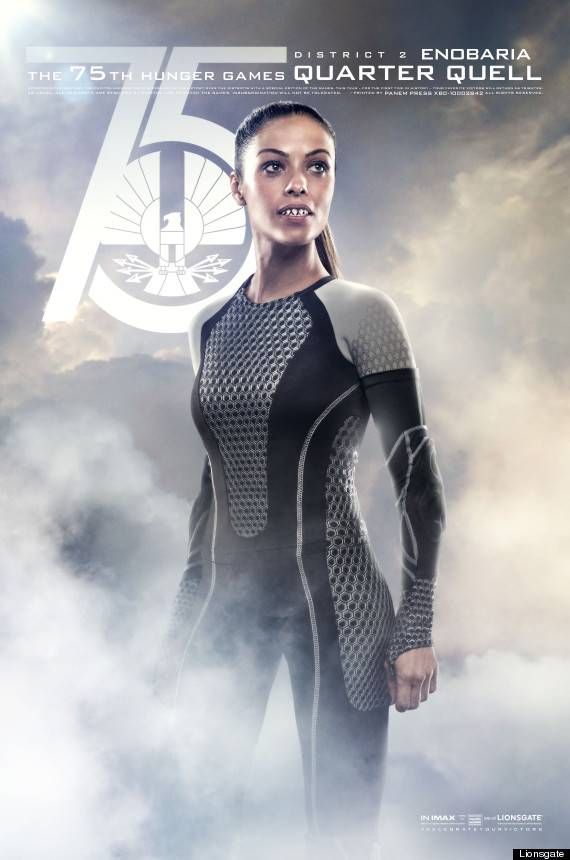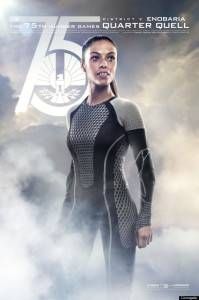 "Faces of the Revolution" posters from The Hunger Games: Mockingjay – Part 2 showcase individual rebels with red mockingjay face paint. Unlike the tribute posters, they are staring the viewer down, fierce: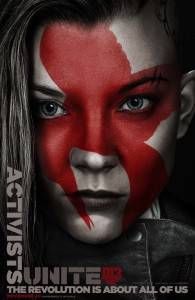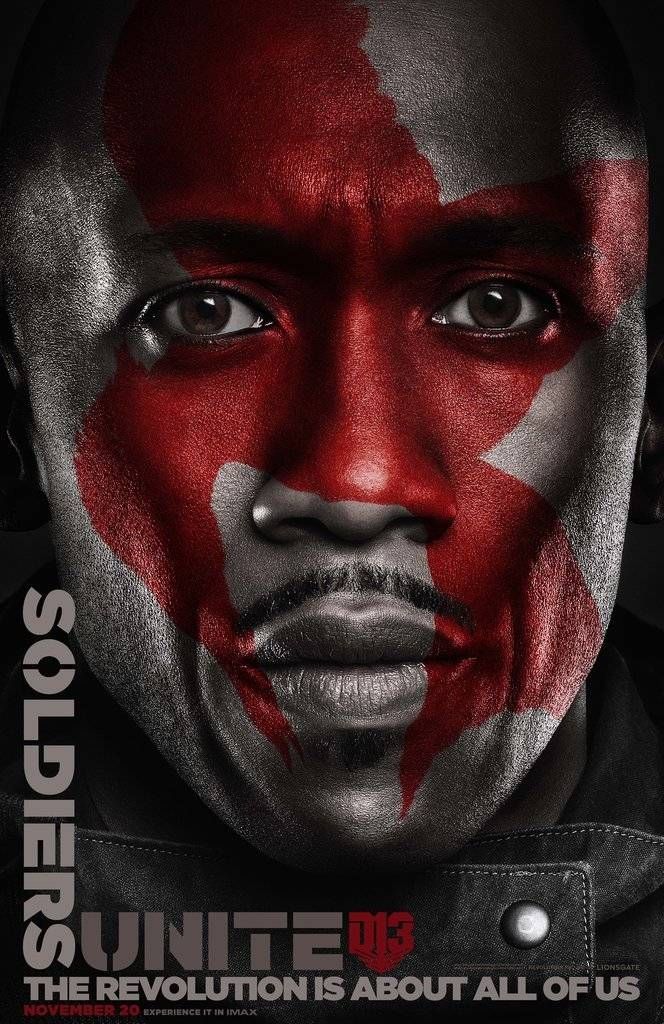 Katniss wasn't the only character whose arc was told in promotional images: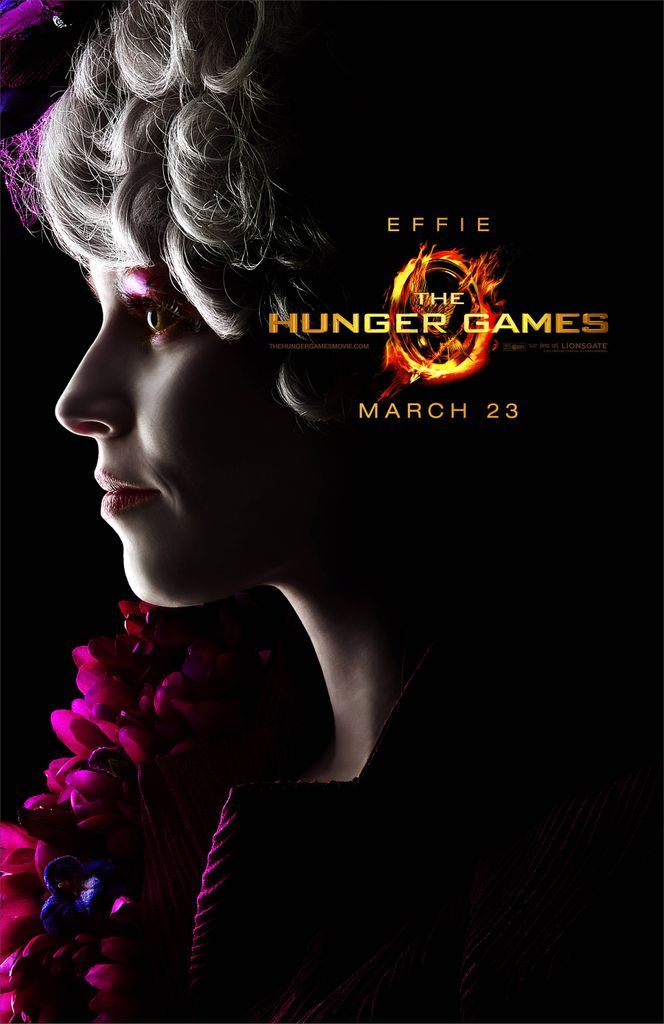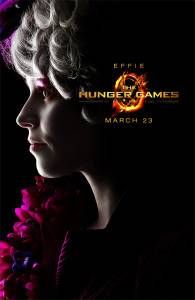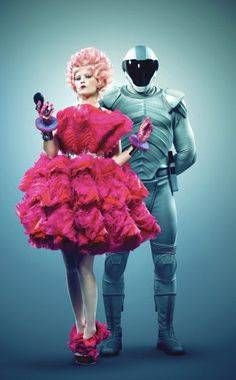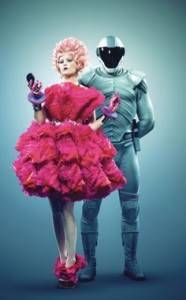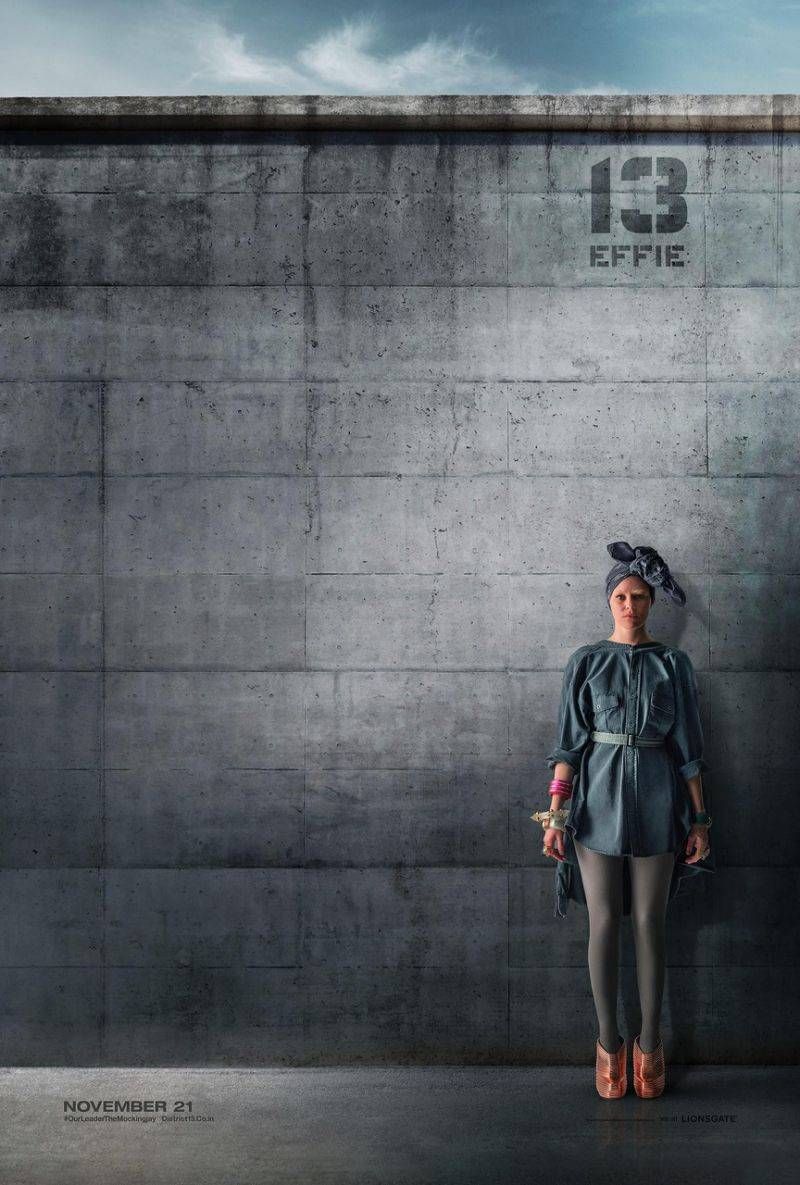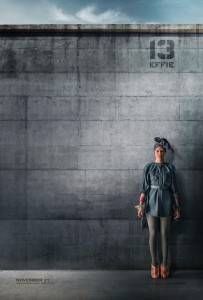 The Hunger Games: Mockingjay – Part 1 had "District Heroes" — propaganda from The Capitol. These seem to reflect current social issues in the US: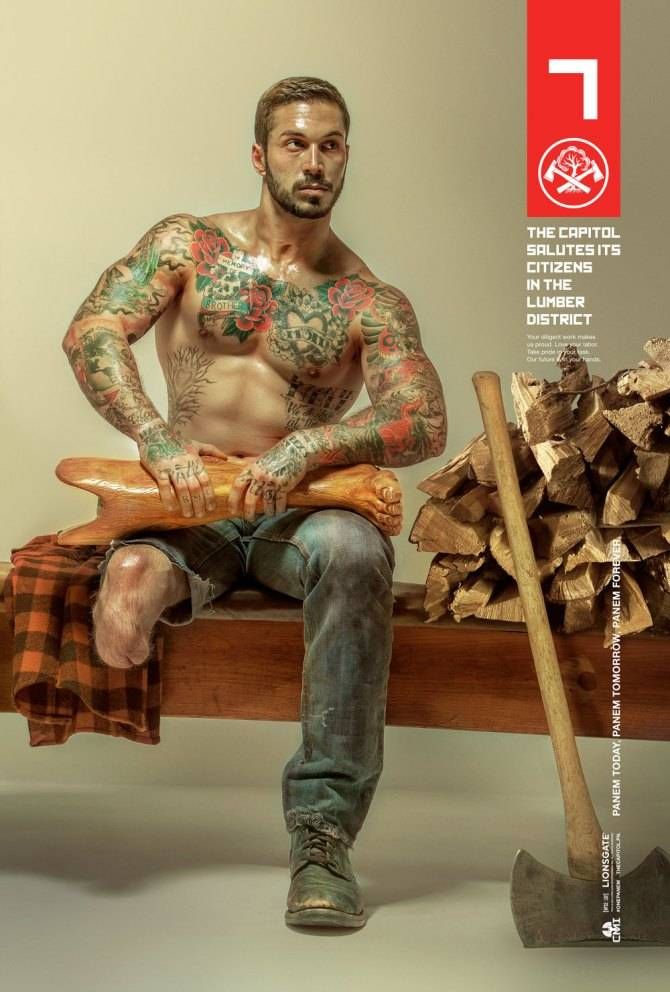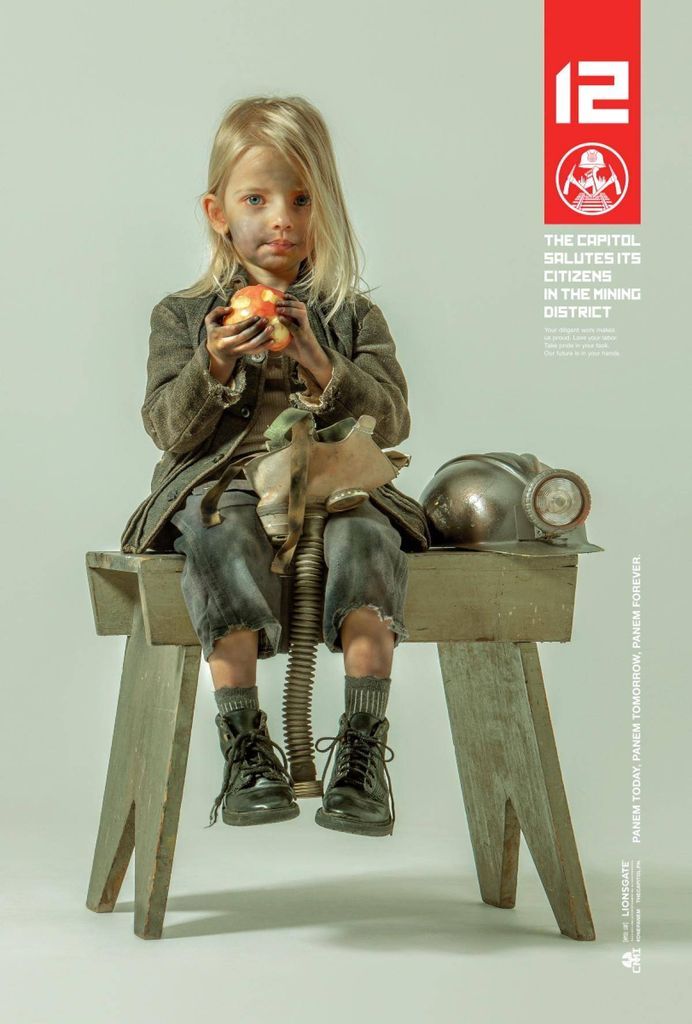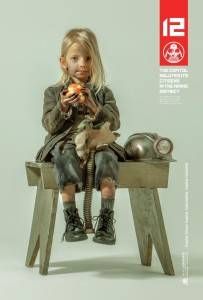 The filmmakers also supported a Capitol Couture website. Not posters, but very arresting images that help build the world of the films: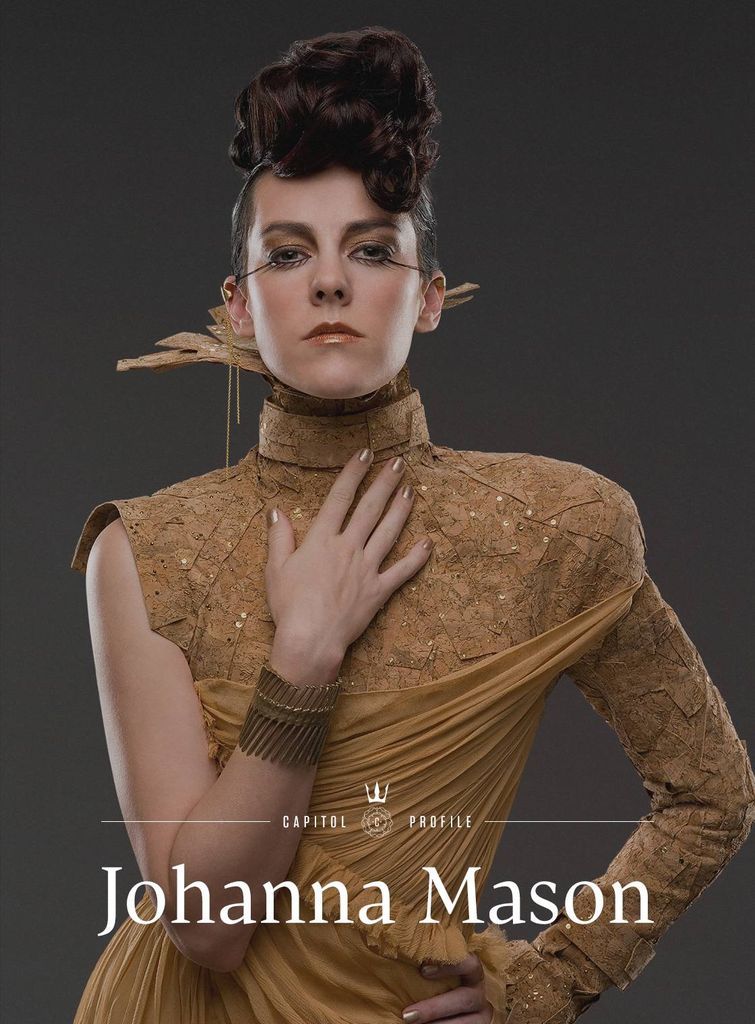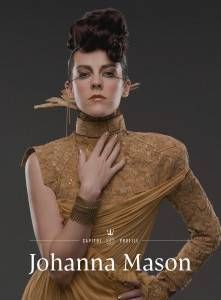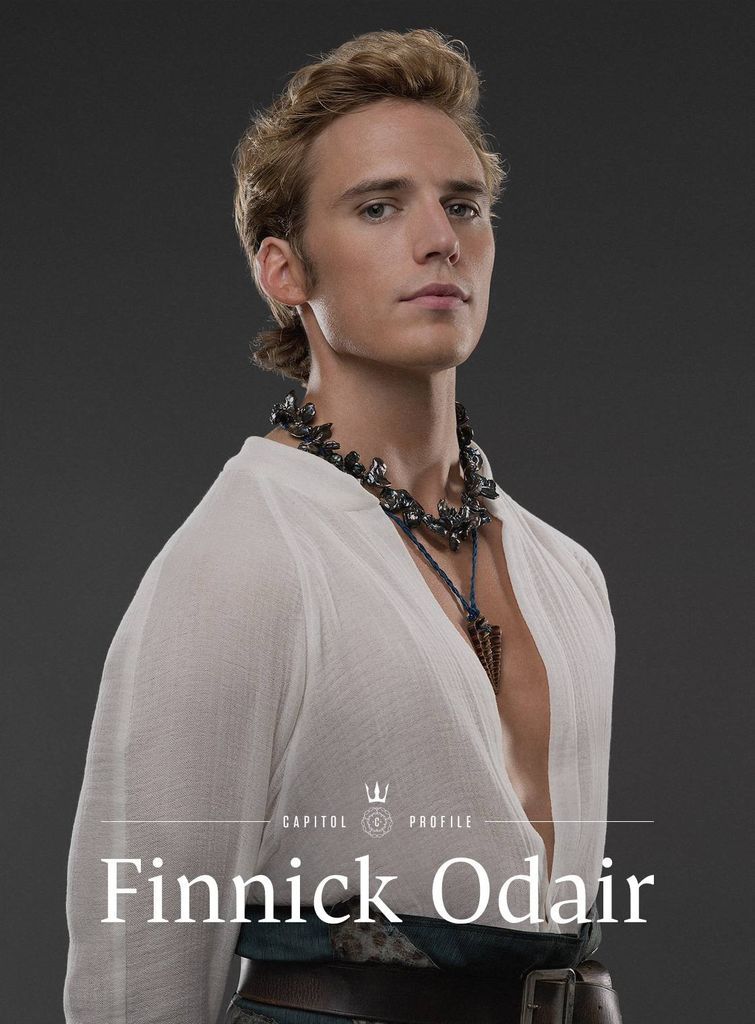 The "throne series" images from Mockingjay Parts 1 and 2 tell a story. Not the most subtle, but I actually love them for that: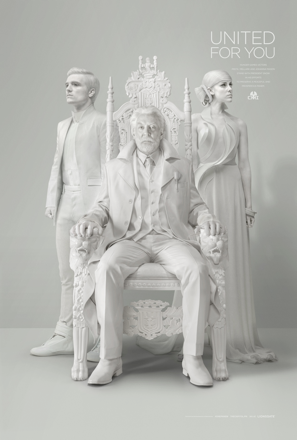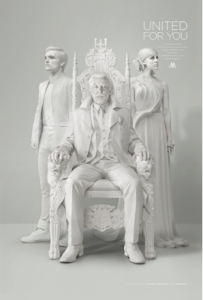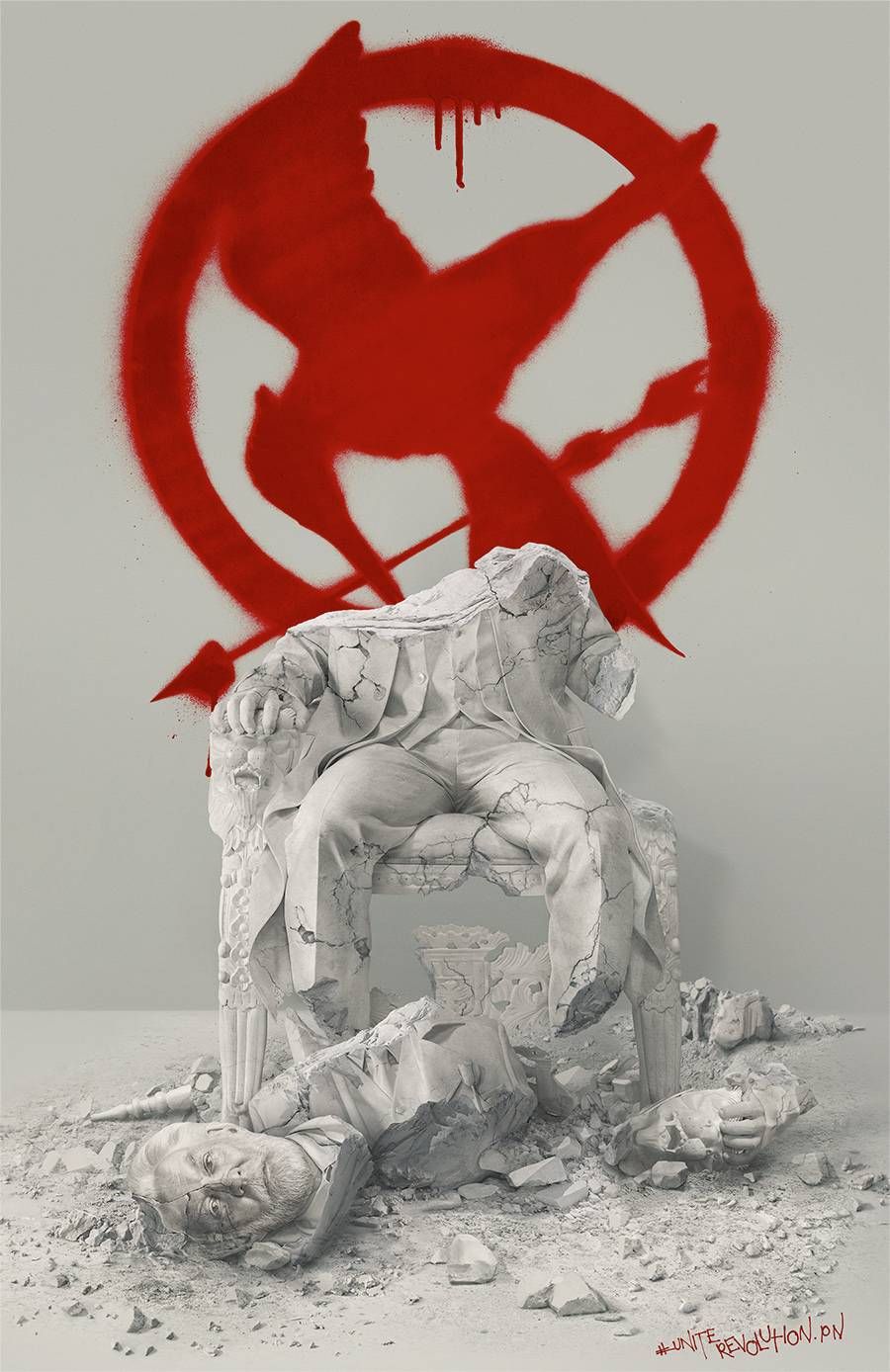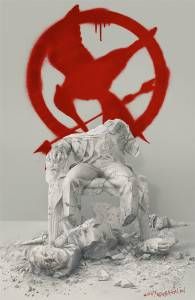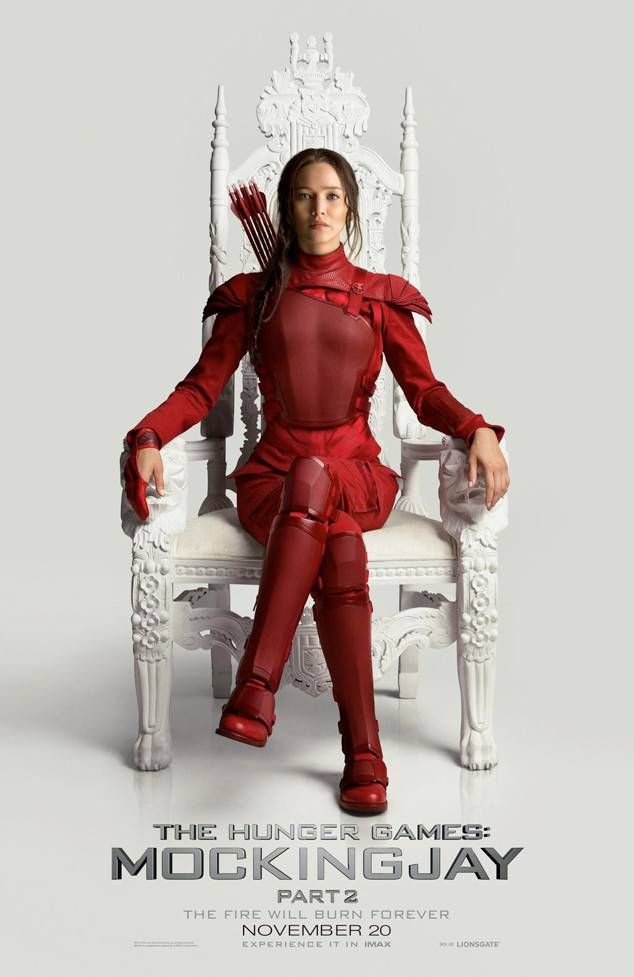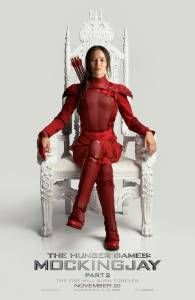 Posters for the films in IMAX offer a little more complexity and symbolism: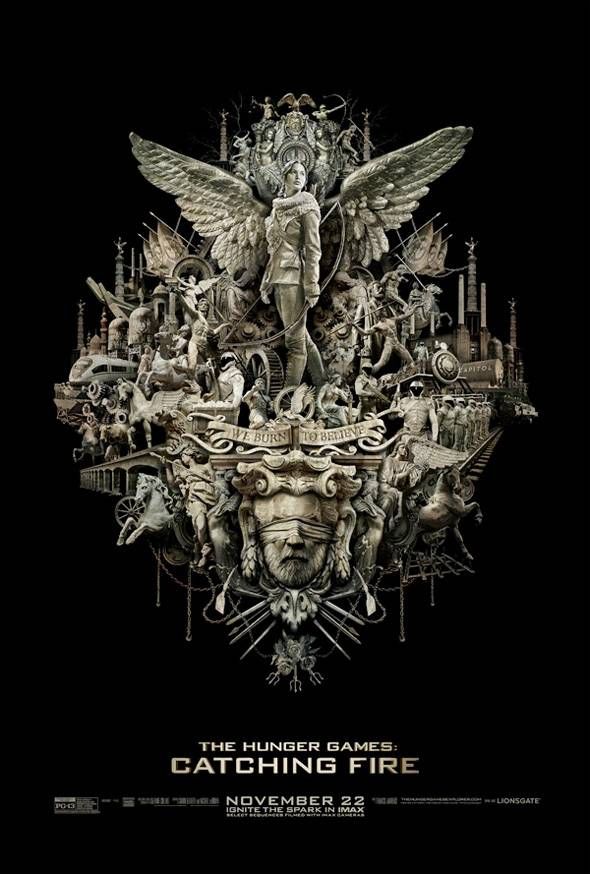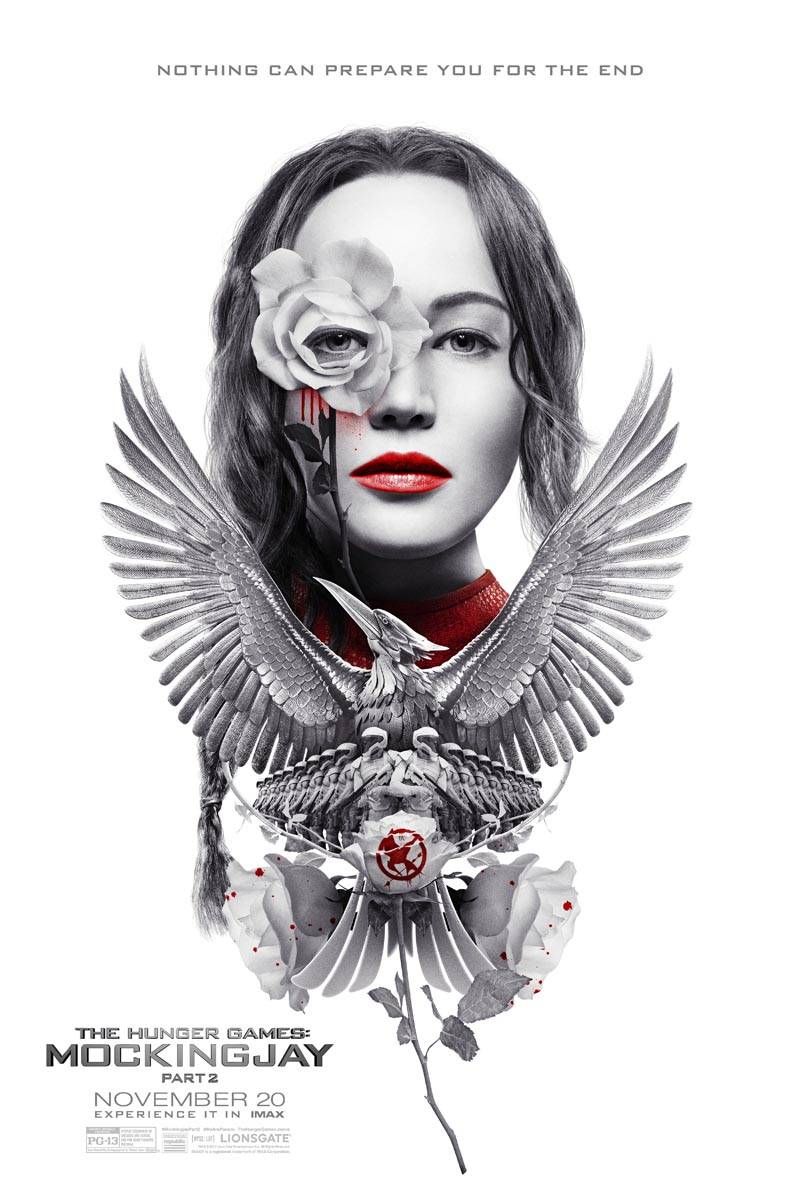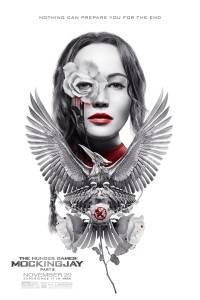 Following the anti-militarism theme Collins developed over the series, the posters promoting the Capitol's agenda don't look much different from those promoting the rebel cause: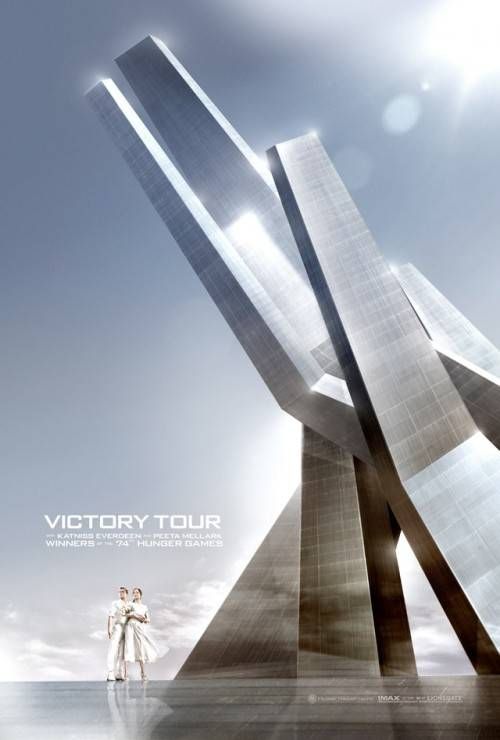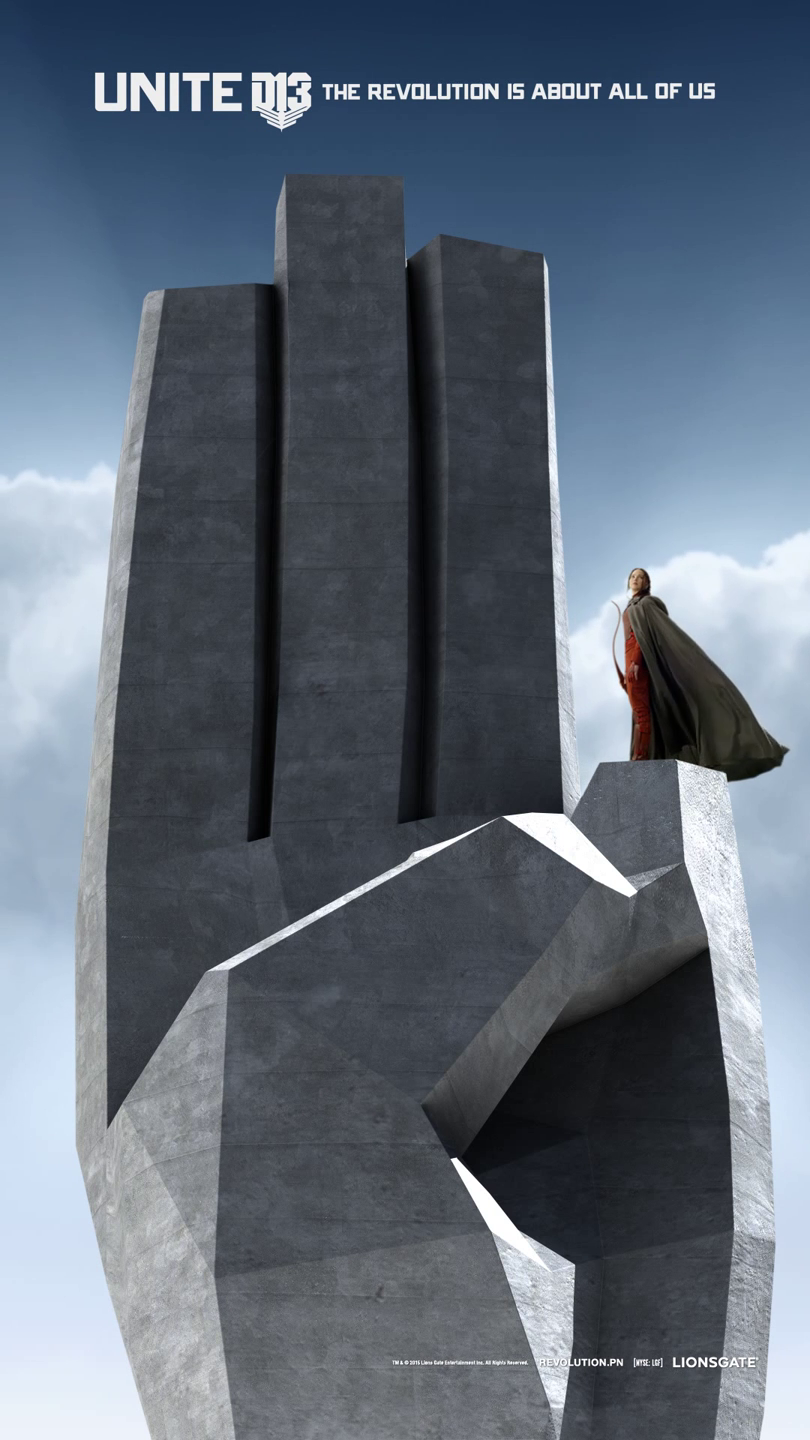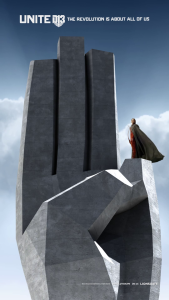 I love the way Lionsgate was very consistent with the red white and black color scheme, futuristic fonts and design, and symbolism of the mockingjay and flames, without being boring.
I also liked the way some posters played with color and texture. The Hunger Games: Catching Fire had a series of portrait posters: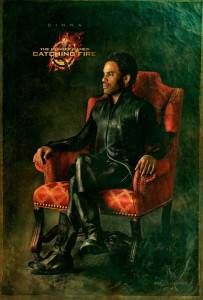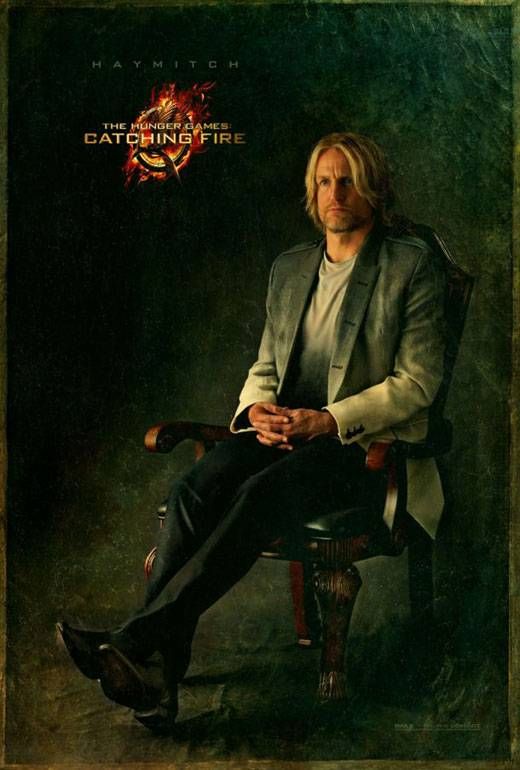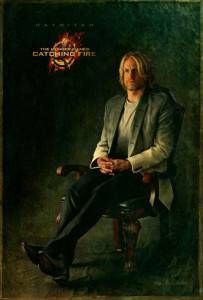 I didn't find promo images that featured Katniss looking torn between Peeta and Gale (for which I am grateful). But I'd be remiss if I left Katniss's men completely out of this post. Here are Gale from the "Meet the Rebels" series (Mockingjay – Part 1) and Peeta's tribute poster from the Quarter Quell in Catching Fire: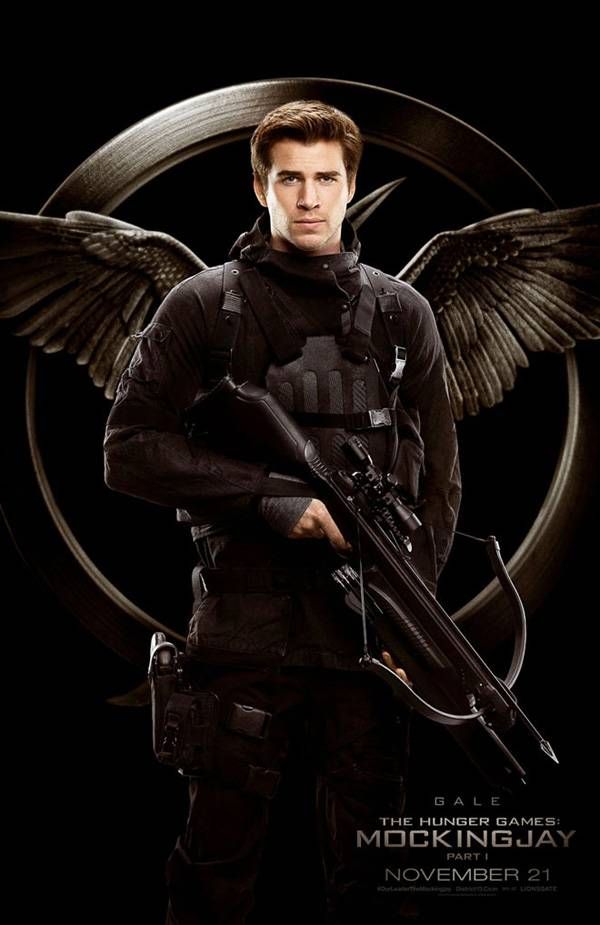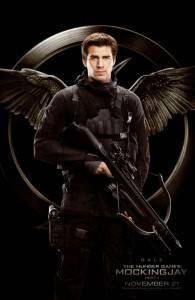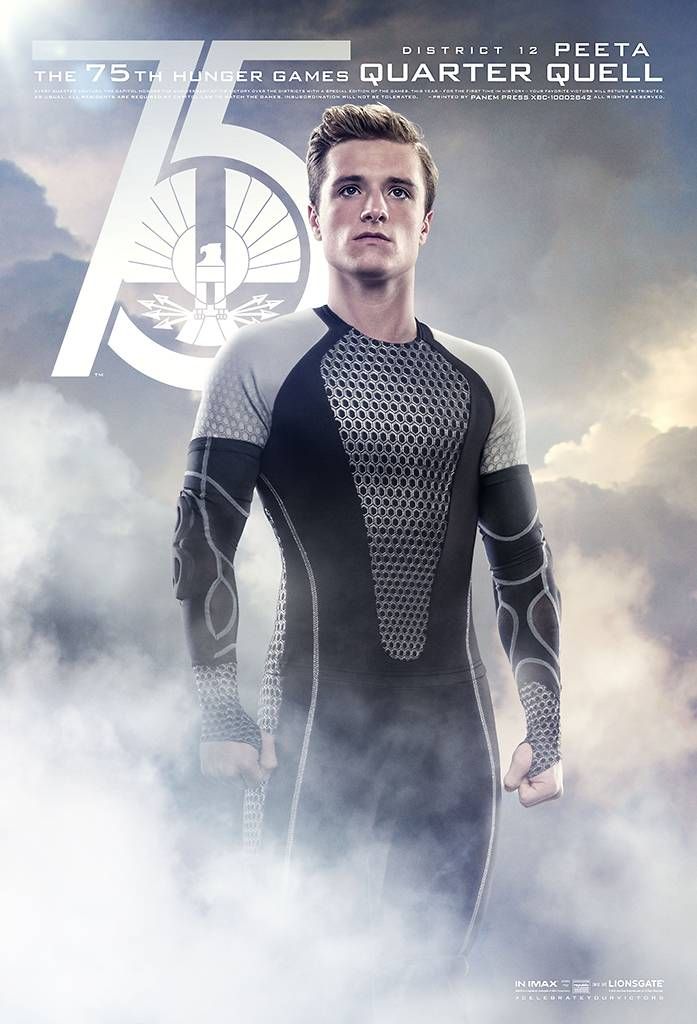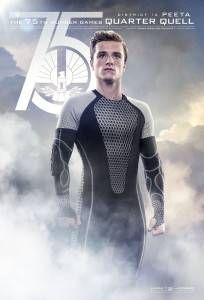 And last butnot least, Katniss from the final film. I'm not thrilled with the tagline, but I like her expression, her almost-relaxed posture, and the way the natural elements — clouds, sun, and the mockingjay — gesture away from the politics of war and back towards the life to which Katniss hopes to return to someday.