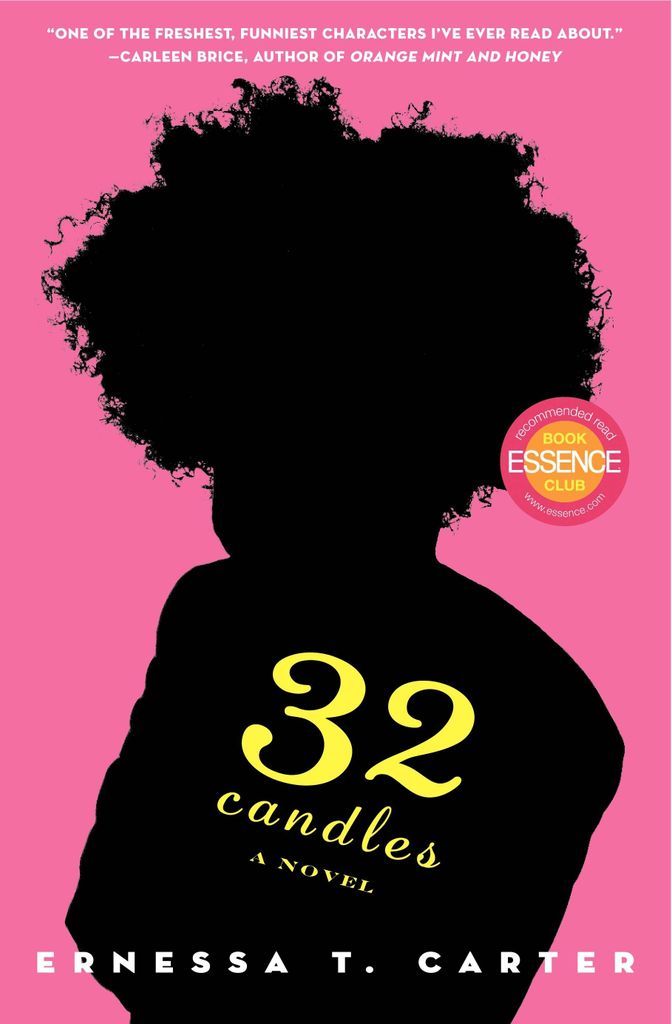 Last year I had the pleasure of reading and reviewing a young adult novel by Gwenda Bond that just happened to be about one of my favorite female characters in all of comics. Lois Lane: Fallout was a delight and my first thought after closing the book was, "Boy, there better be a sequel." Folks, there's a sequel, it's coming out this weekend, and I have the inside scoop, as it were, on Lois Lane: Double Down (but have no fear — I'll be avoiding spoilers).
Lois Lane has been at East Metropolis High for several weeks now and since her adventure in Fallout, things have settled down. … That is, until the sister of her friend Maddy gets into a bind involving a shady laboratory on the rundown side of town. Soon Lois and her team of teen reporters are digging deep once again, leading them to a conspiracy involving a local mobster, a recently disgraced politician, and some weird science. As if her life wasn't already complicated, her online friend "SmallvilleGuy" has reason to believe someone (or something) is trying to track them down.
Like in the first book of the series, Gwenda Bond has absolutely captured the spirit of Lois Lane in Double Down. Whether your quintessential Lois Lane is from the films or the cartoons or Lois and Clark or Smallville or the comics themselves, reading Double Down is like visiting an old friend … an old friend who can talk her way out of a jam, has moxie a mile wide, and is willing to break into boarded up buildings to get to the truth.
But Lois isn't perfect. At the end of her last adventure, our plucky young reporter had learned how to make friends after being a school-jumping-around army brat for pretty much all her life up until that point. Now, she has to figure out how to keep those friends, particularly when the mystery at hand puts her deeper into two of her friends' family lives. Lois Lane is great at a lot of things — intuition, picking locks, thinking on her feet — but she's also navigating these relationships with peers for the first time (and her new school has a social structure that takes popularity very seriously, causing discord among her new friends). In that way, Lois feels very vulnerable. She doesn't have the safety net of knowing she'll be moving away in a few months anymore, so she wants to make sure she doesn't screw it up.
Double Down continues the spot-on characterization of Clark Kent (the aforementioned SmallvilleGuy) as he tries to help Lois solve her mystery while dealing with his own problems. Make no mistake, the Lois Lane novels have the best written Clark Kent in years. He is kind, a little shy, but always hoping to help his friend. And even through Lois' skewed point of view as our narrator, it's so clear that our young Mr. Kent adores her. There were more than one scene that had me saying "awwwww!" out loud because he is just so sweet on her. If you have any feelings about these two and their relationship, this book will make you very happy.
While she's grateful for his support and advice, SmallvilleGuy is confounding to Lois. This is in part thanks to them being cute teenagers who both like each other but don't know where the other one stands, but Lois not being able to know SmallvilleGuy's whole story and real name certainly doesn't help. It's fun to read these books and know as a reader a few key details that Lois doesn't know – we see the context to a lot of SmallvilleGuy's choices in ways our protagonist doesn't.
Speaking of context, while it's never stated outright, there's another character introduced who readers may be excited about. Their real identity is technically kept ambiguous, but the hints dropped are so big that it's very easy to guess who it could be. But that's not the only new thing about Double Down. The most exciting thing about the mystery Lois is trying to solve is the reveal of a big element within other versions of the DCU. To tell you exactly what it is in this review is to spoil the surprise, which I would never do to you. What I will tell you is that there's a strange secret involved and this opens up the Lois' DC universe in a very intriguing way, creating many possibilities for future stories. It's really satisfying to see how Bond is expanding into fan-favorite areas of the comics.
Lois Lane: Double Down comes out May 1st. If you enjoyed Fallout, Double Down is a must read. Go forth and get it — you'll thank me later.