Literary Llama Love: Llama Bookends, Bookmarks, and More Good You Need
Llamas are having a moment. Or, well, they've been having a moment for a long time, and we're seeing them more and more on all kinds of household goods. Naturally, it seems fitting to do a round-up of some of the awesome llama bookends, llama bookmarks, and other bookish llama-themed goods.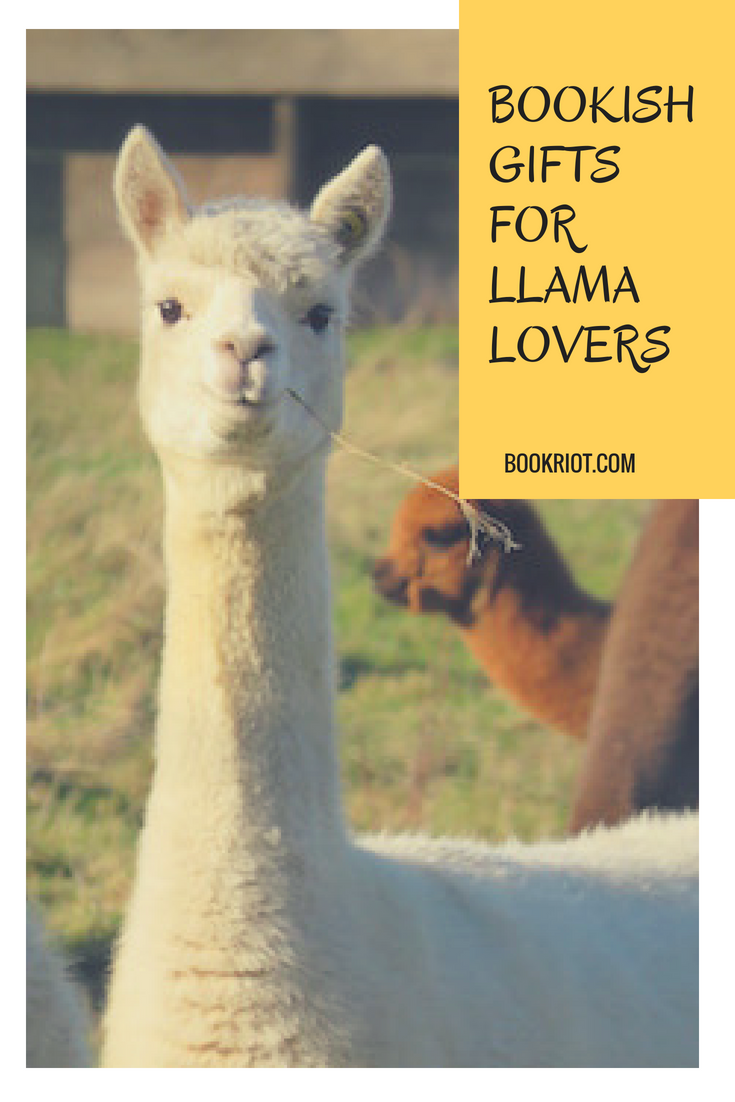 ____________________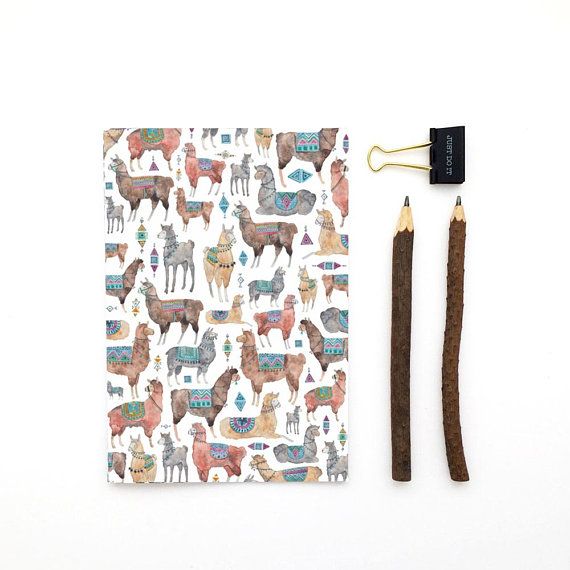 A nifty
llama and alpaca notebook
, $8.50.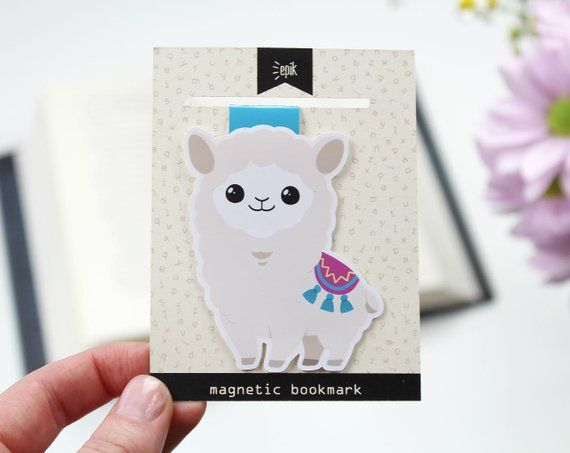 A sweet-faced
llama magnetic bookmark
, $4.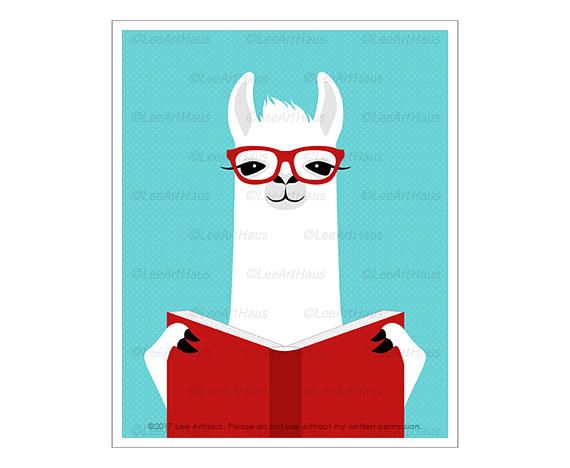 Who doesn't need a print featuring
a reading llama
? $19 and up.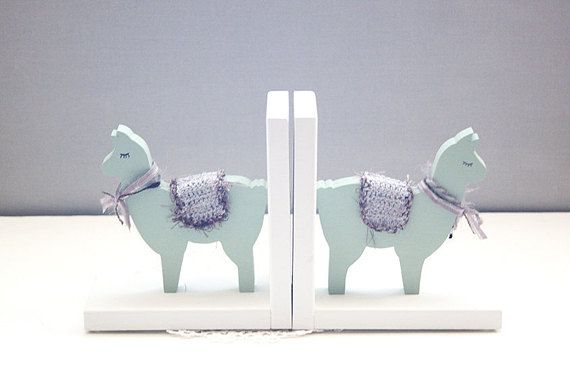 Mint green
llama bookends
, $50.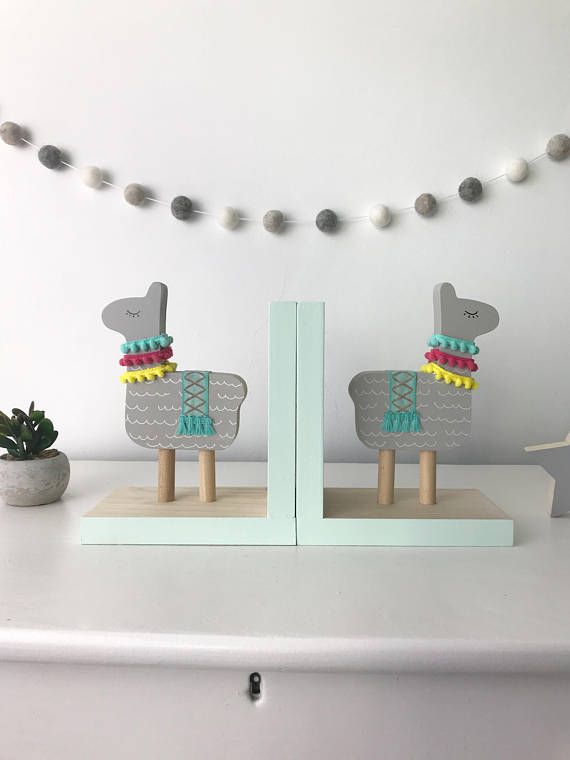 How adorable are these
llama bookends
? Grab 'em for $70.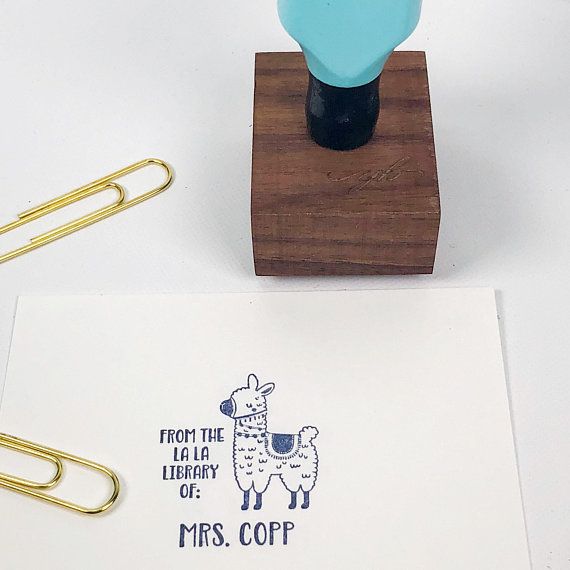 It's a puntastic
llama library stamp
for keeping track of all your books. $19 and up.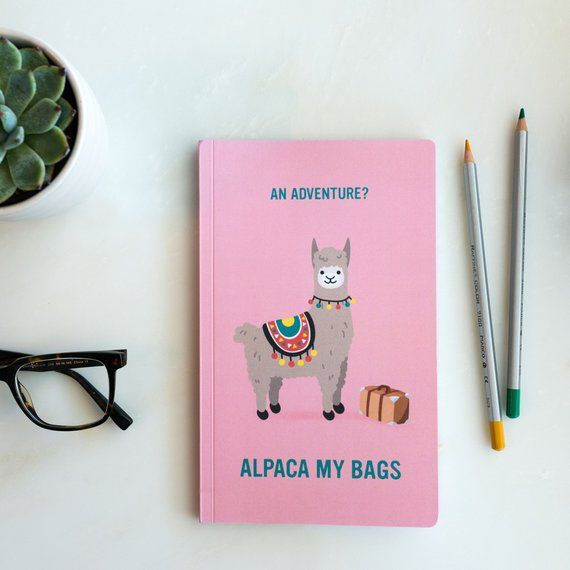 Technically, this is an alpaca, but it's hard to dislike alpacas if you like llamas, so it's necessary to include this llama/
alpaca bullet journal
. $20.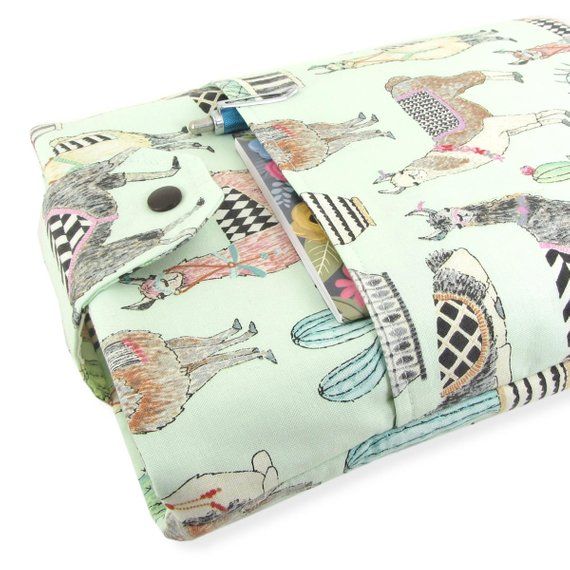 Snap up a
llama book sleeve
to keep your book safe, as well as your notebook and pen handy. $27 and up.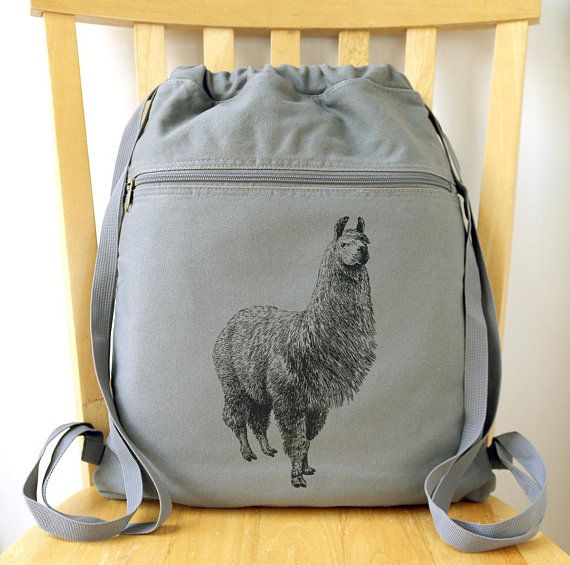 Tote all your favorite literary finds in this cute
llama backpack
. $20.
Here's an adorable
llama bookmark
for your needs. $12.
Another awesome
llama book sleeve
option for toting your book. $15 and up.
Prefer to carry your books in a tote bag, rather than a backpack? Good news! Here's a cute
llama tote bag
. $24.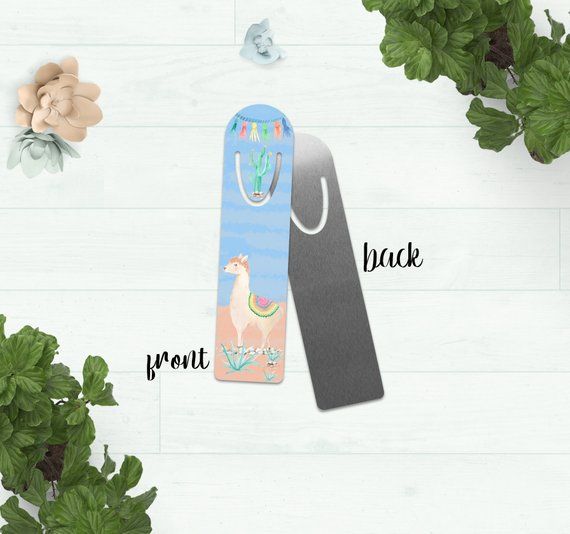 Get yourself an
aluminum llama bookmark
for $4.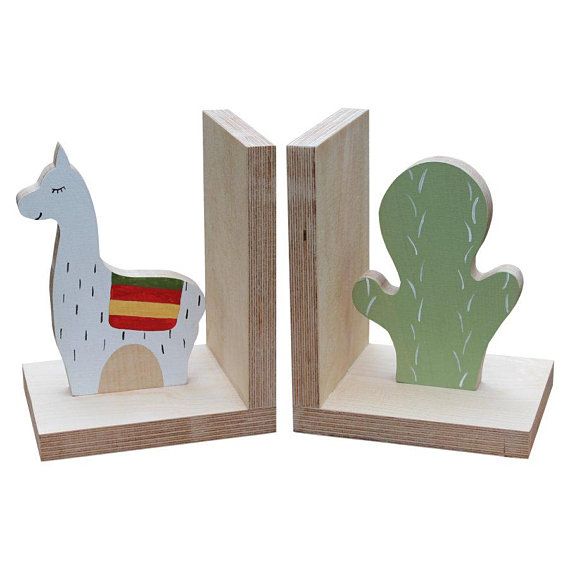 Not only are llamas having a moment, so are cacti. It's only fitting then to find this
llama and cactus bookend set
. $78.
Check out these
handmade wooden llamas
. Grab 'em for $50.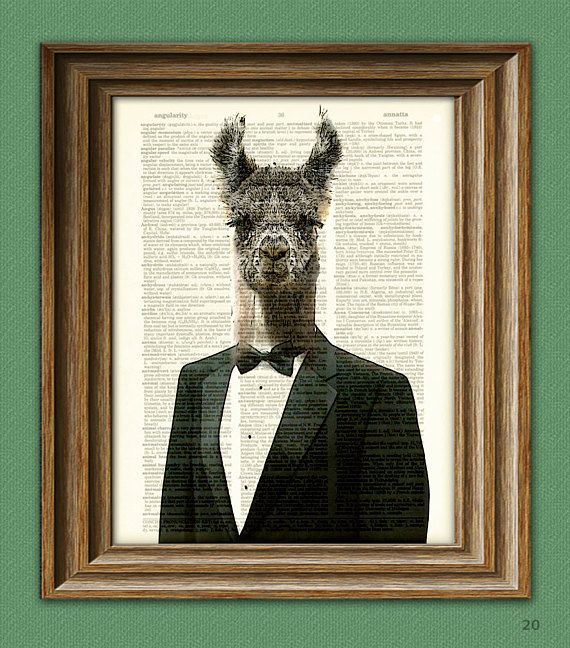 Larry the llama dons his best formalwear in this
recycled dictionary page art
. $10.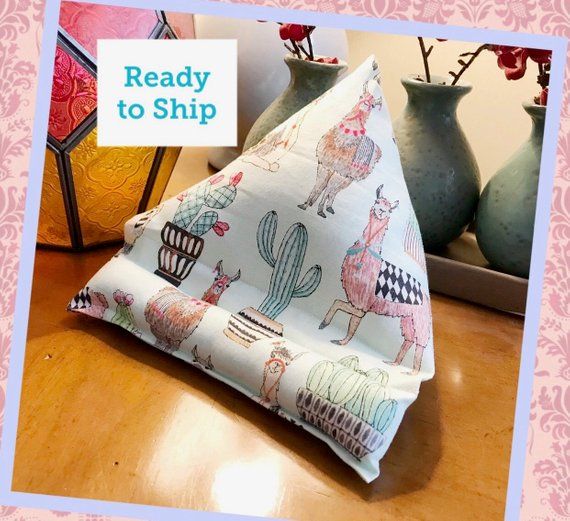 This
llama device holder
is perfect for tablets, phones, or books, when you get tired of holding them while reading. $13 and up.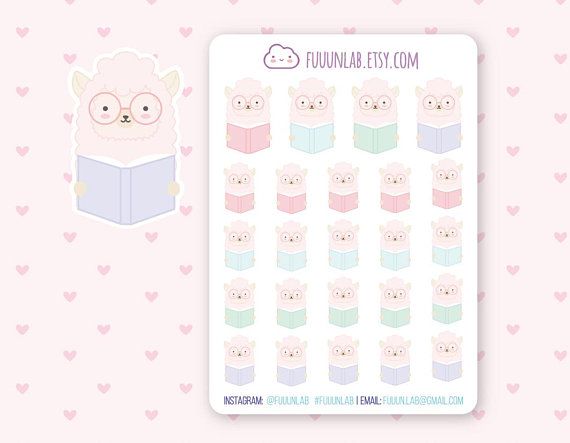 These
reading llama stickers
are perfect for your bullet journal or other calendar. $2.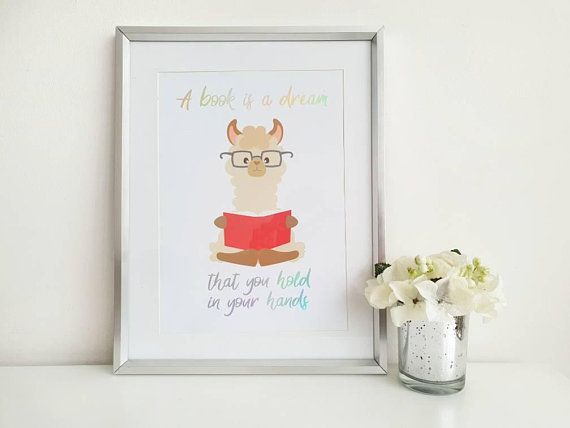 "A book is a dream that you hold in your hands" unframed
llama reading print
. Too cute for words. $12.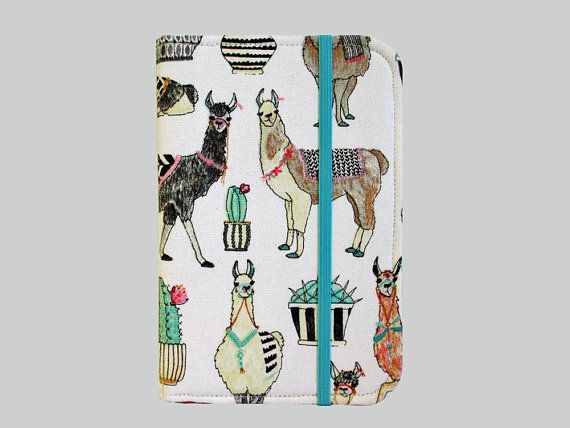 Llama ereader cover
for your reading device. $35.
A sweet handmade
copper llama bookmark
, $28.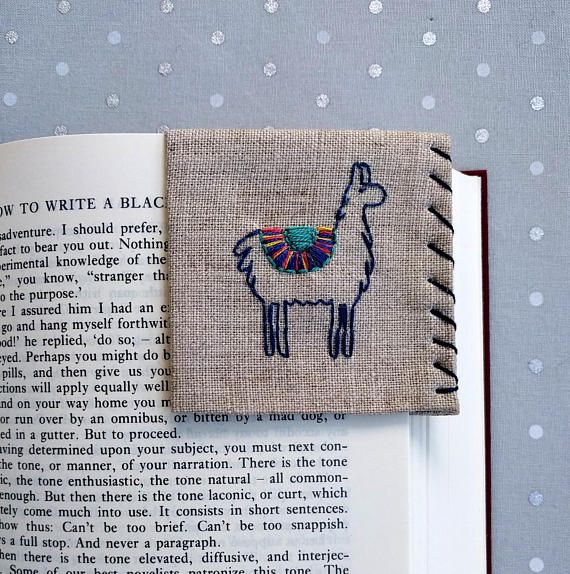 This linen
corner llama bookmark
features a hand-embroidered colorful blanket on the llama. $16.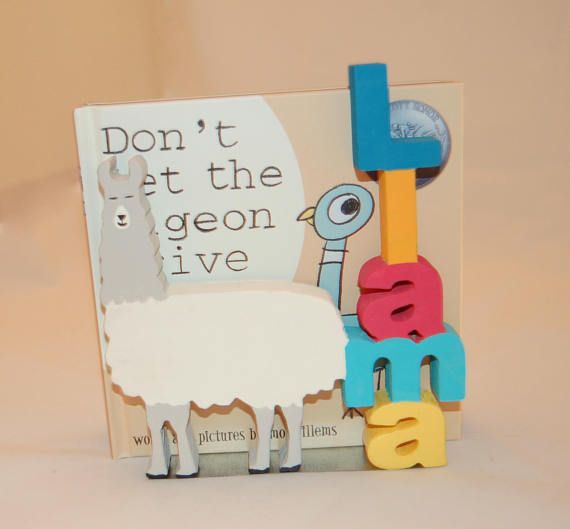 You've got a ton of customizable options with this set of
llama bookends
. $45.
Love cute animals and bookish gifts? Then you'll want to check out these great literary gifts for sloth lovers, bookish gifts for bunny fans, and these cute bookish gifts for cat lovers.