10 LITTLE WOMEN-Inspired Items
This content contains affiliate links. When you buy through these links, we may earn an affiliate commission.
PBS premiers a new version of Little Women on Mother's Day, Sunday, May 13th. In order to prepare for this television event, I present to you some Little Women inspired items. Whether you are a Meg, Jo, Beth, or Amy, you should find something to your liking.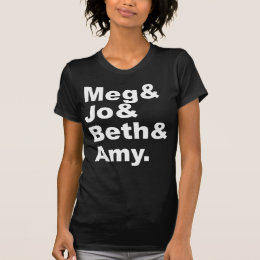 Show your love for all of the March girls! This shirt comes in various colors and sizes up to 2XL. (From Zazzle)
If you can't carry the book with you everywhere, you can always wear it. Try a Little Women Litographs tee. Available in six different colors and sizes up to 3XL. (From Litographs)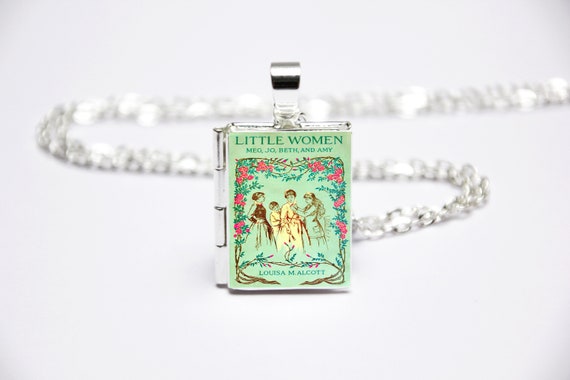 Wear the book on a necklace or bracelet or add it to your key ring. Choose from a variety of metals and finishes. (From The Locket Library)
Display a print of the book cover on a page selected from an 1895 edition of Lloyds Encyclopedia Dictionary. (From Book Cover Art)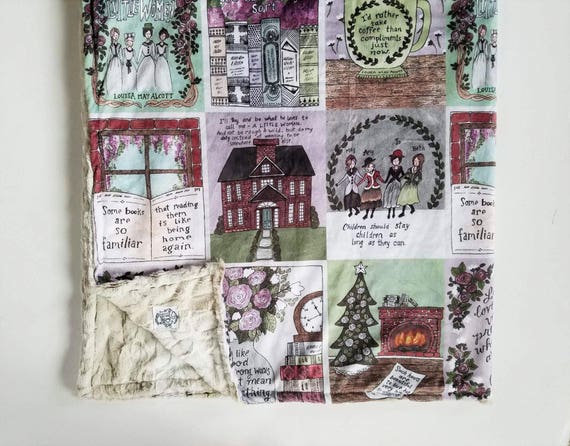 Cuddle up with a Little Women quilt. The artist hand painted scenes and quotes from the book and then digitally printed them on fabric. Simply beautiful and cozy! (From Sweet Sequels)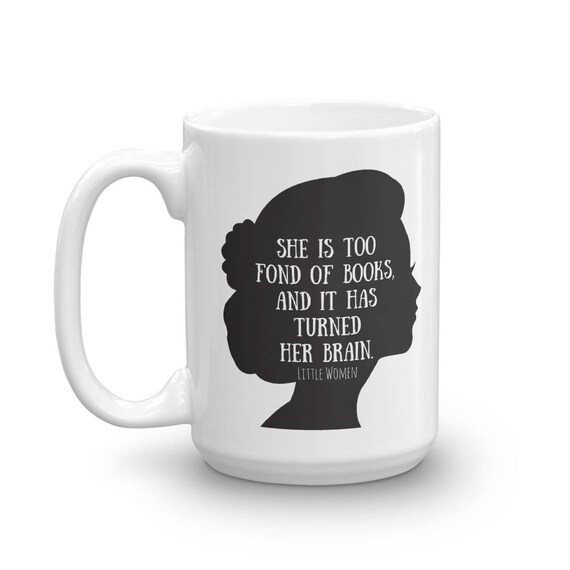 Sip some tea from a silhouette printed mug with a classic quote. (From HildaLea)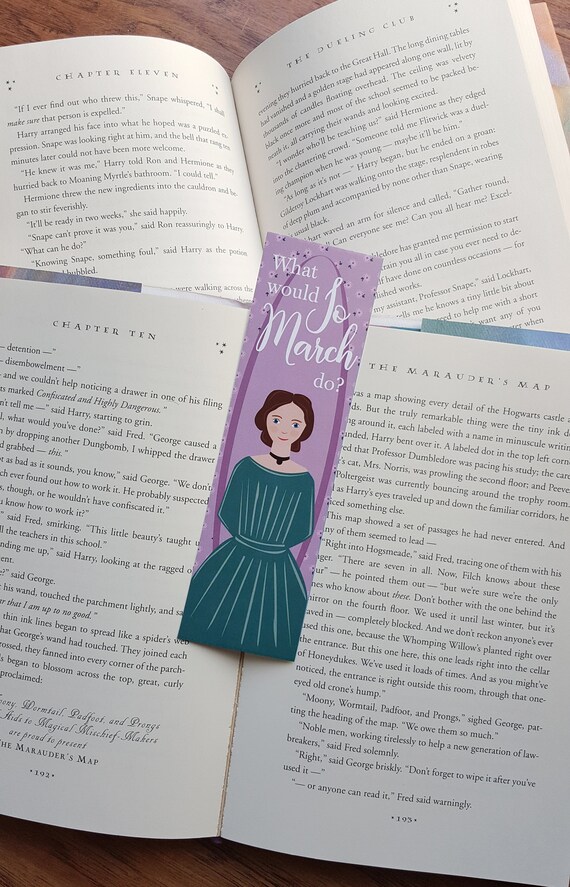 What would Jo March do? She would use this charming bookmark instead of a Kleenex, receipt, or old greeting card to keep her place. (From SJWonderlandz)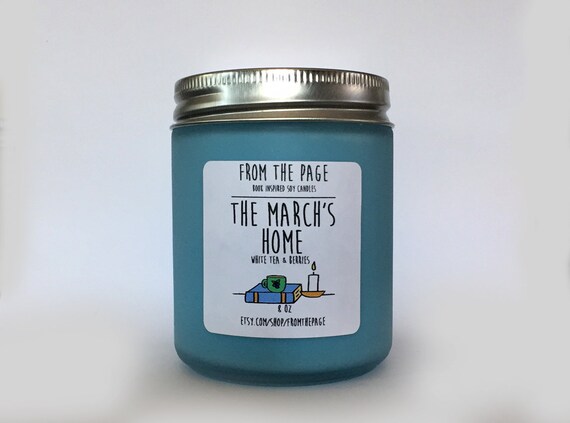 Light a white tea and berries (cherry, blackberry, and cherry) candle to invoke the coziness of the March home. (From FromthePage)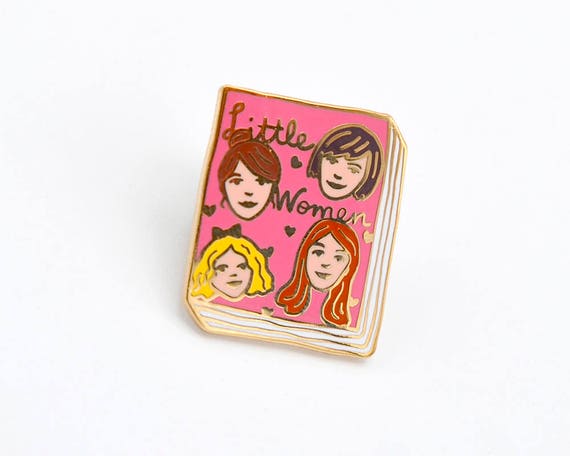 Dress up your lapel with this cheery, pink, enamel pin featuring the four sisters. So cute, even Aunt March would have a hard time resisting a smile! (From janemount)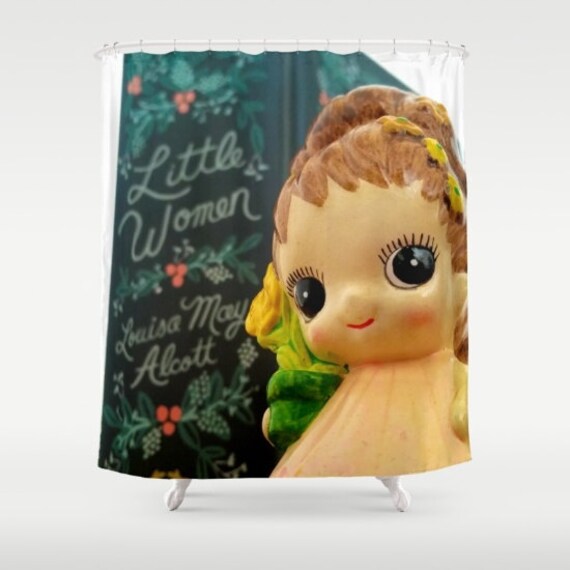 Complete your literary bathroom with this Little Women shower curtain. Water resistant and made to hang outside the bath. (From ApplesandSpindles)
I believe Jo would have scoffed at some of the these items while Amy lamented the fact that she could not have them all and Meg remained sensible about purchasing frivolities. I hope Beth would have curled up on her little sofa with the "Little Women Book Blanket" while treasuring her "What Would Jo March Do" bookmark.