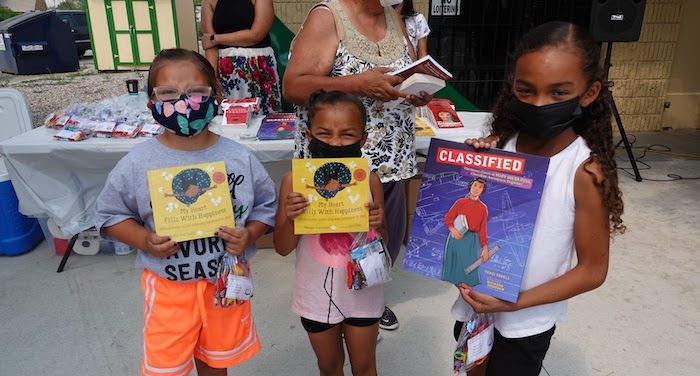 News
Little Free Library to Launch an Indigenous Library Program
Little Free Library is launching the Indigenous Library Program this spring. The new program will distribute LFL book-sharing boxes to tribal lands and other Indigenous communities. Boxes will be shipped to volunteer stewards for free and will come with two sets of books — one set will feature 25 books written and/or illustrated by BIPOC authors and another 25 books will center Indigenous people.
The new program has an advisory group consisting of educators, authors, and librarians, most of whom are Indigenous, all of whom have a long history serving Indigenous communities. The program aims to "strengthen community, inspire readers, expand easy book access, support positive literacy outcomes, and make little free libraries available in high-need locations serving Indigenous peoples."
The program is part of Little Free Library's Native Library Initiative, which itself was started from LFL's Impact Library Program. The purpose of the Impact Library Program is to provide free library boxes and starter sets to volunteer stewards throughout areas in North America that have little to no book access for residents. So far, more than 1,800 boxes have been sent under the Impact Library Program.
Little Free Library hopes to expand the initiative with the addition of Hawaiian, Canadian, and Alaskan representatives.
Find more news and stories of interest from the book world in Breaking in Books.