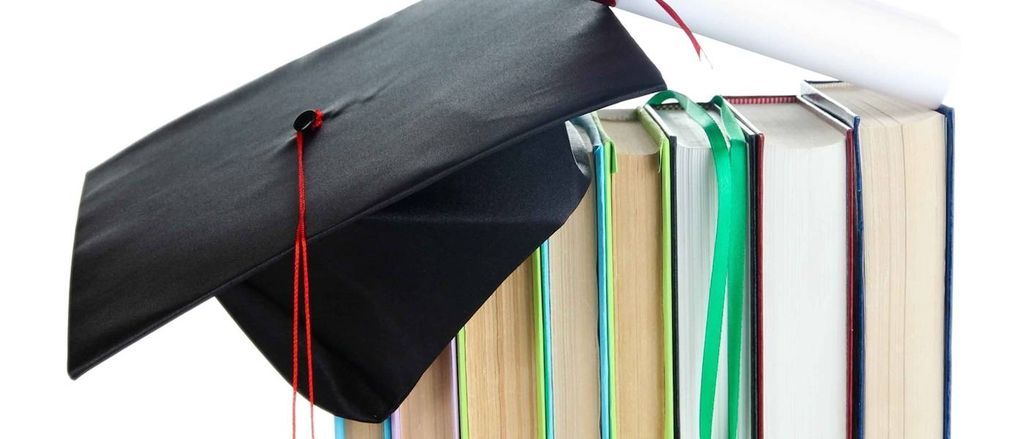 Humor
Literary Yearbook Quote Round-Up!
For those of us who went to public school, this particular time of year meant only one thing:
(But without all the synchronized skipping and singing in the hallways, probably.)
The end of senior year held a very specific kind of poignancy, what with impending graduation and saying goodbye to dear friends and heading off into an uncertain future. Luckily, some of us were able to vent our angst and fears through the medium of the SENIOR YEARBOOK QUOTE. Ahhh, the senior yearbook quote. In what other capacity can you sum up your entire high school experience, nay, your entire TEENAGEHOOD, with one carefully-chosen line from your favorite movie/song/poem/book/whatever-the-hell else? (And, back in MY day, Google in its current form was just a glimmer in Page & Brin's eyes. I had to walk five miles uphill in the snow to get MY yearbook quote, kids.)
Anyway. In retrospect, I think I kind of blew my opportunity to be immortalized as the literary genius of my graduating class. Here's proof: thanks to my high school friend Caitlin (and her digital camera, because god only knows where my copy of our senior yearbook is right now), I present to you my own senior photo and yearbook quote: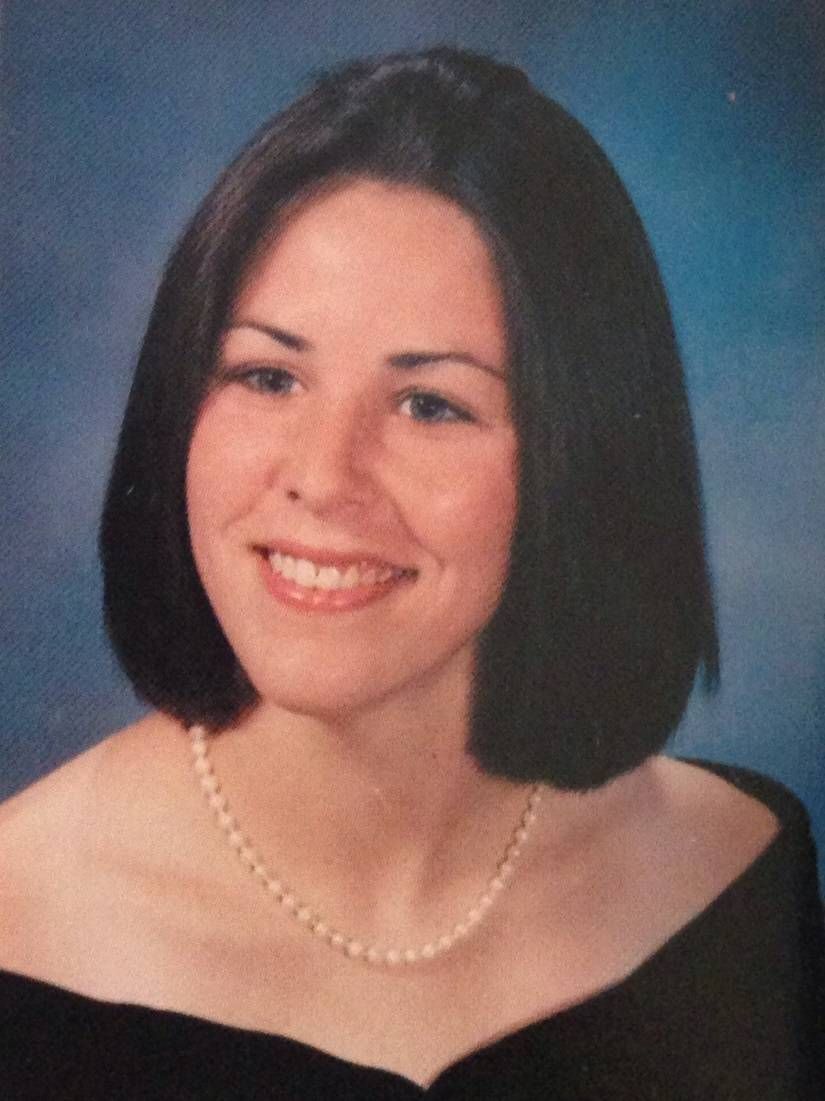 (The eyebrows. Good God, the eyebrows.)
So, yes, out of everything I could have chosen, I quoted "Space Oddity." I guess I was trying to capture the anxiety I was feeling about moving to a college seven hours away from everything I ever knew in life? Deeeeeep, maaaaaaan. (And YES, I was orchestra president. WHAT OF IT?)
While my quote is perhaps merely literary-adjacent (the argument can be made that song lyrics are literary, although I am not here to make that argument right now), I thought it would be interesting to see if anyone else out there in internetland had literary yearbook quotes, whether for better or for worse. Some of the respondents below expressed regret over their choices (I won't name names, you know who you are). However, I found all of them either inspiring or entertaining…and really, what more can you ask from a yearbook quote?
First, the other brave souls who were willing to share their photos:
Fellow Book Riot contributor Amanda starts us off with some Oscar Wilde:
Adorable.
Lauren follows up with Yeats (and apparently her high school had a larger photography budget than mine did):

And now, in no particular order, here are the other responses I received on Twitter and Facebook (because that is where one does serious research these days, right?)
Katya Schapiro: "..that's the main thing that separates the happy people from the other people: the feeling that you're a practical item, with a use, like a sweater or a socket wrench." – Barbara Kingsolver (Animal Dreams)
Darla Salva Cruz: "Music is the art which is most nigh to tears and memory." – Oscar Wilde
Ted Bowen: "The problem with the world is that the intelligent people are full of doubts, while the stupid ones are full of confidence." – Charles Bukowski (This may or may not have been a parting shot at his self-involved classmates.)
Colleen AF Venable: "'What is the secret of life?' I asked. 'I forget,' said Sandra. 'Protein, they found out something about protein.'" – Kurt Vonnegut (Cat's Cradle)
Rick Lipman: "I may not have gone where I intended to go, but I think have ended up where I needed to be." – Douglas Adams (The Long Dark Tea-Time of the Soul)
Stacy Dillon: "Childhood is the interval between nothingness and disillusionment." (The Question)
Jenna: "Sitting down and weeping is what women have done for centuries, and it has done no good at all. Nor praying. God has given us the earth. He is not waiting in the next room, ready to fix it for us if we ruin it. If we do not care for it, no one will. On other worlds, other races of men perhaps do better than we have done. He cares for us, but he does not control what we do." -Sheri S. Tepper (Beauty)
Jenna added this note: "My yearbook quote couldn't be this long, so I took all the vowels out. I thought I was SO COOL." Didn't we all?
Sarah: "In my dad's high school yearbook, he has 'men of few words are the best men,' taken slightly out of context from Henry V. After he died unexpectedly a few years back, his college fraternity wanted to establish a scholarship in his name, and asked for some kind of slogan or guiding principle to work with, so we gave 'em that." (A lovely story, thank you, Sarah.)
YA author Alex London was a total smarty pants whose quote was "The last line of Dante's Paradiso quoted in Italian."
And, lastly, at least one person couldn't remember his exact quote, which is totally valid. (Some of us graduated longer ago than others. Ahem.)
Colin Dickey: "Jesus, it was some awful Kerouac quote. Something like 'throw yourself out of yourself'–or is that Paul Celan? If it was Paul Celan, I got it off a bus ad." Fair enough.
Thanks for sharing, everyone! If YOU, dear reader, have a literary high school yearbook quote to share (OR if you have one you wish you had used), please put it in the comments!
Save