This Literary Wrapping Paper Will Take Your Holiday Gifts to the Next Level
The holiday season is officially underway, and you know what that means—it's almost time to start wrapping presents. To make the process a little less painful, I usually combine the activity with two of my favorite things: wine (so I don't spiral into a procrastination-induced panic), and festive music. But this year, I'm stepping up my gift wrapping with another item: adorable bookish wrapping paper.
There's no better way to make your presents look great (and make the act of wrapping presents more fun) than to use some stylish wrapping paper. And although I like snowman-patterned or red, green, and gold paper as much as the next person, this literary-themed paper just speaks to my book-lovin' heart. Plus, it's perfect for any gifts to fellow readers, whether that be friends, family, or members of your book club.
The one catch: This specialty book wrapping paper isn't as readily available at local pharmacies as the conventional kind. So where can you find it? Read on for some cute and festive options!
Zazzle has some great choices, including this two-toned "Once Upon a Time" gift wrap that will appeal to any fairy tale fans.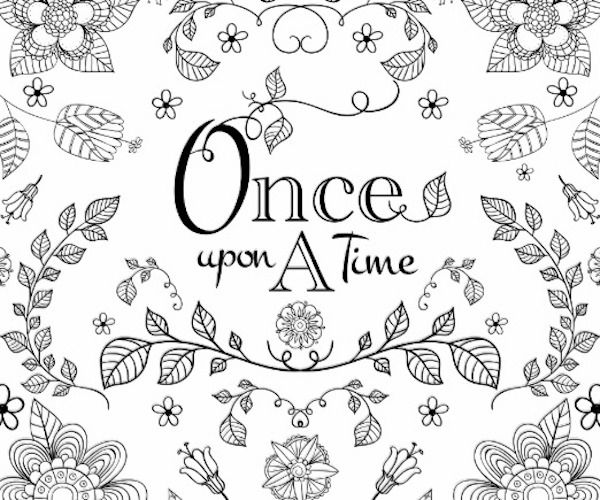 The Literary Gift Company is also a great site to scour for bookish items, for obvious reasons. It has a lot of festive wrapping paper perfect for avid readers, but my personal favorite is this one featuring various vintage typewriters:
This Literary Life package from Amazon sticks with the bookish motif and comes with 12 sheets of wrapping paper, along with 24 gift tags:
Give your presents an antique feel with this matte craft paper from the Etsy shop, SoChroma.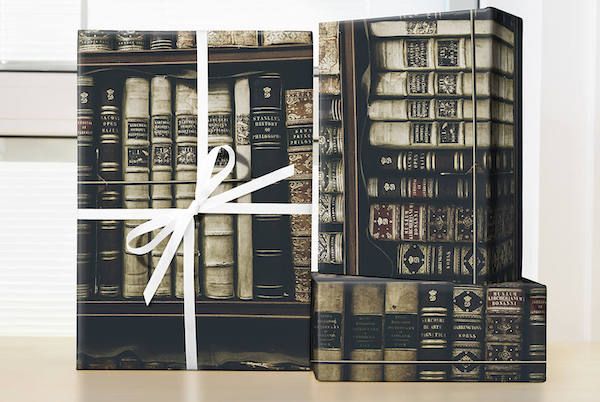 Have any superhero fans in your life? Wrap their gifts with this wrapping paper that pays homage to some classic comic book sayings, from PartyEleganza on Etsy:
Prefer to stick to solid-colored wrapping paper? No problem—you can add a little bookish magic with this tape from Etsy's ColourSplashSupplies store: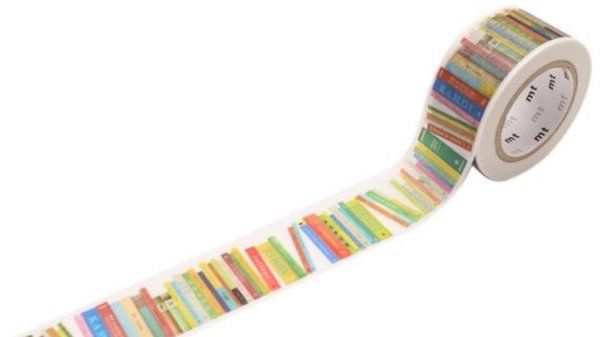 '
Last but not least, you can simply download this printable Word Search paper from Something Turquoise. The best part? It's customizable, so you can include the gift recipient's name or any other words you wish to feature.
Happy wrapping!