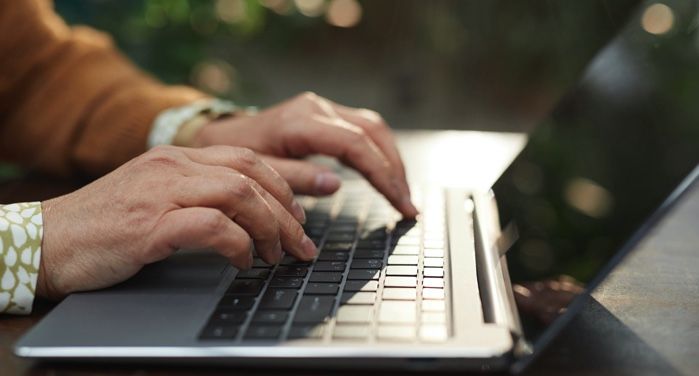 Lists
Literary Twitter Bots
This content contains affiliate links. When you buy through these links, we may earn an affiliate commission.
I carry all of my favorite books with me. Not literally — although I do keep an awful lot of them in the Kindle app on my phone — but in my mind. There are characters who live there rent free, and there are bits of writing, lines of dialogue, descriptions I can't forget. Sometimes I feel like a walking book-and-movie-quote dispenser, thinking in other people's words instead of my own.
But I don't have the recall to always come up with the perfect quote for a situation. Most of the time, I write my own dialogue (as it were) and I revisit my favorite books to read and reread their words. But I've discovered a really fun way to interact with those words, without cracking a single spine (or opening my Kindle app): literary bots on Twitter. People with far more patience, technical know-how, and (in some cases) creativity than me have done the work to create Twitter accounts that post book quotes, character moments, and more.
Now, I'm not talking about fan accounts, necessarily, although as far as I can tell these are all fan-run, nor am I talking about official author accounts run by other people (with a couple of exceptions). These are accounts that either use a fancy script to create tweets or manually pre-schedule them. There are several types, as you will see below!
---
While I'm sure the well is deep, those are my favorite literary bots, plus a few others I found interesting! If you're looking to find a Twitter bot for your favorite, try searching for an author or book name plus the word bot or the word quote!