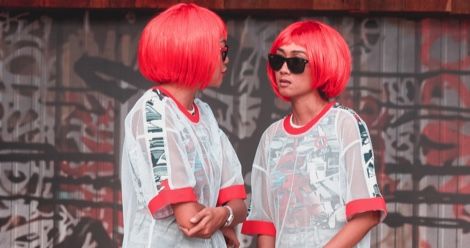 Quizzes
Which Famous Literary Twin Pair Are You Part Of?
This famous literary twins quiz is sponsored by Temper by Nicky Drayden.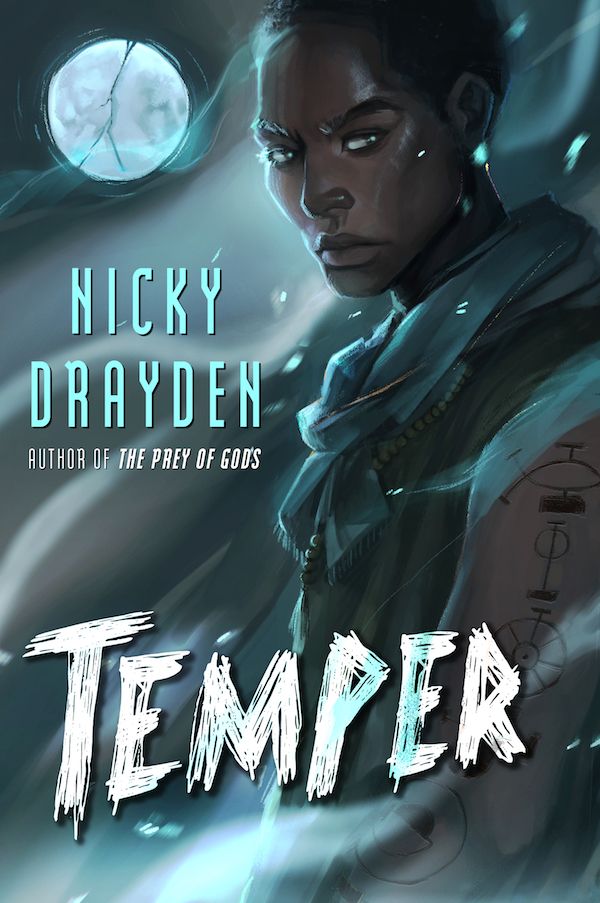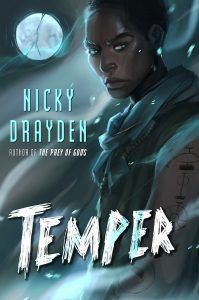 Temper brings a thrilling blend of science fiction, horror, magic, and dark humor from the award-winning author of The Prey of Gods. Auben's six vices are branded on his arm for all the world to see – marking him as the lesser twin. But he won't let his vices define him, even as he's envious of his twin, whose single vice brand is a ticket to a better life, one that likely won't involve Auben. The twins' strained relationship threatens to snap when Auben starts hearing voices that speak to his dangerous vices.
---
I've always been fascinated by twins. While going through my old journals recently, I found an unfinished story about conjoined twins, almost certainly based on a combination of the Smashing Pumpkins song "Geek U.S.A." and the novel Geek Love. I will never share that story with anyone (cue me sharing that story with everyone I know), but I will keep reading stories about twins. Even though I know now that twins are not any more magical than any other variety of character. But oh, there are some literary twins who've left an impression…
Have you ever wondered which literary twin pair you'd be part of? I've got a quiz for you to find out!
Want to read the books that inspired this quiz?
Harry Potter by J.K. Rowling
Twelfth Night by William Shakespeare
Geek Love by Katherine Dunn
Fangirl by Rainbow Rowell
Sweet Valley High series by Francine Pascal
The Man in the Iron Mask by Alexandre Dumas
Star Wars series by various
Through the Looking-Glass by Lewis Carroll