This content contains affiliate links. When you buy through these links, we may earn an affiliate commission.
We've already done a literary tourism of Oak Park, Illinois, also known as the cute city that's sort of a quiet extension of Chicago, and, oh yeah, Ernest Hemingway was born here. This isn't like that post, though.
I moved here about a year ago, and on some of my longer and more meandering walks, I've stumbled upon a bunch of cute murals painted on the bridges under and alongside the trains that go into the city. Wonderful artists, elementary schools, and Girl Scout troops leave their marks with these delightful images on otherwise boring concrete.
Here are all the literary ones I found.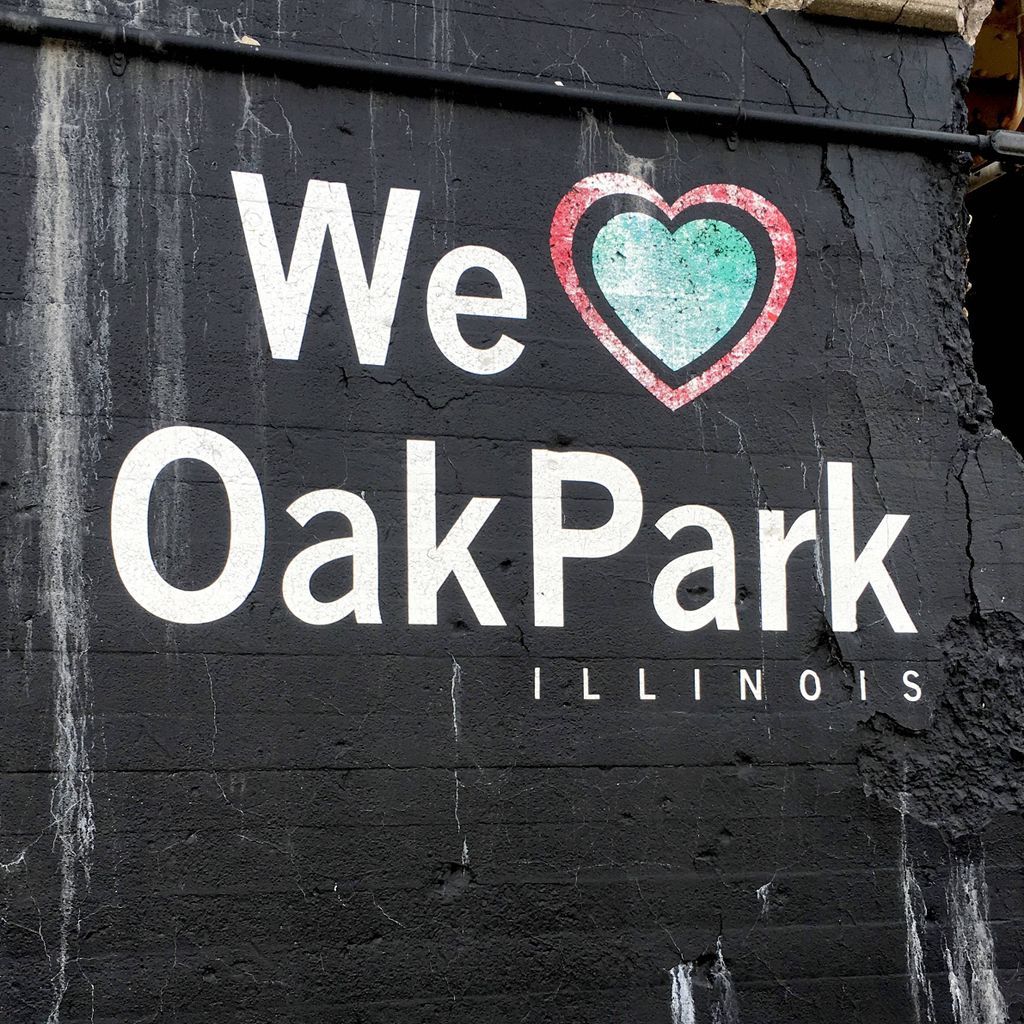 We do, we do love Oak Park!
Dragons are very literary, didn't you know?

There's a long stretch of inspiring quotes, all painted by middle schoolers. I love it so much.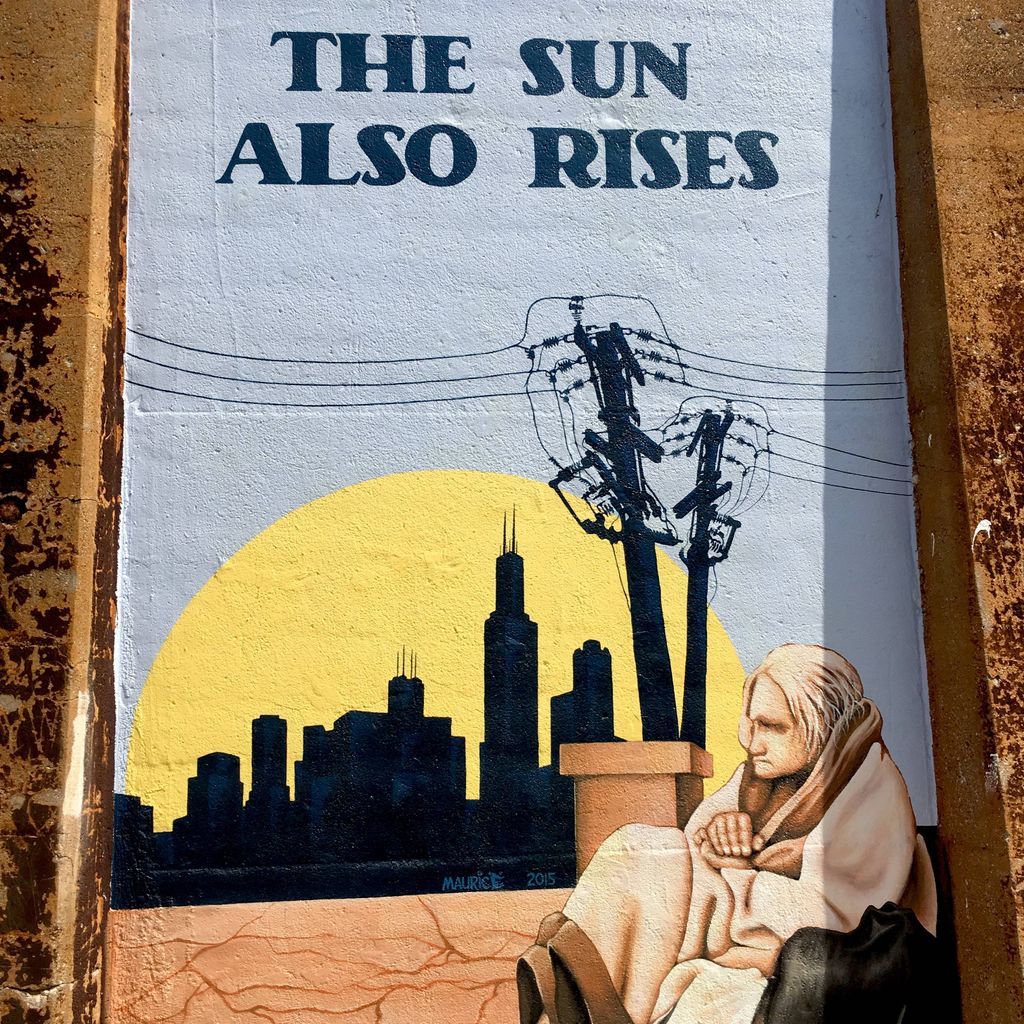 I can't believe this is the only Hemingway one, but, whatever. I'll take what I can get.
The Sun Also Rises
is a good pick. Also, peep the Chicago skyline in the sun!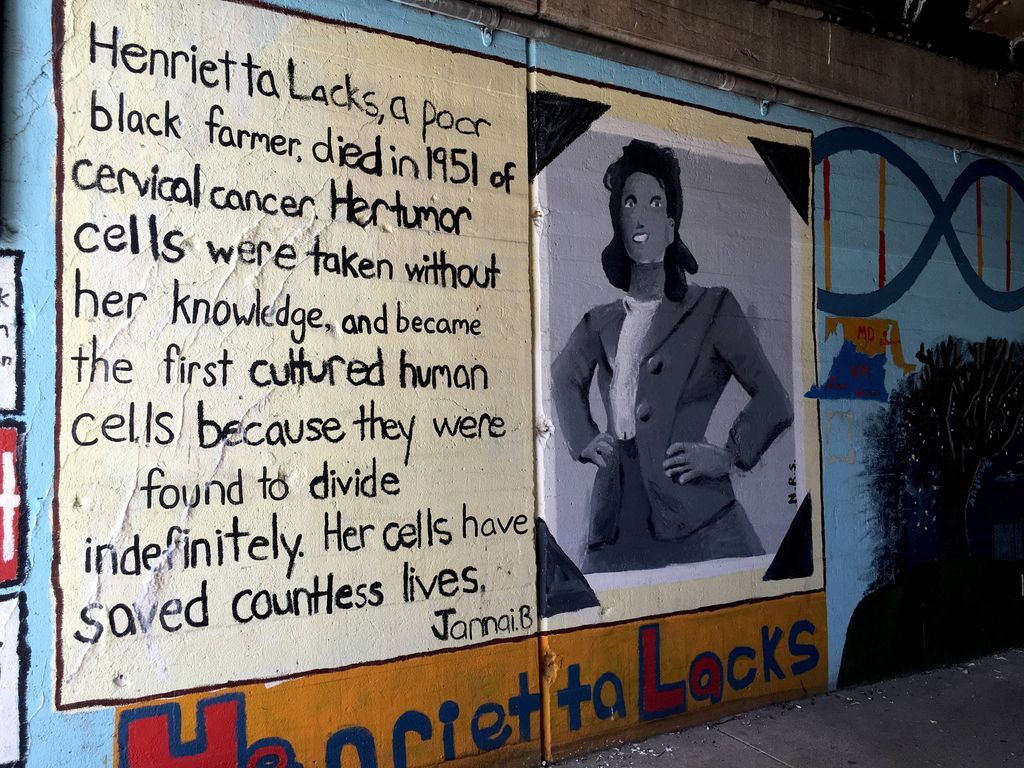 This one stretches four or five panels under the train tracks with Henrietta Lacks' story and cool drawings of DNA strands.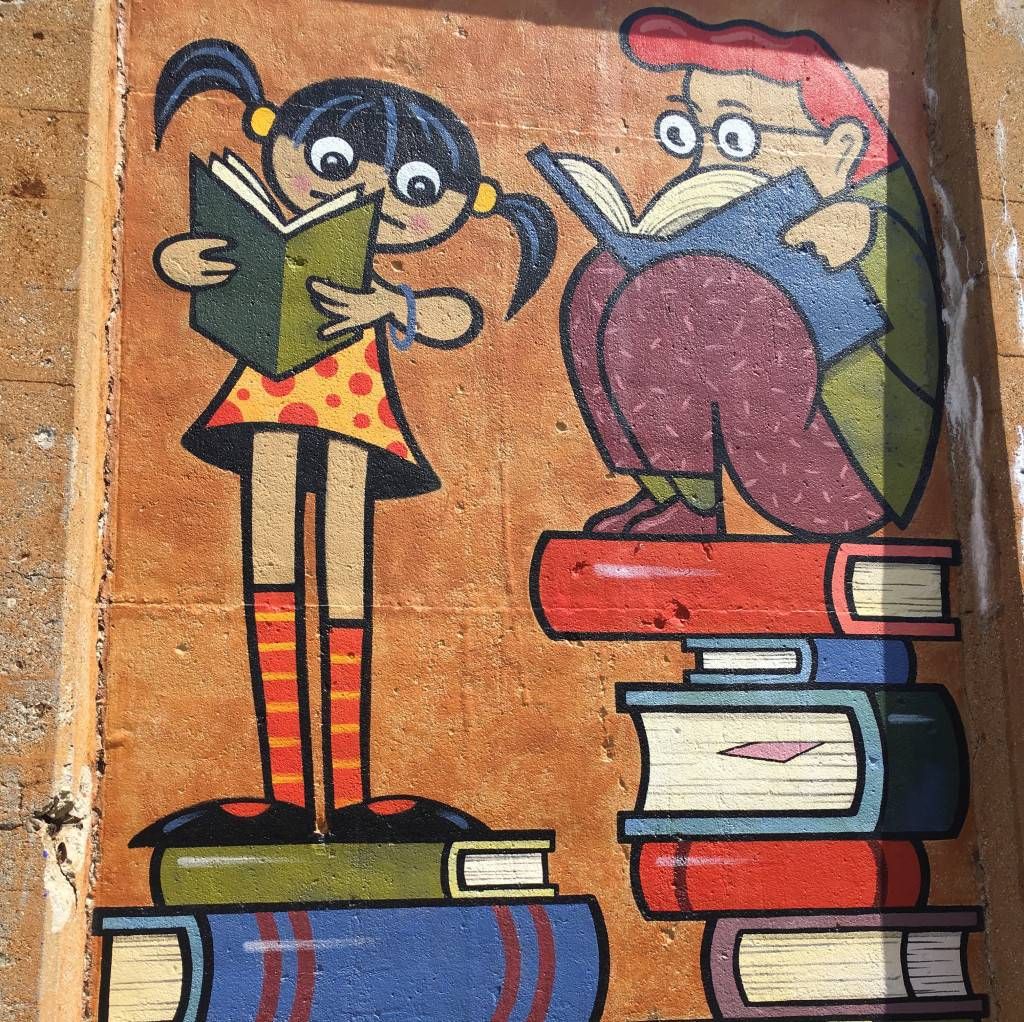 If only those spines had titles on them.

You're my hero, jaunty newspaper man.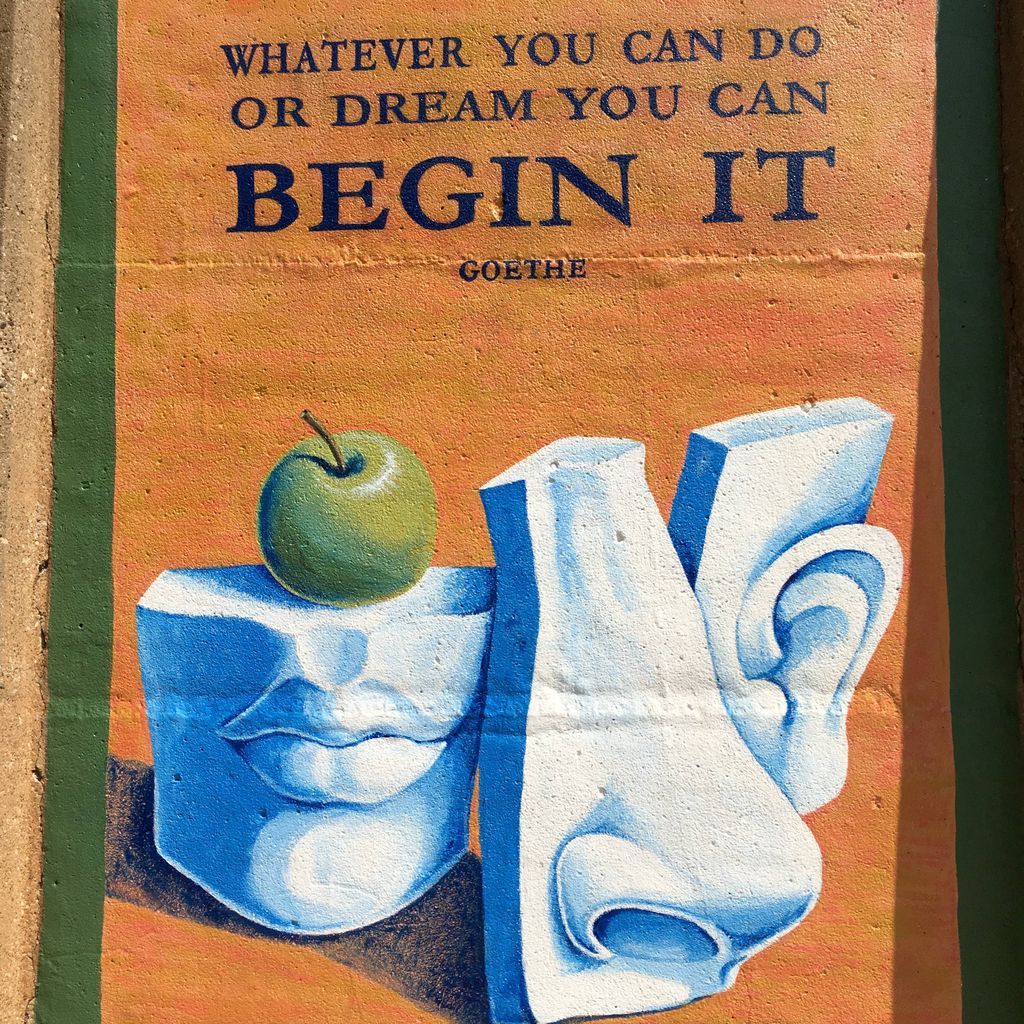 I've never read Goethe, but this one makes me want to read Faust.
And a sweet ending with this one from Winnie the Pooh.
So come on over to Oak Park the next time you're in the Windy City. It's worth it, I swear.