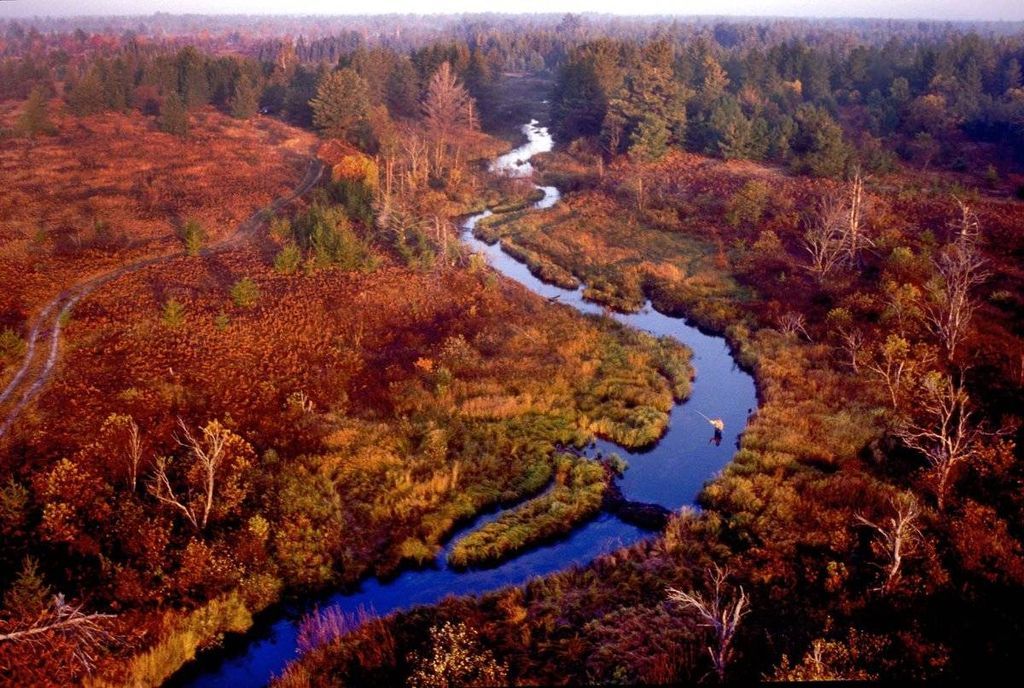 Last month in literary tourism you got a taste of Michigan's Lower Peninsula, a powerhouse peninsula of bookstores, writers, and events that is growing by the day. But people tend to forget the infamous, immutable mitten is only half of the state. Whereas the Lower Peninsula is fairly inhabited, the Upper Peninsula is a land of untamed beauty filled with national parks and natural spectacles, including The Pictured Rocks, and small towns filled with people that endure some seriously turbulent and frigid weather. (Summer and Autumn are unreal though)
"Big Two-Hearted River" is one of Ernest Hemingway's most renowned stories, taking place about as far North as you can get in the state of Michigan. Written in two parts, it has all the Hemingway tropes that have made him such an iconic writer. The Two-Hearted River is also where Bell's Brewery gets the name for their critically-acclaimed IPA, Two-Hearted Ale. A drink of which I'm sure Papa Hemingway would be quite proud.
Jim Harrison might be my favorite food essayist of all time. His collection of essays, The Raw and The Cooked: Adventures of a Roving Gourmand, is blithe and insouciant, with brilliant descriptions of the Michigan landscape and the game that inhabits it. Harrison's long walks with his bird dogs are almost dreamlike, taking readers on a culinary journey that will leave most wanting to head Northward to live off the bounty of the land.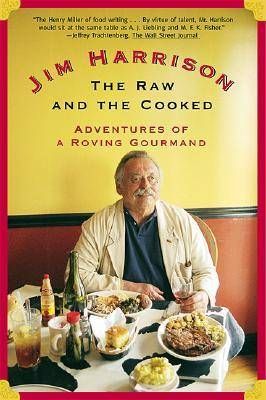 Falling Rock Cafe and Bookstore
Perhaps the most remarkable thing about bookstores located in the Upper Peninsula is that they are natural hideaways surrounded by lush forests, lakes, waterfalls, and areas for hiking and fishing. Falling Rock, in the town of Munising, is no exception. Named in reference to a myth explaining the yellow signs around the UP that state "Watch For Falling Rock", this bookstore is buried in Hiawatha National Forest, and close to the shoreline of Lake Superior, The Pictured Rocks National Lakeshore, and Grand Island.
Snowbound Books is located in Marquette, again nearly bordering Lake Superior. The Marquette Harbor Lighthouse is just down the road, as are the Picnic Rocks. While the exterior may look inconspicuous, Snowbound is a community staple.
Culture
I grew up hearing this designation, but for those of you that are not familiar with Michigan, people from the Upper Peninsula go by the agnomen Yooper. Upper Peninsula=UP=Yooper. That explains the name of this cool website, Yoopersteez, and their list of UP books. I'll certainly be adding a few of these to my TBR, especially in the Exploring & Guides section.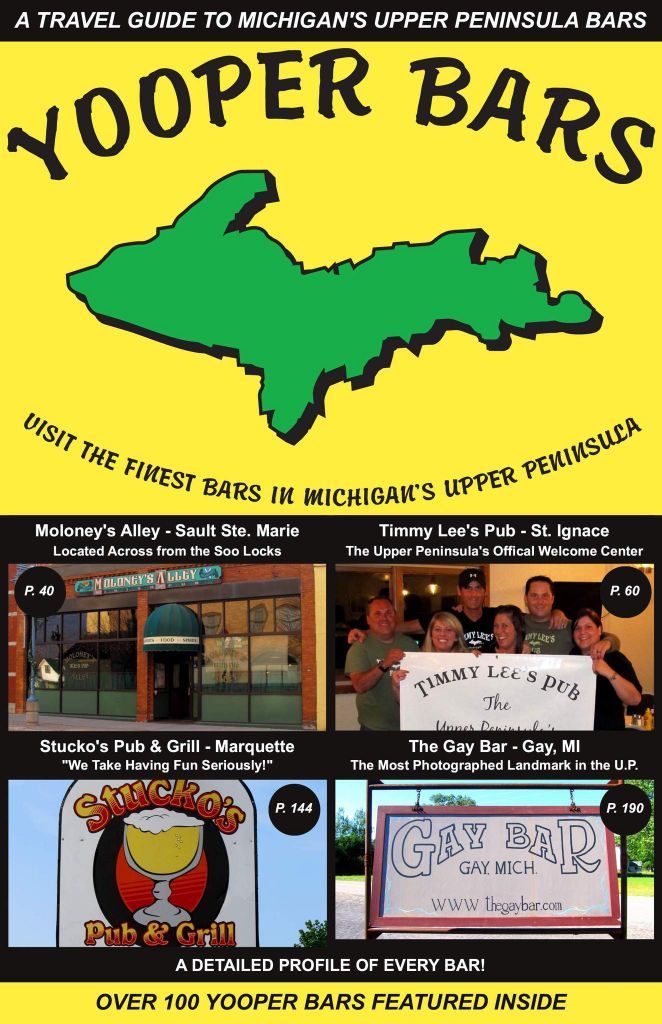 Visiting Michigan's Upper Peninsula will not lead you on normal literary expeditions. While the Lower Peninsula is rife with bookstores and museums, the UP provides the constant natural inspiration for the state's writers. Visiting the UP isn't merely about seeing a bookstore or a city, but about discovering the area that encompasses it. Fish and camp in the Land of Hemingway's Nick Adams, cook outside with insatiable appetite of Jim Harrison, and become in tune with this gorgeous peninsula that has inspired authors for generations.