Massachusetts is no stranger to literary hangouts. New Bedford and Boston have been featured on Literary Tourism in the past and Boston is soon to be home to the nation's first literary district. But just outside of Boston, easily accessible by public transportation, is Jamaica Plain with several hidden, literary gems.
Bookstores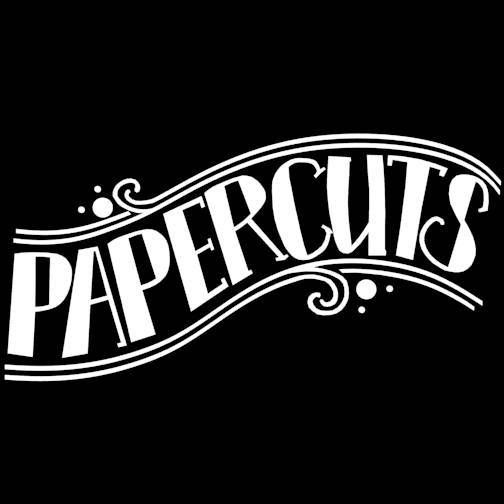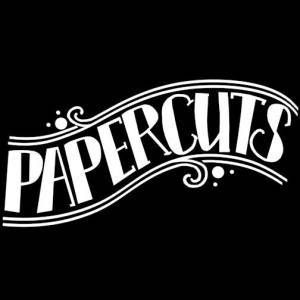 Coming soon to Jamaica Plain, also known as JP, is the newest independent bookstore on the block. Owner Kate Layte formerly worked for the publishing house Little, Brown, but has now followed her book-loving passion to opening her own bookstore called Papercuts JP. She recently hosted an Indiegogo campaign and plans to have an awesome grand opening Saturday, November 29th. I'm definitely bummed I'll be away for the Thanksgiving weekend.
Now if you're in the mood for older books or you're desperately trying to hunt down the latest antiquarian tome, Boston Book Company is a great store if you're in the market for rare books. In business since the late seventies, Boston Book Co. boasts over 30,000 volumes in their inventory. Feel free to poke around their latest additions or sign up for an electronic catalog.
For those looking for some more radical texts, the Lucy Parsons Center specializes in just that. A nonprofit bookstore, this place is entirely run by a group of awesome volunteers. The Center also opens up its space for various meetings and social gatherings, including a weekly movie night.
Last but not least – and not quite a bookstore – Jamaica Plain has its own Little Free Library off Pond Street. I can personally attest to the fact the it usually has a great selection and the community always makes sure it's well-stocked.
Literary Sites
The Forest Hills Cemetery in JP, right off the MBTA Forest Hills stop on the orange line, is the resting place to a few notable characters. Anne Sexton, E.E. Cummings, and Eugene O'Neill are all buried there and it's fun to see what sort of tokens are left behind by those who come to the cemetery to visit their graves. If you'd rather not spend time in a cemetery, wander over to 24 Prince Street to see where Sylvia Plath lived when she was a young girl. The house is rather nondescript and contains no fancy plaques or signage, so it's pretty easy to miss.
Once you've worked up an appetite, there's no need to abandon your literary excursion for a plebeian pub. If you want your refreshments with literary twist (and who doesn't?) , JP has two pubs named after Irish playwrights: Brendan Behan Pub and Eugene O'Neills.

Events

Some readers like their alone time, but some enjoy a good social gathering and JP has a few of those for their local reading community. As part of a fundraising opportunity, the Jamaica Plain Public Library hosts an Irish music festival every March if you're in the area. The group, Jamaica Pond Poets, holds a literary reading series called Chapter and Verse, which is held once a month at the Loring-Greenough House. Jamaica Plain also hosts an annual community-wide event called JP Reads, in which they choose one book, encourage the community to read it, and throw various literary events tailored to the book's subject matter. JP Reads started in 2012, with its first book pick being Erin Morgenstern's The Night Circus. Community celebrations included jugglers and stiltwalkers, and a local ice cream shop even created its own "Night Circus" caramel apple flavor.
While JP is a quaint spot outside of Boston, it packs a hefty literary punch. So please feel free to chime in with other attractions I may have missed; I know there has to be more!
Save