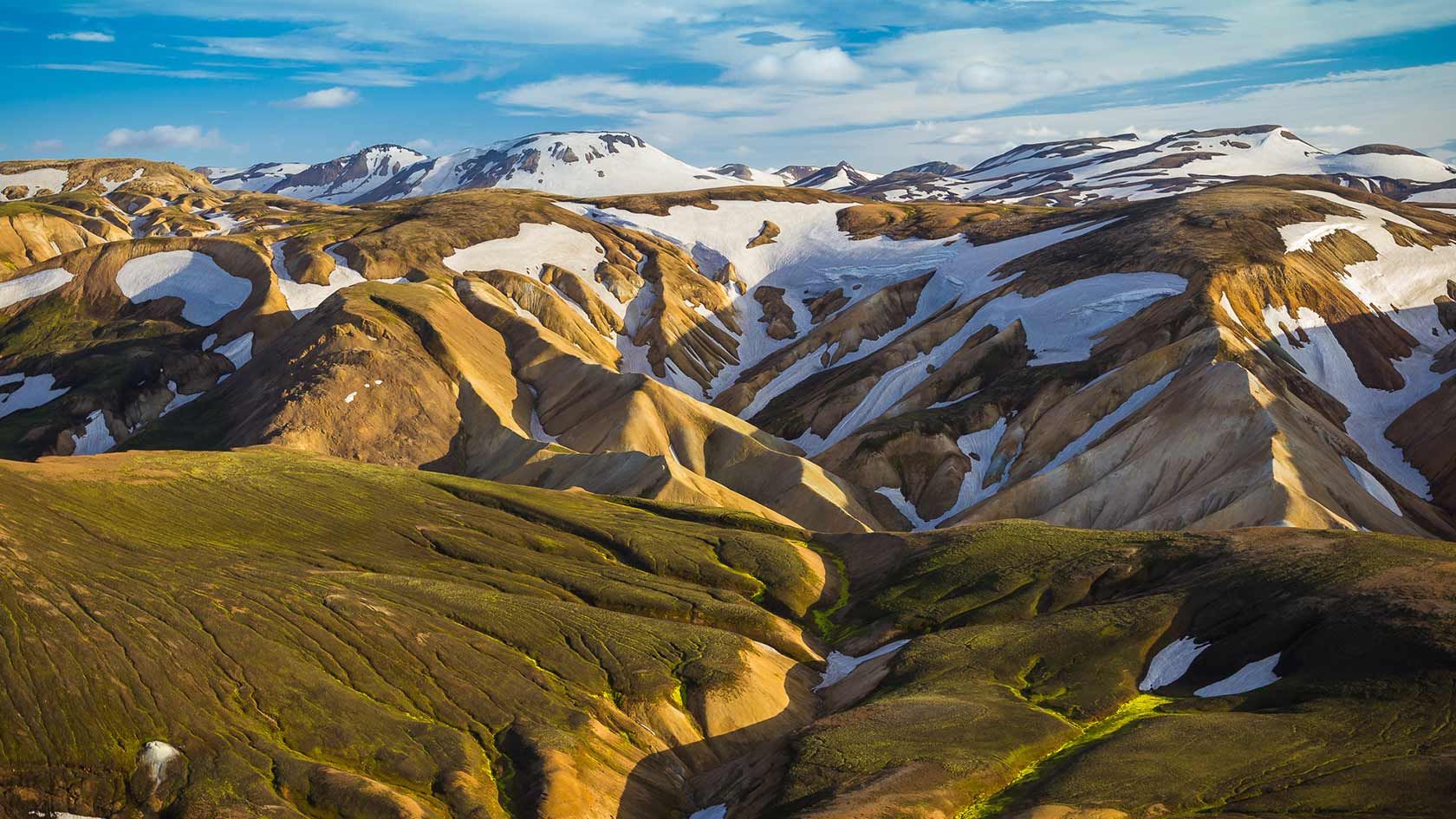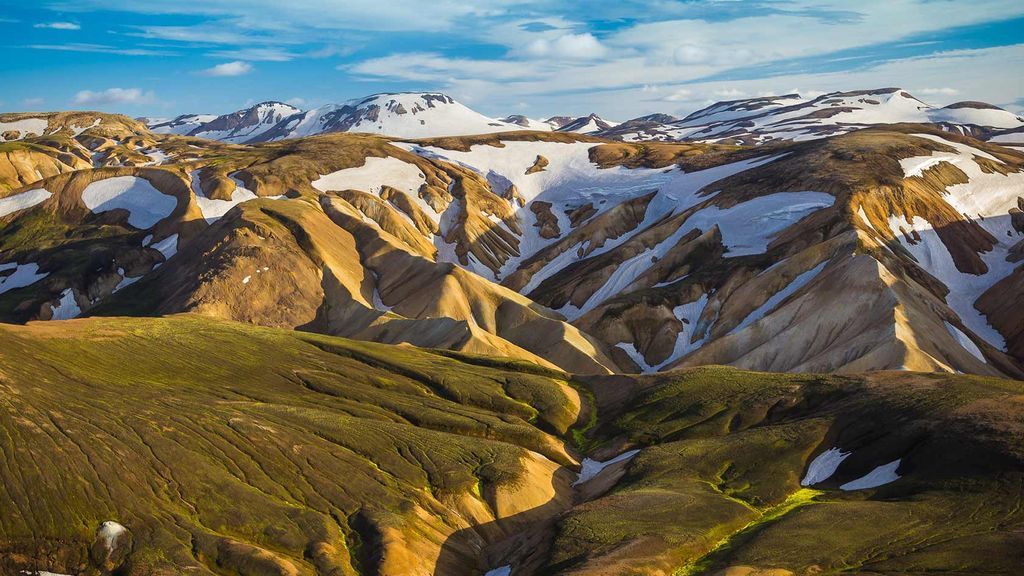 I live in the land of books. Also of mountains and prettiness, but mostly books. More books are published per person in Iceland than anywhere else (about 5 per 1000 people). The culture is deeply bookish, and the question "read anything good lately?" a perfectly normal conversation starter at the dinner parties.
Here are a few literary things you could see when visiting Iceland.
Gljúfrasteinn
Iceland has a single Nobel Laureate, and that for Literature. Halldor Laxness won the Nobel Prize for Literature in 1955 for "vivid epic power which has renewed the great narrative art of Iceland". His house, Gljúfrasteinn, just outside of Reykjavik is now a museum and is open to the public. The surroundings are quite beautiful and there are numerous hiking trails that lead from the house. The house has an outdoor swimming pool, which is very rare in Iceland, even for the very rich.
Anecdotes tell of Laxness answering his door for visitors and inviting them in for pancakes. Before he passed away, of course.
Snæfellssjökull
In Journey to the Center of the Earth, the characters in Jules Verne's book enter through a hole in the top of Snæfellsjökull (Snowy Mountain Glacier). You can almost sort of see it in a terrible movie of that name, but the glacier itself is often visible from Reykjavik. Arctic Adventures offer a hike to the top that takes about 5 – 7 hours and is not easy, but totally worthwhile. Just be careful that you don't fall into any holes. 😉
Reykjavik
Reykjavik is a UNESCO city of Literature. To become a city of literature, a number of criteria must be met regarding publishing and libraries and festivals and booky goodness. Only seven cities have held the title so far (Iowa City being the only one in the US to date). Reykjavik has three large bookstores in the downtown area (not bad for a city of 120,000), and a number of "literary walks."
The Reykjavik International Literary festival is held annually, with past guests including Kurt Vonnegut, Günter Grass, J.M. Coetzee, Paul Auster, A.S. Byatt and Isabel Allende.
In the final scenes of Neil Gaiman's American Gods, Shadow walks around the most popular parts of downtown Reykjavik, and fans of Gaiman can actually use the last few paragraphs to trace his steps as they walk.
A Game of Thrones
Manyt of the scenes that take place "beyond the Wall" in HBO's Game of Thrones series based on George R. R. Martin's Song of Ice and Fire are filmed in rugged northern Iceland, near lake Mývatn.
Visit Iceland offer a Game of Thrones tour that includes
Travel to North Iceland to experience the astonishing film locations showcased in series three.
Visit the areas where Night's Watch men, including Samwell Tarly and Lord Commander Mormont, are attacked by the White Walkers.
Walk the land that Jon Snow, Ygritte and the Free Folk cross to reach the Wall.
Visit the cave where Jon Snow and Ygritte have their first intimate romantic encounter.
I know that parts of the new season are being filmed in Thingvellir, the site of Iceland's old parliament. Here are the actors talking about what filming in Iceland was like.
https://www.youtube.com/watch?v=HG0MzA0bb04
Now come for a visit!
_________________________
Sign up for our newsletter to have the best of Book Riot delivered straight to your inbox every week. No spam. We promise.
To keep up with Book Riot on a daily basis, follow us on Twitter, like us on Facebook, , and subscribe to the Book Riot podcast in iTunes or via RSS. So much bookish goodness–all day, every day.
Save