This content contains affiliate links. When you buy through these links, we may earn an affiliate commission.
There are many locales of literary interest throughout Los Angeles, but I have a soft spot for The Huntington Library, Art Collections, and Botanical Gardens. I mean, even though as a child I thought the word library here was being used as a sort of euphemism for "grip of plants." But as I learned in adulthood, the collection of rare books gathered by my girl Arabella Huntington and her husband (and nephew) Henry draws major crowds of the scholarly ilk. Really it was Henry who took a keen interest in books and Arabella who was responsible for their impressive collection of art, but how can you not favor a woman who asked her portrait artist not to flatter her, but to paint her as he had her husband, and as he would her powerful, millionaire peers in business and collecting?
In any case, I'd had no idea that my favorite place to pretend I was a fancy lady is actually a research facility.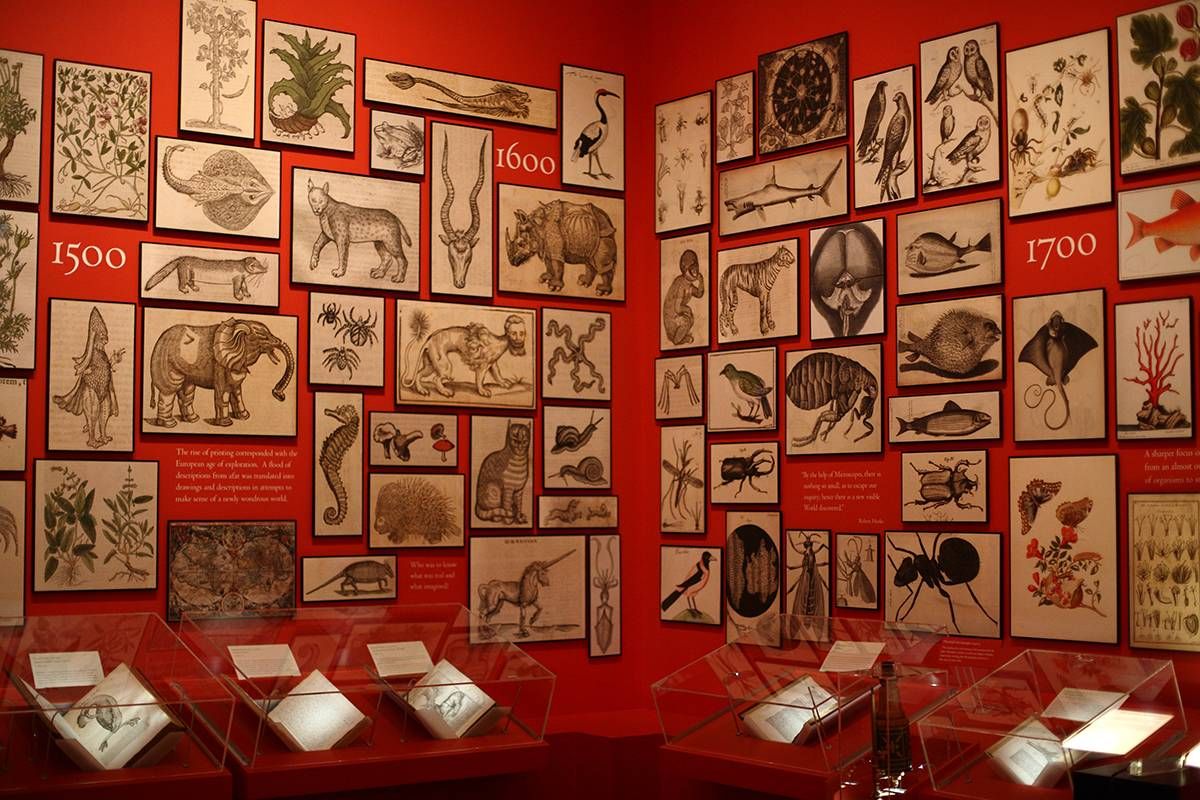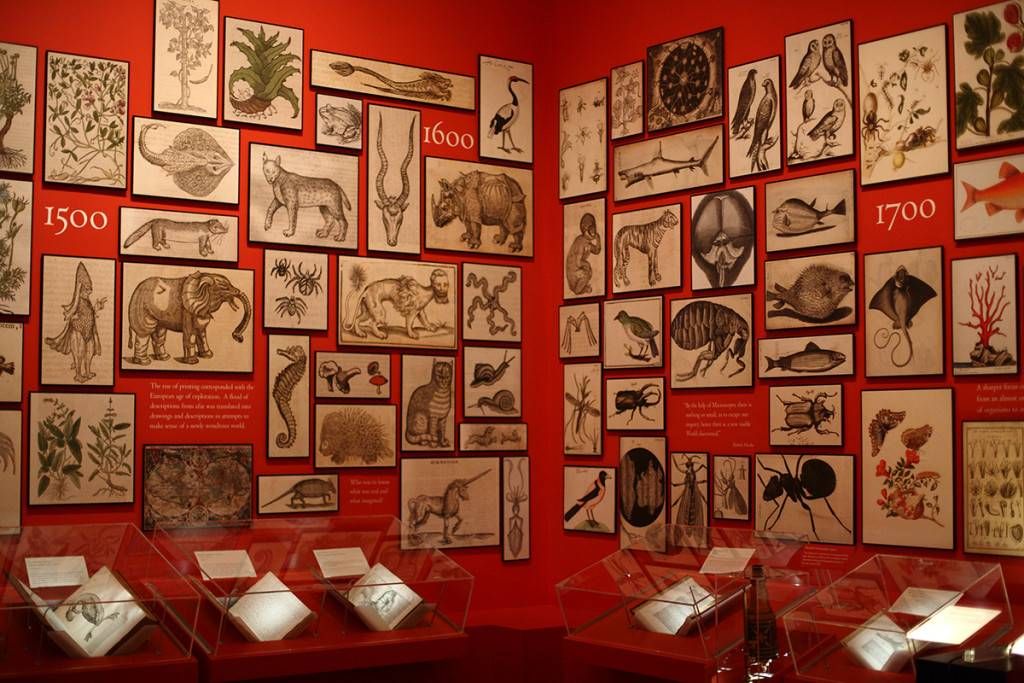 On my last visit, I noticed a gated vault and wondered if some literary version of "Eyes Wide Shut" lay beyond. It turns out only select works of the six million item collection, dating from the Middle Ages to the 21st century, are on display to the public. Readers, as The Huntington scholars are called, have access to the unseen collection and have included Nobel Laureates and Pulitzer Prize winners. Katharine Hepburn, Edwin Hubble, and The Big Rock Candy Mountain author Wallace Stegner were all readers.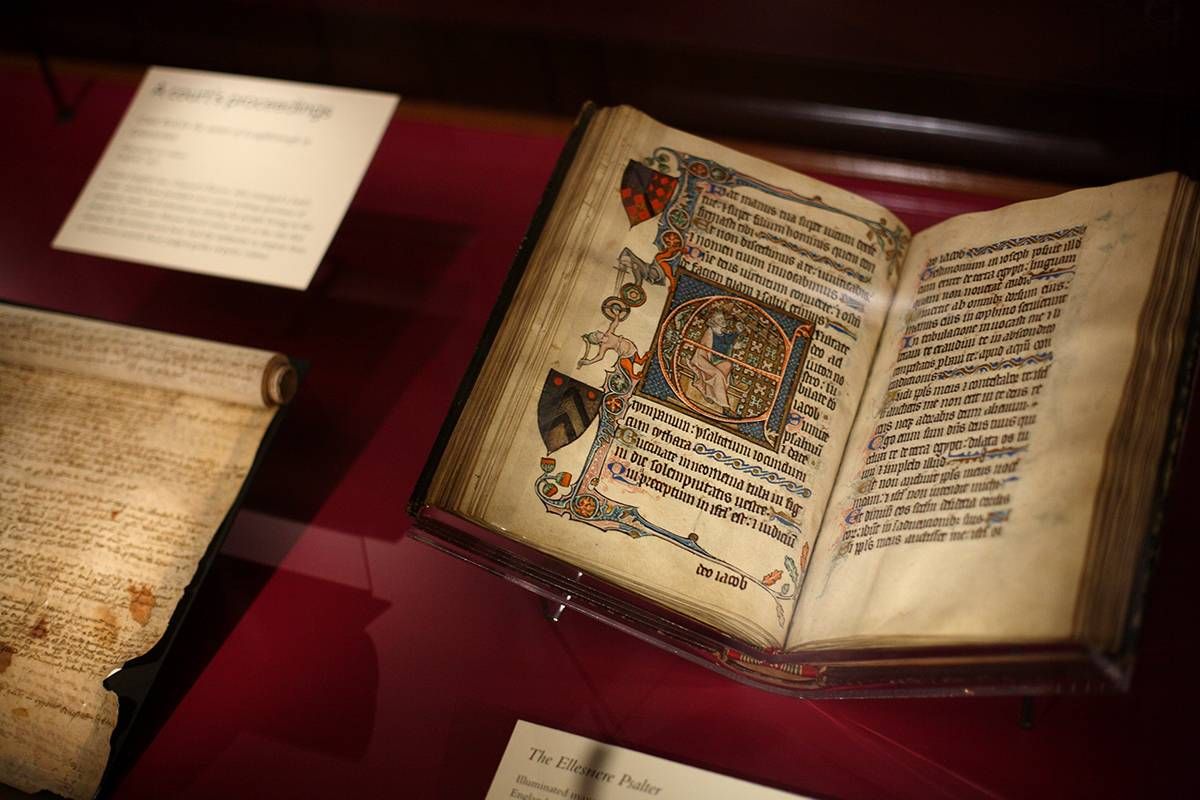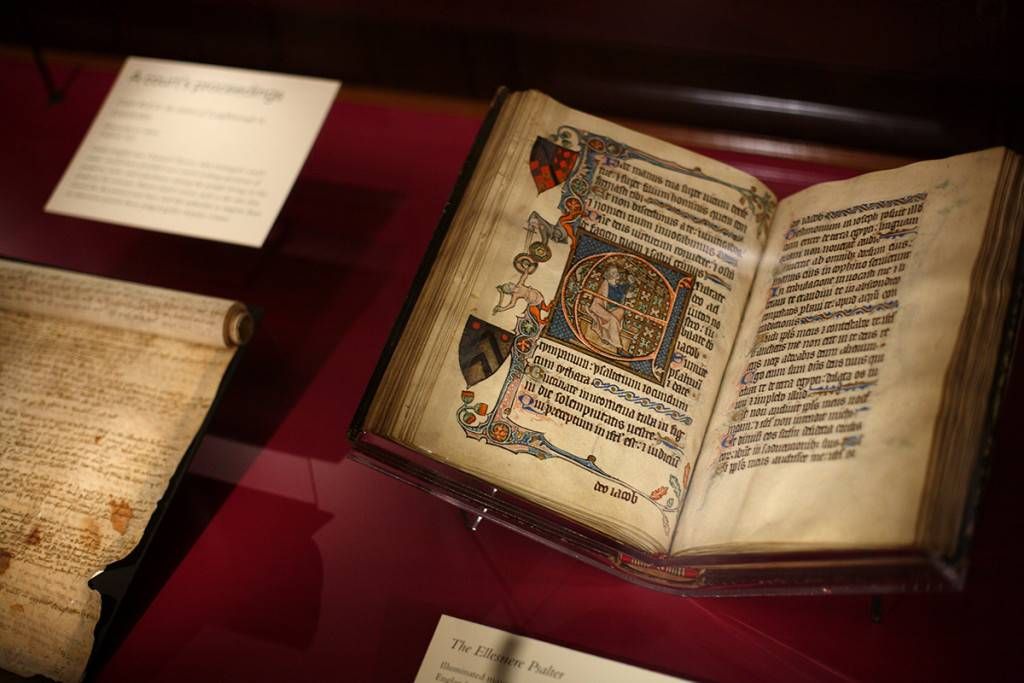 But not to fear, my fellow layperson. You can still see a first folio edition of William Shakespeare's plays, one of twelve Gutenberg Bibles prepared on vellum in existence, original drawings for Charles Dickens' Nicholas Nickleby, and read the saddest story accompanying the charred remains of Jack London's manuscript for The Sea-Wolf ("flame-proof" bank vaults aren't always flame-proof). The collection on display won't leave you wanting, although, if you're a PhD candidate or some other kind of special, you can always apply to go behind the scenes.
Before I even knew books lived between the walls of the Georgian mansions dotting the 120-acre estate, back when the entry fee was donation-based, I used to wile away my summer breaks reading books on the massive lawns and being a total Alice in my very own Wonderland.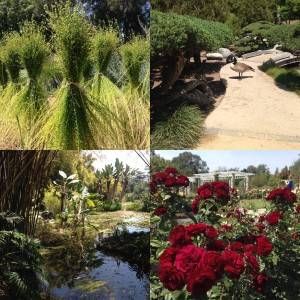 Unless you happen to be of the leisurely class, you probably won't want to drop your children off for what my parents might have called "Daycare at The Huntington" at today's $25 entry price. Although that's probably dirt cheap in this city.
Let the kids spend the day flitting around the Japanese gardens, the bamboo forest, the rose gardens, et al. while you, high off papyrus and old ink, drink a glass or two or three of bubbly at the new cafe. Or, make reservations at the Rose Garden Tea Room on the estate a few weeks in advance, read Snobs by Julian Fellowes while you wait your turn, and unleash your family or self on the $30 per person, endless, semi-traditional English tea buffet. Cucumber sandwiches and caviar dreams.
I guess you can think of The Huntington as an amusement park for book (and art) lovers. All a bookworm could ask for is funnel cake.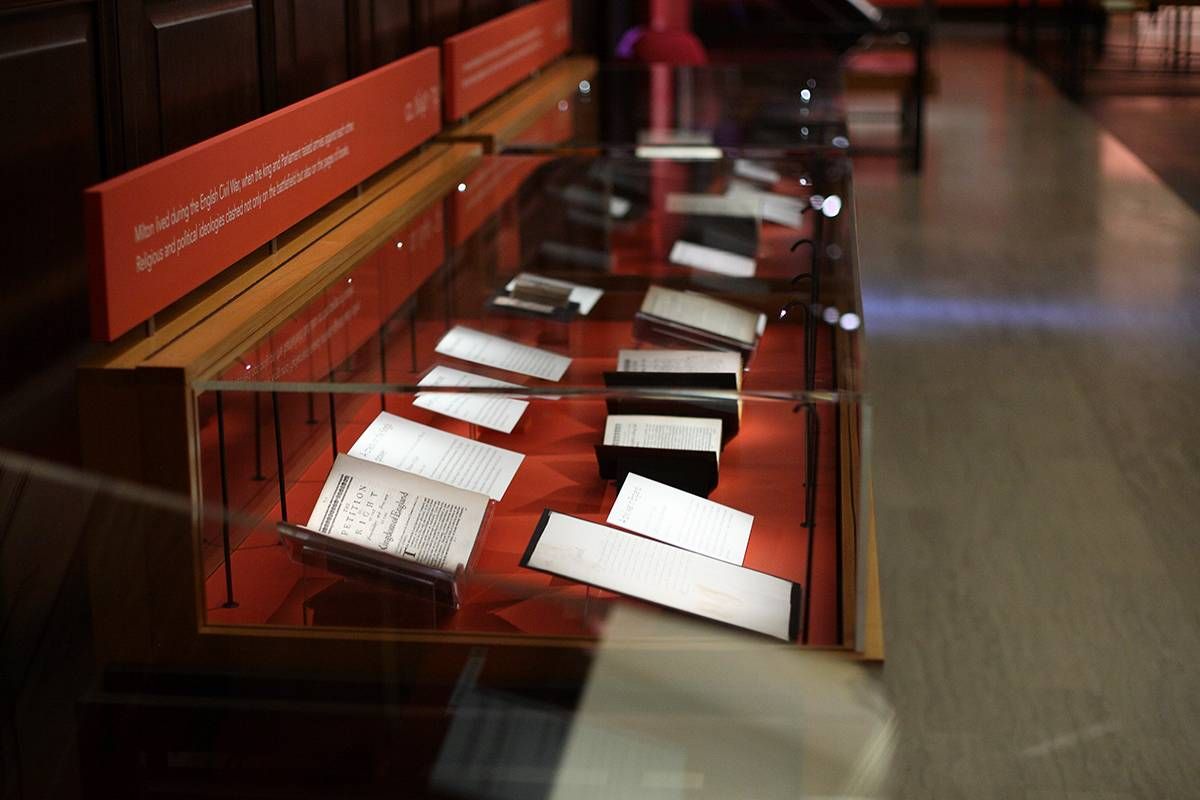 ____________________
Expand your literary horizons with New Books!, a weekly newsletter spotlighting 3-5 exciting new releases, hand-picked by our very own Liberty Hardy. Sign up now!