This content contains affiliate links. When you buy through these links, we may earn an affiliate commission.
Hartford, Connecticut may not jump to mind as a literary destination for many– but it should. Once a hub of the publishing world, Hartford attracted many of the greatest minds of the nineteenth century. These days, Hartford is the home to a myriad of literary sites and activities, and is the surprising birthplace of contemporary bestsellers.
Mark Twain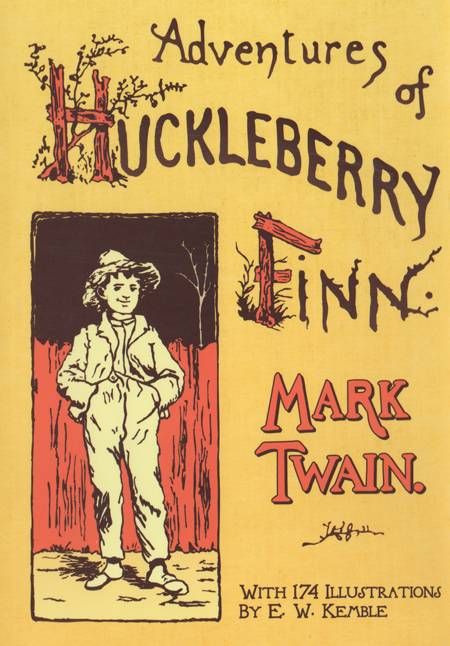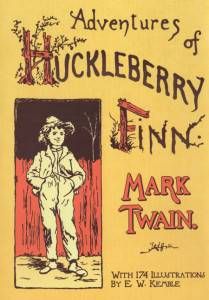 Pop quiz: what state did Mark Twain live in the longest? Not Missouri. Not New York, California, or Nevada. The little-known answer is Connecticut. At the height of his fame, Sam Clemens built his mansion on a hill overlooking the Park River– a site right next door to a women whose writing had just changed the world, Harriet Beecher Stowe. In his Hartford home, Twain worked on The Adventures of Tom Sawyer, Adventures of Huckleberry Finn, A Connecticut Yankee in King Arthur's Court, and many more of his masterpieces. You can (and should) tour the home, which was lovingly restored to its 1870's glory. The interiors were designed by Tiffany's Associated Artists– one of only four interiors you can still see today, including the White House. The house has an attached museum with exhibits and lectures, writing classes, parties, and all kinds of events. For book nerds: it also has a fantastic bookstore.
Harriet Beecher Stowe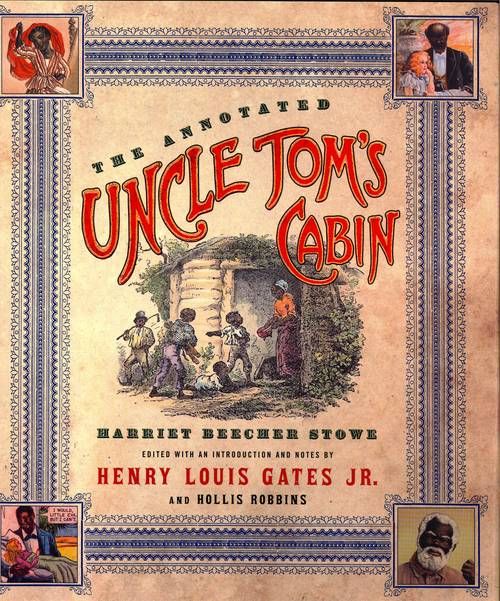 Harriet Beecher Stowe's Uncle Tom's Cabin changed the world, as president Abraham Lincoln was famed to have said, but she wrote prolifically, too. Her Hartford home and its attached museum is now committed to social justice in the present: salons at Stowe take on issues of race, class, and community on a regular basis. They have a great ear for current writers, too– the staff of the Harriet Beecher Stowe Center awarded their annual Stowe Prize to Ta-Nehesi Coates just before his incredible bestseller Between the World and Me was released. Touring the Stowe Center and The Mark Twain House & Museum makes a perfect Hartford day trip.
Wallace Stevens
The midcentury poet Wallace Stevens is so often left out of Hartford conversations about literature that the organization who supports him, The Friends and Enemies of Wallace Stevens, has a pretty tough job. Stevens, who was an insurance executive by day, doesn't have a home or a museum, so the Friends and Enemies put up a beautiful walk to commemorate his incredible work/life balance (he puts the rest of us to shame). The walk spreads out his most famous poem, "Thirteen Ways of Looking at a Blackbird," across thirteen granite stones, starting at his job and ending at his former home. It's a beautiful way to get into the mind of the poet, especially if you go in early winter and have a chance to see the thousands of blackbirds that swarm the neighborhood at dusk.
Samson Occum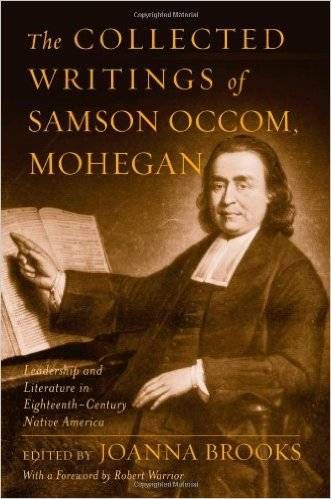 Connecticut has a rich Native American history. Samson Occum was a Mohegan preacher and teacher whose sermons raised money for what eventually became Dartmouth College. His writings, which can be viewed at the Connecticut Historical Society, are still incredible relevant. For example: "I am Now fully Convinc'd, that the Indians must have Teachers of the own color or Nation, –They have very great… Prejudice against the White People, and they have too much good reason for it—they have been imposed upon, too much . . ." His recently-collected works are fascinating and certainly worth a read even if you can't visit the Nutmeg State.
Dominick & John Gregory Dunne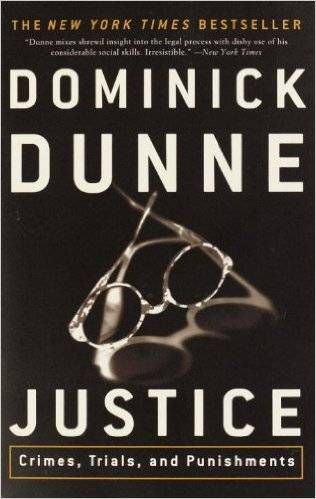 These literary brothers were born in Hartford– Dominick, famous for both his movie producing and investigative journalism, and John Gregory Dunne, a novelist who just so happened to be married to Joan Didion. John Gregory Dunne's death and impact were described with grace in Didion's bestseller The Year of Magical Thinking.
Suzanne Collins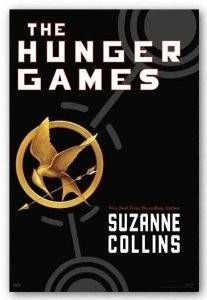 Another surprising Hartford birth: Suzanne Collins, author of the The Hunger Games. She still lives in the state, though she very rarely appears at events. She's probably sitting in her living room still crying from the end of Mockingjay. It's ok, Suzanne, we are too.
Stephanie Meyer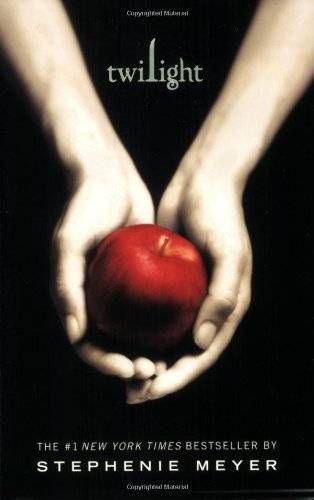 Not just the Hunger Games, but Twilight might not exist if not for Hartford! Stephanie Meyer was also born in this city. Edward and Jacob fans do not seem to have figured it out yet, as there are no Twilight-related activities in Hartford, but it's still a great fact for your Twilight trivia.
Literary Events
Situated right in the middle of Connecticut, Hartford is full of writers and readers who appreciate a great book. Events include Syllable: The Reading Series (featuring all genres), poetry slams at the Russell, new plays at the Hartford Stage Company, and so many more. The Hartford Public Library is chock-full of programming, and between there and the Twain House, you have the opportunity to see everything from new authors to big names. Junot Diaz, Stephen King, Judy Blume, and hundreds more have all performed in Hartford over the past few years.
I'd be willing to bet that before today you didn't know Hartford had all of this going on. Now you do– come and visit, or just crack open a Wallace Stevens poem. You'll feel like you're here, walking peacefully home from work.